Dashingly stylish in Seoul
Dress smart or look casual cool, here are essential tips to keep you dandy By Jackie Kim and SW kang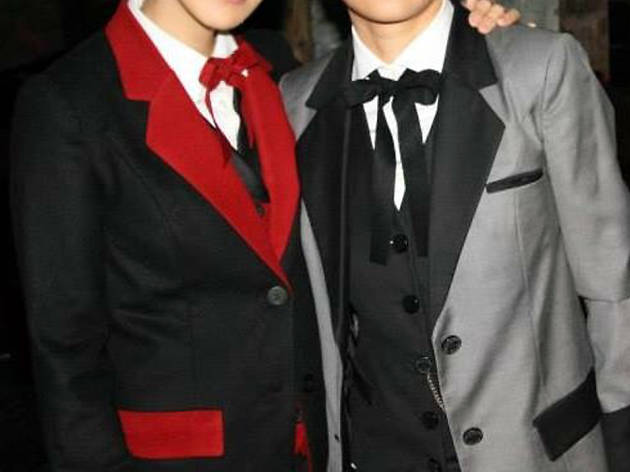 Though the stereotype that gay men are better dressed than their queer female counterparts is something of a tired cliché, it's not entirely without merit in Seoul. Menswear boutiques, for example, are popping up throughout the city. But for women in Korea who feel comfortable and look their best in masculinepresenting, or "tomboy/butch," attire, options are limited. However, now that formfitting menswear is gaining traction, finding the right sartorial fit for butch-identified women in Korea is getting easier. So where does one find gender-neutral options that dress with quality, variety and style? Without a doubt, fashion and culture are embracing the "unisex look," and that's a step in the right direction, but there's so much more than just wearing a unisex sweater. Here are a few tips that'll help you reign the spring season with confidence and style in Seoul.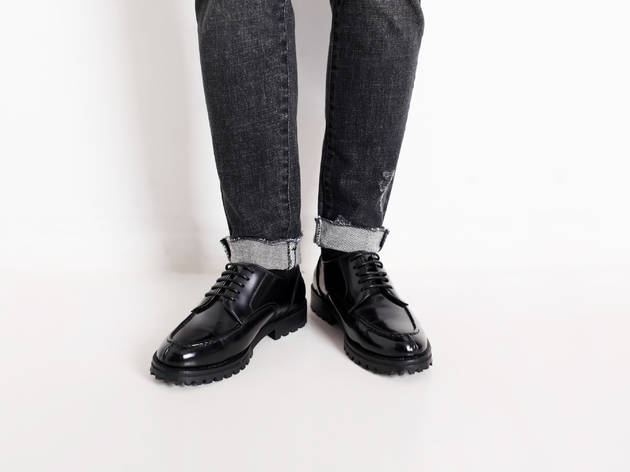 Tip 1: Avoid focusing only on wearing head-to-toe men's clothing, which may not be formfitting on the female frame. While there are plenty of unisex outfitters, gender-neutral fashion is ever-evolving, so wear what's stylish yet fitting and comfortable. Need a structured neutral coat or a fitted chambray button shirt? How about pairing it with a pair of dark-rinsed jeans and a chic herringbone scarf? The curated unisex online shop Slapstick has it all for those who are looking to spring forward with style. Don't miss out on their handmade shoes that'll add confidence to your gait.(
slapstick.co.kr
).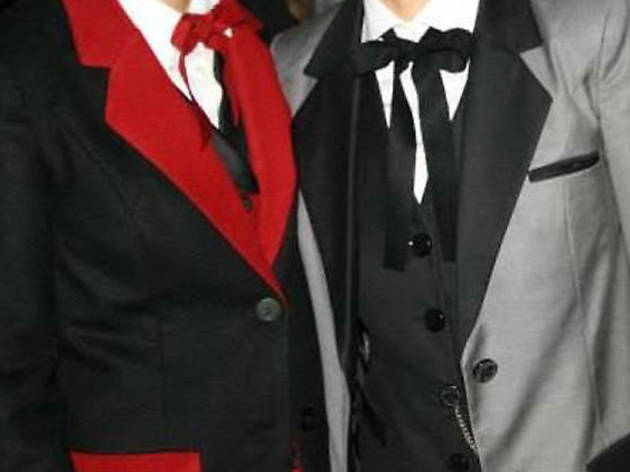 TIP 2: Have a well-loved jacket or a pair of trousers that are wearing out? Take them to a tailor shop to have them replicated and customized with the fabrics of your choice. Already purchased a one-of-a-kind menswear piece that has yet to see the light of day? Bring it in and have it altered to fit you. Located in a small alleyway in Gyeongridan, Myung-hee mending shop (명희 옷 수선) is the perfect place to go. For over 30 years, the owner has been mending and sewing clothes for a range of customers. A big plus: The friendly seamstress has experience altering men's clothes to fit the female form. 12, Noksapyeong-daero 54-gil, Yongsan-gu (02-790-4586). Mon–Sat 10:30am–10pm.
TIP 3: For those who have been looking for discreet quality binders, or "pressure bras," Monsterb is the solution. Their durable tops are versatile and can be worn underneath your favorite shirt. Monsterb also offers waterproof varieties that can be worn outdoors, at the pool or at the gym. Instagram @MONSTERB_HONGDAE, 010-8009-8359.