The evolution of Grindr
How much do you know about it?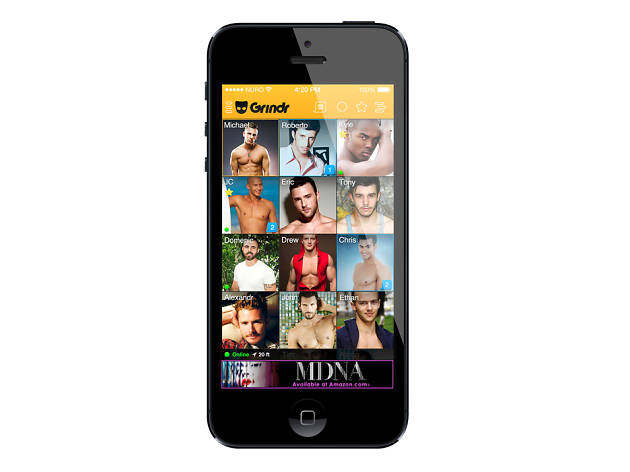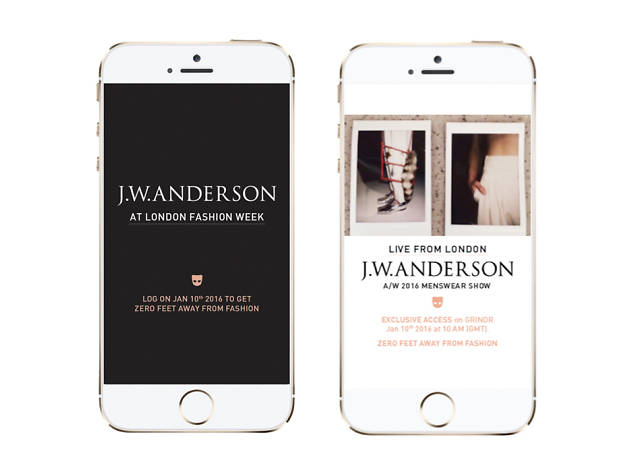 Famous fashion designer J.W. Anderson recently streamed his fashion show online. Although Burberry has successfully done the same in the past, Anderson's show took a different approach. He streamed his show live on Grindr, which claims to be the "largest network for gay men in the world." Maybe you're wondering: "How much can JW Anderson earn by doing publicity stunts like that?" Every year Grindr sees an increase in users. On top of that, one of the ten biggest game companies in China, Kunlun, took over as the majority shareholder of Grindr by investing US$93 million (112.7 billion won). They found Grindr's rapid growth and amount of international users to be enticing. It has only been since 2008, when the iPhone 3GS was released in Korea, that local gay communities started using Grindr. Previous to that, the website Ivancity (ivancity.com) was the limited means for gay men to communicate with each other online. It gave them the freedom to post things and get to know each other through online chatting. The site also made it possible for several spontaneous meet-ups to take place with more than 50 people showing up in Jongno some weekends. However, that has all changed
since the advent of the smartphone. Nowadays, it would not be an exaggeration to say that dating apps are the main avenue for meeting a new partner. Dating apps (if you're looking to date) can also cause a slew of complications. One of them is the majority of people looking for casual fun. There are those that even send graphic images in the middle of a serious conversation. There are those that catfish—stealing photos from athletes, personal trainers and models to use as their personal photos. It's clear how superficial some people are as there are those blatantly looking for good looking partners. Acronyms like NSA (no strings attached), FUN, NOW, TOP and BTM indicate that the person is simply looking for a one-night stand, while LTR (long term relationship) means the opposite (obviously). You can filter your searches by selecting "Dates" or "Relationship," which will help you find someone who is more than just a fling. Of course, if you're looking for something more casual—that might be a little easier to find.