10 films to watch during the Lunar New Year
A non-stop film marathon for the Seollal holiday, anyone?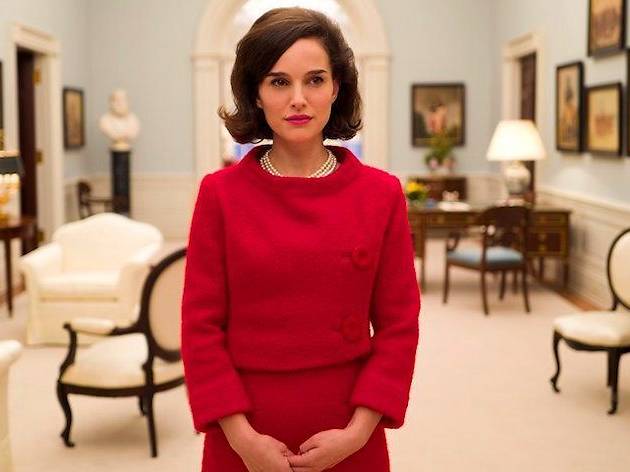 Yay, 4 days of break! You can, of course, attend events and dine out during the holiday, but you might also want to check out some of the new releases in theater which you haven't had the time for. Here's a list of movies that are worth your time, money and popcorn.