6 films being released on the same day
It can't be a coincidence that these films hit the theater on the same day.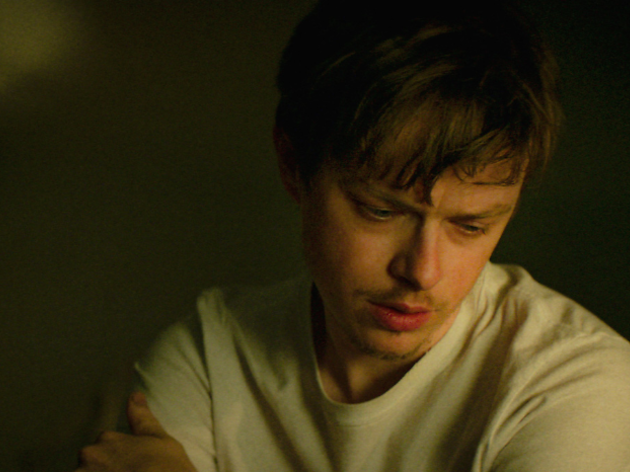 Match of the century is always worth watching. The strong can't but decide the strongest. Think of 1962's film King Kong vs. Godzilla or, more recently, 2016's Batman v Superman(and yes, I know that it was a total disaster.) Here are 3 pairs of films being released on the same day. See the list, get the gist.
Huge monsters hit theatre on March 9th.
Movies, Action and adventure
Overblown in almost every respect (not only its giant ape), 'Kong: Skull Island' is the kind of Hollywood fever dream that, in its first few minutes alone, throws at you a WWII bomber crash, a sizzling montage of Cold War nuclear escalation and a wide-eyed John Goodman gushing about a 'place where myth and science meet'. (He should be a screenwriter.) It's 1973 and his character, a government-funded conspiracy nut, is talking about weather-shrouded Skull Island, deep in the South Pacific and only recently discovered by satellite. Soon, a detachment of tech nerds, soldiers, a brawny tracker (Tom Hiddleston) and an ambitious photojournalist (Brie Larson, who won an Oscar for 'Room'), will be dispatched there to either gather undiscovered plants or – as we all suspect – become monkey bait.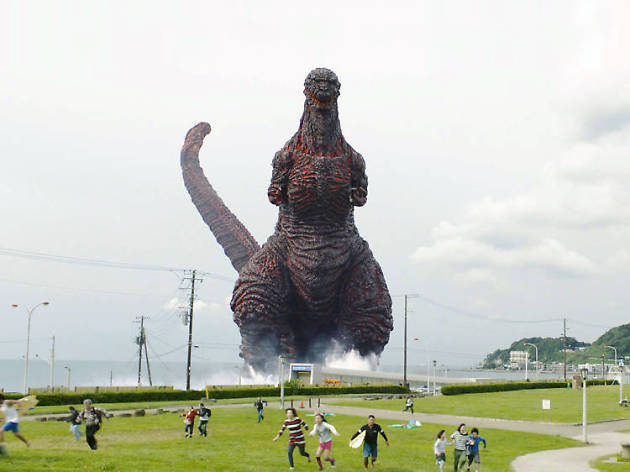 Movies, Action and adventure
The start is certainly strong, mixing up a number of references to the 1954 original and the Japanese government's bungled response to the Tohoku earthquake and tsunami. This last subject is directors' focus. Much of the first half of the film critiques a government tied up in red tape, existing with blurred lines of accountability and generally failing to do a better job of crisis management. The visuals chosen in this section – deliberately similar to those seen during and following the 2011 earthquake – are as strong as any Hollywood movie depicting skyscrapers collapsing into clouds of dust. Despite such an insistent focus on government decision making, the two directors keep the action ticking over with rapid fire dialogue and cuts back and forth between the bureaucrats and the increasing danger posed by Godzilla as it moves inland.
Date a Martian or a beast on March 16th.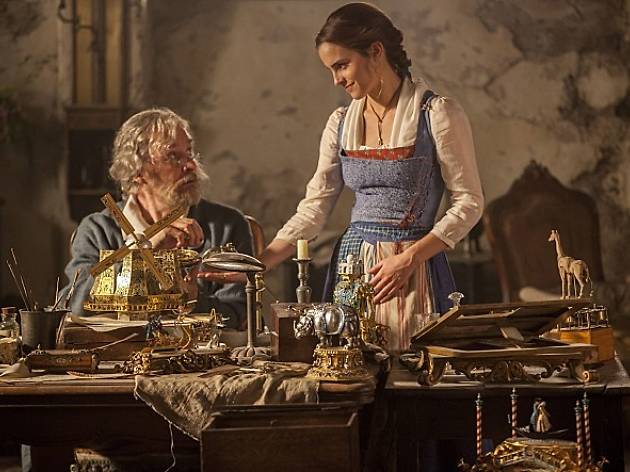 The virtue of courage is high up on the list of Disney princess must-haves (just below kindness, beauty and a strapping prince in tight pants). So three cheers for Dreamgirls director Bill Condon and star Emma Watson for having the courage to make a live-action musical adaptation of Disney's adored Beauty and the Beast with 2017 gender politics and a diverse cast. Not only is this new Belle the studio's most feminist princess to date, the update boasts the first (and second) interracial kiss to ever appear in a Disney movie, as well as the first openly gay character.
Forget Matt Damon and his shitty potatoes: the latest Martian castaway aching for Earth is a lanky teenage oddball played by British actor Asa Butterfield (Hugo) in this good-natured but crushingly bland romantic melodrama. Butterfield is Gardner Elliot, whose spacefaring mom didn't realise she was pregnant until she was halfway to Mars and ended up giving birth in a half-built human colony. Unable to ship the baby back to Earth (he'd never survive the increased gravity), spaceflight CEO Nathaniel Shepherd (Gary Oldman) opts to keep Gardner's existence a secret. Sixteen years later, the lad has struck up an online friendship with high-schooler Tulsa (Britt Robertson) and, like all healthy teenage boys across the solar system, he's hoping for a closer connection. Will new scientific breakthroughs allow him to make the trip home?
Break up in the North Pole or at the beach on March 23
In a small town near the North Pole, two burning souls come together to find inner peace.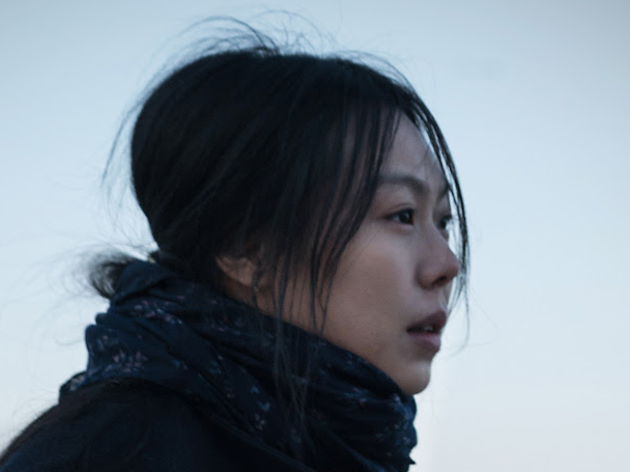 The subject which the film mainly deals with is 'love.' What is particularly interesting in this regard is that the film has the power to make the subject a rather tempting pursuit, while it does a great job in drawing out love's misery, that is. Split into mainly two parts, the film's background in the first part is the aftermath of Young-hee's (played by Kim Min-hee) break up with Sang-won (played by Moon Sung-keun). Heartbroken Young-hee, who still manages to believe in true love, finds herself in Hamburg re-accounting her love story with a friend, Ji-young (played by Seo Young-hwa).
More to explore