7 best family movies in December
Nothing is better for children on winter break than a nice time at the theater.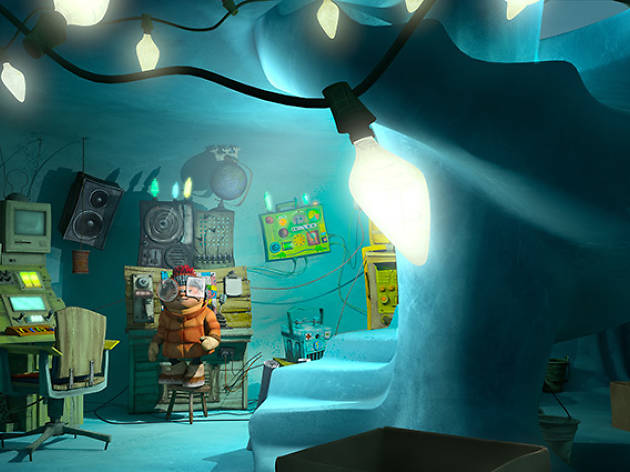 For many of you, watching an animated movie at a theater or at home was the first cinematic experience. Full of joy and color, animation takes us back to childhood which we often long for amid the harsh world of adulting. Take your nephews, nieces or children to the theater and treat them with a nice time in the world of animation, which we as adults can surely enjoy as well. In case you can't decide which movie to choose, we have this list for you.
1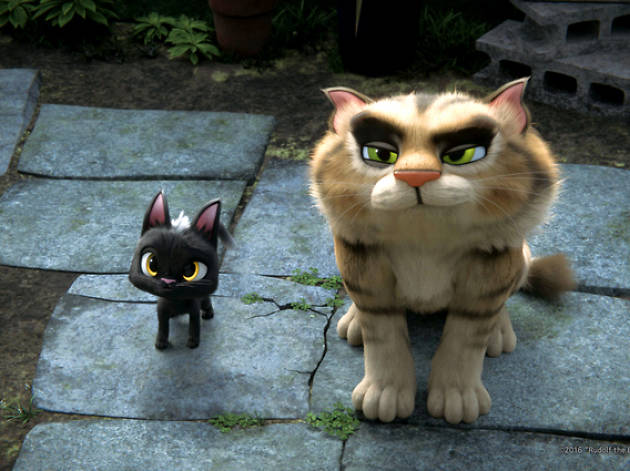 Rudolf, a black stray cat, is suddenly separated from his beloved master. He unexpectedly wakes up in a long-distance truck that takes him to metropolis Tokyo. There, he meets Ippai-attena, a big boss cat feared by everyone in town. Unable to return home, Rudolf starts a life as a stray with Ippai-attena, but Ippai-attena isn't all that he seems to be.
Dapper Koala Buster Moon presides over a once-grand theater that has fallen on hard times. An eternal optimist, and a bit of a scoundrel, he loves his theater above all and will do anything to preserve it. Facing the crumbling of his life's ambition, he takes one final chance to restore his fading jewel to its former glory by producing the world's greatest singing competition. Five contestants emerge: a mouse, a timid elephant, a pig, a gorilla and a punk-rock porcupine.
For an animated movie that's ostensibly about where babies come from (they're delivered by air, of course), Storks is targeted at the youngest of viewers: chirpers who won't mind gobbling down a little pre-digested Inside Out or The Lion King—this vaguely recalls both films—on their way to a bland 89 minutes. It's not lazy; if anything, Storks tries too hard to create energy where none exists in its tale of beaked Junior (voiced by Andy Samberg), a handsome bird set to inherit the empire of his father (Kelsey Grammer), a stern blowhard who's transitioned storks from the infant business to shipping cell phones and consumer products. But when a human baby mysteriously appears in the factory, it's got to be dispatched, right? Apart from one muted action sequence in which the participants try not to wake a sleeping bundle of joy ("Put that baby down," one of them demands, and the order is obeyed, with a little tucking in), there's scarce humor here for adults to relish. And Samberg's characteristic snark has been sanded down to a nub. It may be that we've come to expect our animated movies, often products of years of development, to function on too many levels: witty diversions for parents as well as head-bonking adventures for kids. Storks isn't terrible; there's some airy poetry to the images—especially an elongated stork headquarters high in the sky—while the no-nonsense voices of Jennifer Aniston and Ty Burrell (as a human married couple) go a long way to making it bearable.
4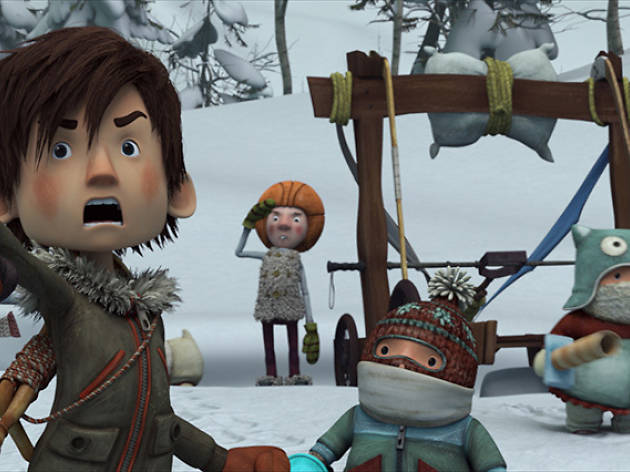 A Canadian film from Quebec, released in 2015.Directed by Jean-François Pouliot, it is an animated remake of the 1984 film < The Dog Who Stopped the War >. The film centres on a group of children, led by Luke and Sophie, who plan and stage a giant snowball fight during the Christmas holidays.
5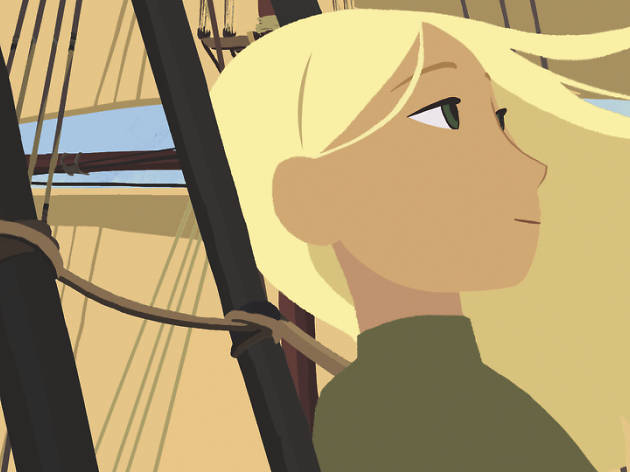 Pity the poor child who gets dragged along to this crawlingly slow, French-made Arctic exploration animation. In upper-class nineteenth-century St Petersburg, all the talk is of the Davai, a state-of-the-art steam ship missing in the Arctic sea. But young Sasha, niece of the lost vessel's captain, refuses to believe the Davai has sunk – and when she finds a scrap of paper implying that the rescue parties have been searching in the wrong place, she sets out to bring her beloved uncle home.
6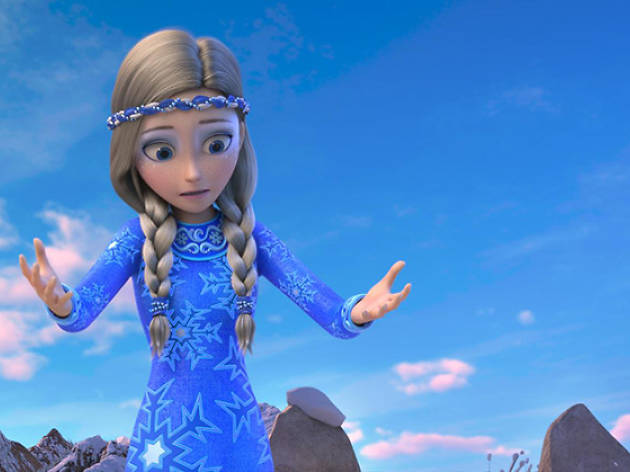 The Snow Queen 3: Fire and Ice
After heroically defeating both the Snow Queen and the Snow King, Gerda still cannot find peace. Her dream is to find her parents who were once taken away from them by the North Wind and finally reunite the family. Thus, Gerda and her friends venture on an difficult journey to find her parents and encounter new challenges along the way: they discover an ancient magical artifact of the trolls, the Stone of Fire and Ice. From that moment on, things don't go according to the initial plan.
7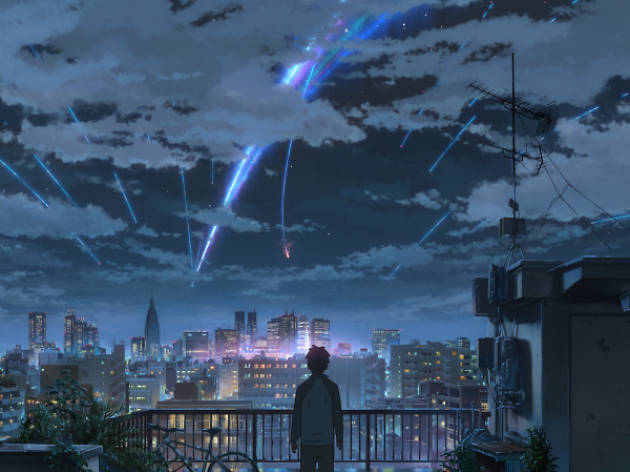 Mitsuha Miyamizu is a schoolgirl in the town of Itomori, who lives with her wise grandmother Hitoha and younger sister Yotsuha. She yearns to escape provincial life for the hustle and bustle of the city. Mitsuha gets her wish when she is magically transported into the body of Tokyo schoolboy Taki Tachibana. It transpires that Taki is simultaneously transporting into Mitsuha's body and in their gender-swapped guises, the teenagers are able to experience each other's worlds.