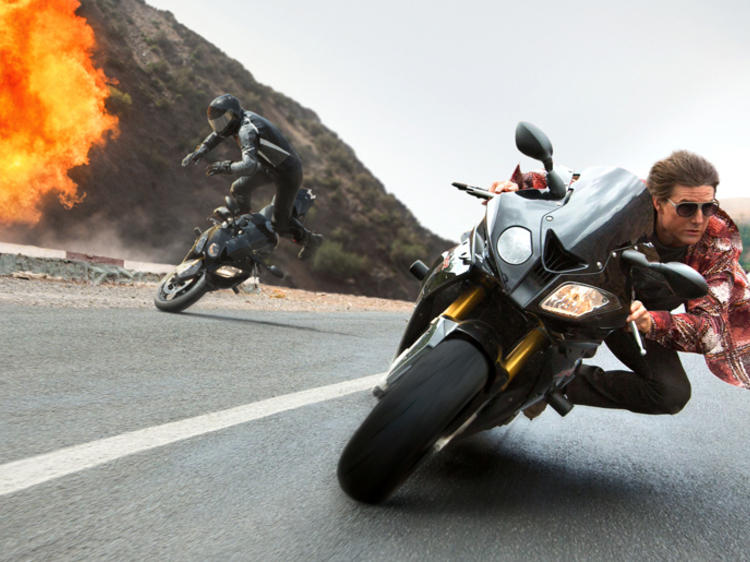 Director: Christopher McQuarrie
Cast: Tom Cruise, Jeremy Renner, Simon Pegg, Alec Baldwin, Rebecca Ferguson

They've been tight-lipped on film number five. All we know is that Tom Cruise is back as Impossible Mission Force agent Ethan Hunt, with 'Reacher' director (and 'The Usual Suspects' writer) Christopher McQuarrie in charge behind the camera. But we all know what to expect, right? Another enjoyable, unambitious action movie, with Tom Cruise looking freakishly whippersnapper-ish for a veteran action man of 52. This likely to satisfy fans of the first four films, but unlikely to convert new followers.