To watch or not to watch
So many movies, so little time. Here's what our experts from Time Out New York and Time Out London have to say about this September's new releases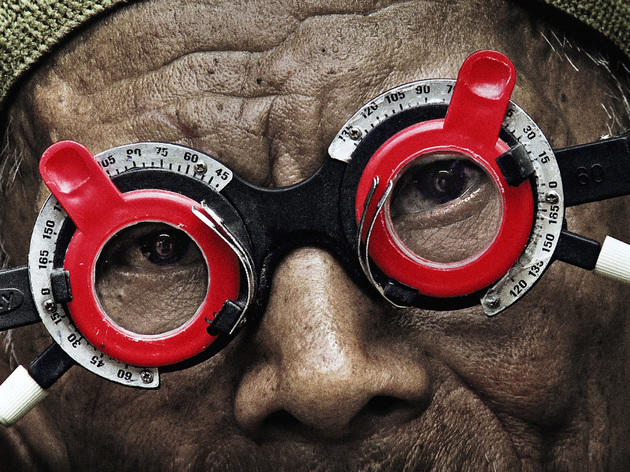 Joshua Oppenheimer's 2012 documentary The Act of Killing was a radical, disquieting thing: a bizarre forum for Indonesia's genocidal leaders (still feared nearly 50 years after their anti-Communist purge) to recreate their murders as fantasy skits. This is Oppenheimer's staggering follow-up. Made roughly in tandem with The Act of Killing, this is the film for those who feel the director didn't go far enough the first time. A superior work of confrontational boldness, it might be the movie Oppenheimer wanted to make in the first place.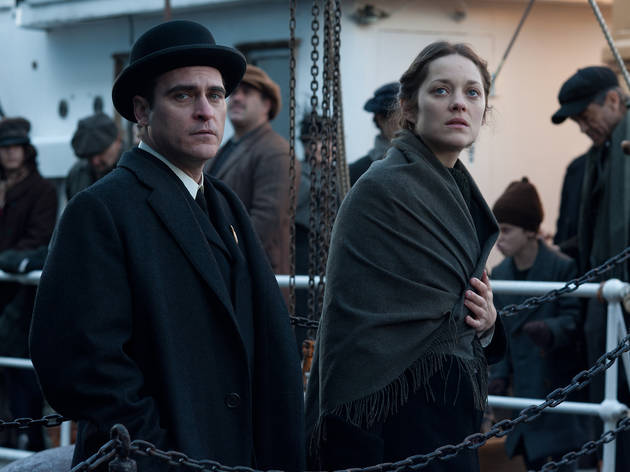 Far from being a beacon of hope, New York Harbor's torch-bearing statue is a coldly distant presence in the first shot of James Gray's magnificent 1920s melodrama. The Immigrant is a bleak story, and Gray favors a narrative classicism that seems out of vogue—at least as far as current American cinema goes—in its slow-build patience and delicacy. You may often find yourself second-guessing the film, questioning how—and if—it will all come together. But by the time of the intense and impassioned climax, a storm of emotion is ensured: a great movie rising before you like a delusion, like a dream.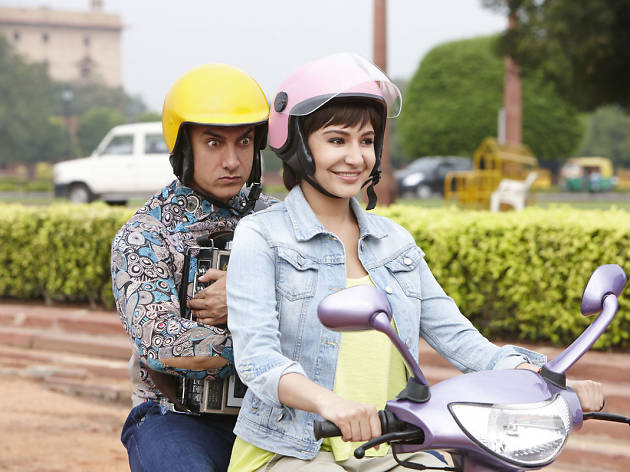 Director Rajkumar Hirani has fashioned a clever film which asks progressive questions about dogmatic beliefs and does not attempt to bombard us with "right" answers, encouraging viewers to rethink accepted social and religious beliefs. The performances are pitch perfect, with A-lister Khan proving yet again that he's the most versatile and intelligent Indian actor of his generation. The result is probably the best mainstream Hindi film of 2014.
Show more