Classic coffee houses
Classical music flows through these dabangs, or traditional Korean coffee houses.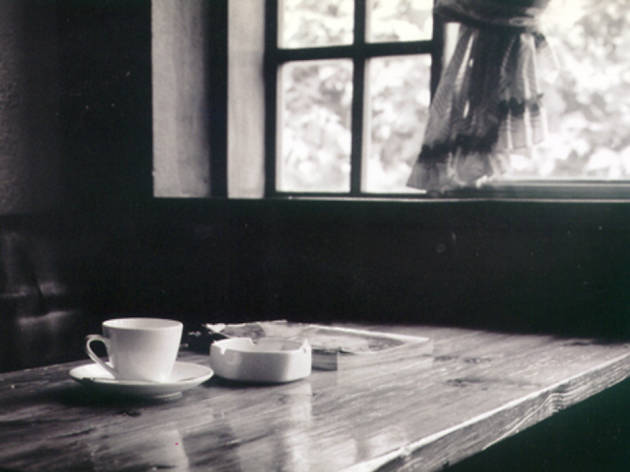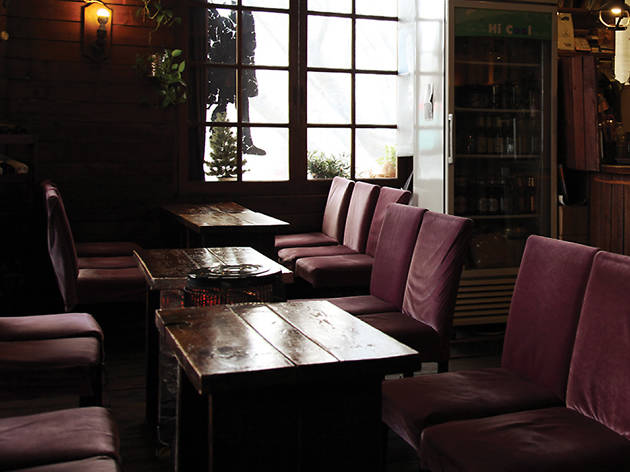 The fragrance of coffee fills your nose when you walk in through the doors, the old wooden floors creak with age and the cozy interior with the old oil heater on which a pot of coffee sits all reflect the years Brahms has been through. Located near the Anguk intersection, Brahms has a strong '80s vibe. A student couple opened the place in '85 and named it after their favorite composer and pianist, Johannes Brahms. The management has changed since then but literary intellectuals, critics and artists still frequent this location. Items on the menu include coffee, red ginseng latte and date tea made with Korean dates. While the drinks themselves lack personality, we say Brahms is still worth a visit.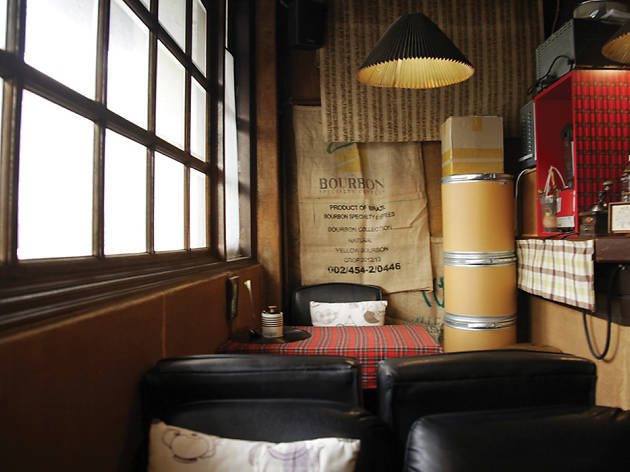 Minerva opened in '75 and is the oldest coffee shop in the area. Sinchon attracts young students from the nearby universities, but the charm of Minerva is that you'll see people of all ages, even older generations, who probably have been regulars since their college days. The shop was started 41 years ago by a Yonsei University graduate school coffee club and earned great success when they sold siphon coffee, made by using a vacuum coffee pot that extracts the coffee using vapor pressure. Customers would wait for hours outside to get a taste of this special brew. Its popularity may have died down, but you can still taste their excellent hand-dripped and siphoned coffee that remains the same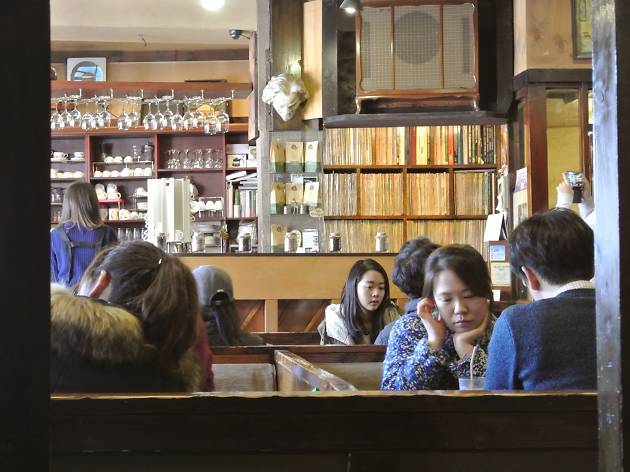 Opened in 1956, Hakrim Dabang is one of Seoul's oldest dabangs, or traditional coffee houses. In its younger years, Korean students fighting for democracy came here to discuss philosophy, literature and art. Today, only its function has changed. Seemingly every detail, from the browning vinyl records to the black and white portraits of musicians to the vintage photography books, has maintained the spirit of Hakrim Dabang's earlier days. Customers of all ages come here to chat and sip their beverages, which are undoubtedly much better tasting than the instant coffee once served in dabangs like Hakrim. In addition to having their own house blend, the menu also features lemonade, a nice selection of teas and even cocktails. Their homemade cream cheese cake, which is more custard-like than cake, is also a popular item.