Critics' pick : Young DJs in the club scene
Know these young DJs in the club.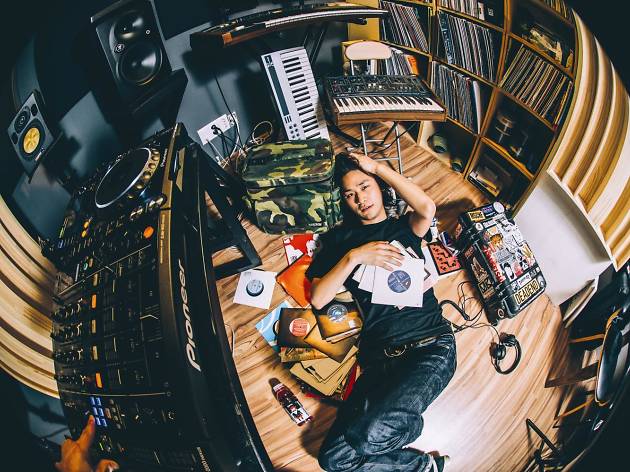 A high school student who was a teenage actor in the 2002 comedy flick Poomhaengjero has grown up to be one of Korea's top disco DJs. But forget old-school disco—this is hip disco with a touch of minimal house. DJ FANN is currently part of the Disco Experience Crew with DJ Dguru, CONAN, GRID and Wow.
There aren't that many female DJs in Korea, much less ones who can play out R&B, soul and jazz groove the way she does. A lover of the turntable, she has been spinning as a backup DJ at various stages ever since she first got her hands on the turntable at the age of 18 and her natural technique is superb. You can enjoy her sound at Itaewon Club Lucidream as well as at other clubs.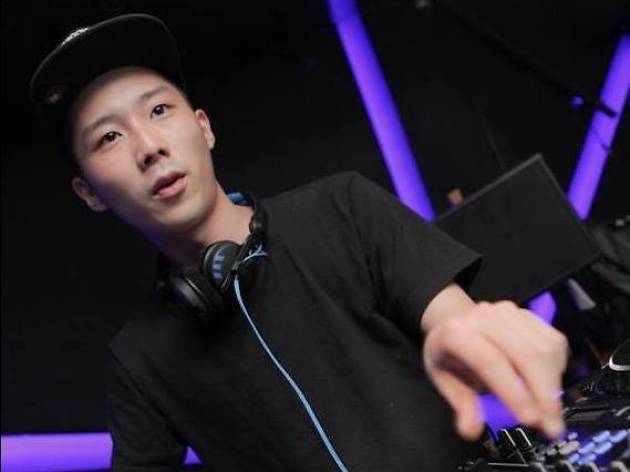 DJ SOMAL became a DJ while he playing drums for indie band Glen Check. Gaining attention for his performances and selection of music, he plays various genres from deep house to bass music. His style uses many of his experiences and samples unique sources. In contrast to his "cute" appearance, his music is surprisingly powerful and unique, and is attracting many fans.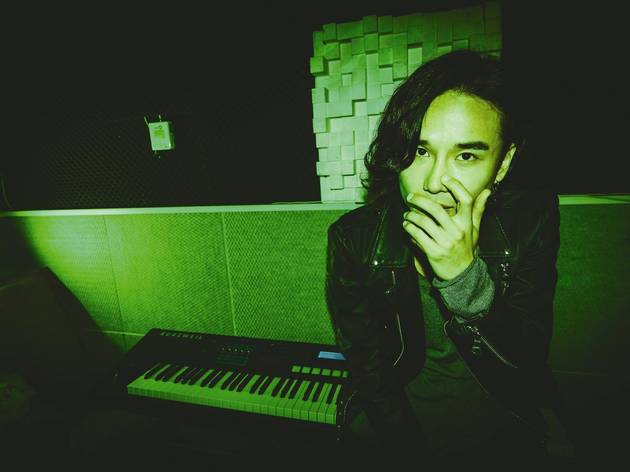 An all-around DJ that spins EDM and hip hop, he majored in classical composition and also worked as a pianist and producer. He is a musical expert with excellent composition skills. DJ Frequency's music is played on many TV broadcasts such as Maison De Bali and Love Super Lounge and also features at many clubs and parties.