Enjoy jazz shows and a cocktail at Seoul's iconic old-school clubs, under 20,000 won
You can find a pure jazz spirit without spending a lot.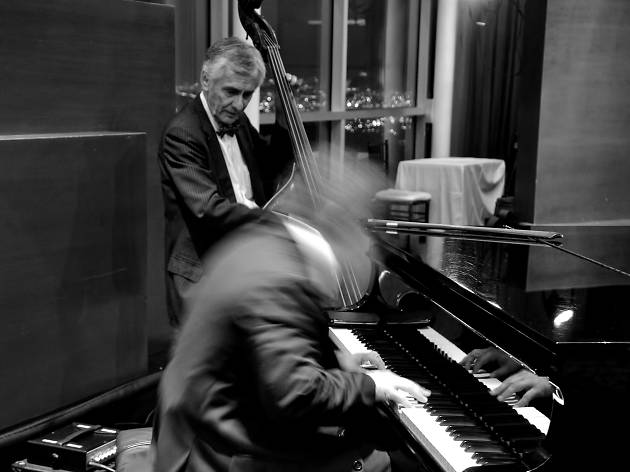 Attending a jazz show in Seoul may sound like rather fancy activity, but there are ways to find a pure jazz spirit without spending a lot. Take, for example, the monumental All That Jazz, where you can enjoy a show and a cocktail at only 16,000 won. Step into the alley by the Hamilton Hotel to bask in the lively atmosphere of All That Jazz. Founded in 1976, All That Jazz is the oldest jazz bar in Korea. Despite its long history, All That Jazz continues to be one of the hottest jazz clubs in town, with a constant flow of visitors even on weeknights. If you'd rather head yourself to Hongdae, there is Club Evans which has been staying in the area for almost a decade now offering quality jazz shows. Cocktail prices range between 5,000 won and 9,000 won, with 7,000 won - 15,000 won admissions, it's a great place to enjoy music and booze without draining your wallet. In the Daehangno area, there is Chunnyundongando. It might not seem like much from the outside, but Chunnyundongando is one of Seoul's well-established jazz bars that began its story in 1996. Originally located in the theater district of Daehangno, the venue had moved to Ikseon-dong, then reopened on August 25th, 2017, back in its hometown. Feast on the live jazz music split into 2 sections with the first starting at around 7pm and the second at around 9pm. The admission during weekdays is 6,000 won and 8,000 won for the weekends. They're known to have some pretty decent food, so get yourself a nice cup of wine, something to munch on and ready your ears for a night of jazz.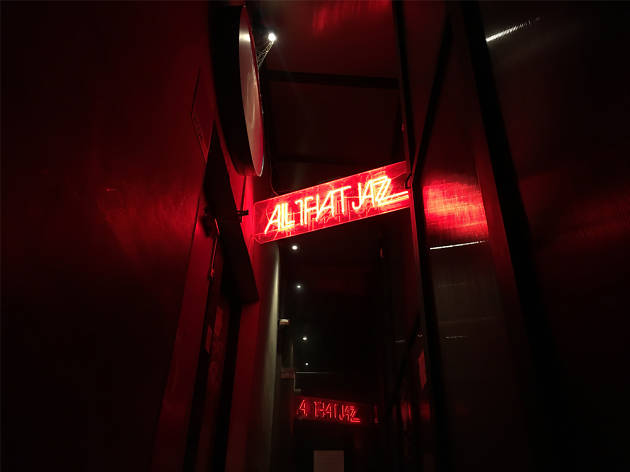 On this particular night I visited, the vocalist Park Hye-won from jazz duo Winterplay and drummer Oh Jong-dae were performing as a trio. It was obvious that every single one in the audience was excited and enthusiastic in between performances of Whisper Not, C Jam Blues and Dream a Little Dream of Me, and by the end of each song, in awe of the captivating music. While you might not be able to see the same trio perform again soon, you will have some options in the performance you get to see as the performers change frequently. There are two performances each day, and be sure to check out schedule on the homepage as the performance times also tend to change day by day.
Chunnyundongando is one of Seoul's well-established jazz bars that began its story in 1996. Originally located in the theater district of Daehangno, the venue moved to its new location in Ikson-dong, fitting right in with the moody atmosphere of the neighborhood. Feast on the live jazz music split in 2 sections with the first starting at around 7pm and the second at around 9pm. The entrance fee during the weekdays is 6,000 won and 8,000 won for the weekends. But if you get a set menu (ranging from 59,000 won to 74,000 won), you won't have to bother with the entrance fee at all. They're known to have some pretty decent food, so get yourself a nice cup of wine, something to munch on an
Show more