Five albums to anticipate this year
C'mon and get your ears ready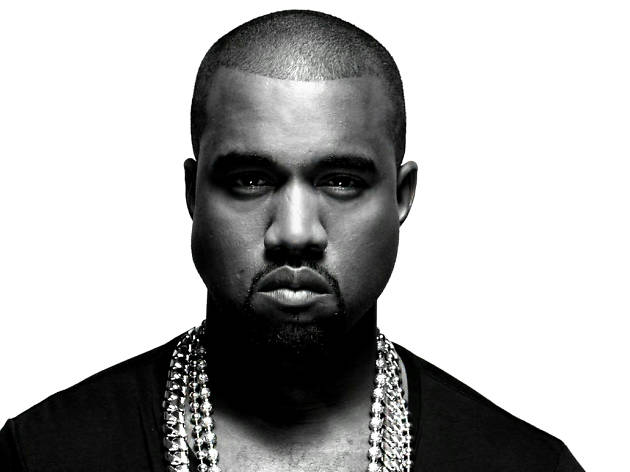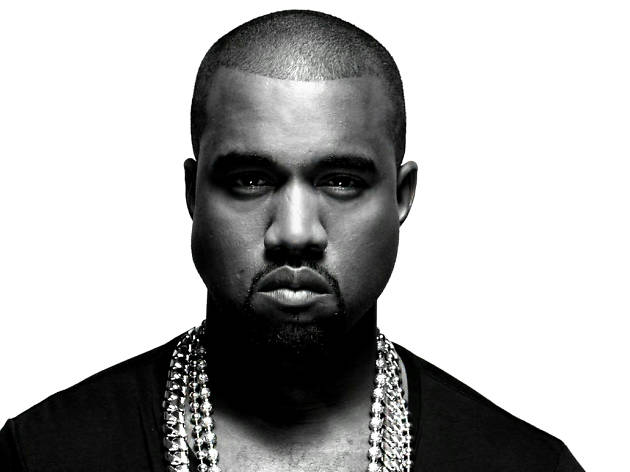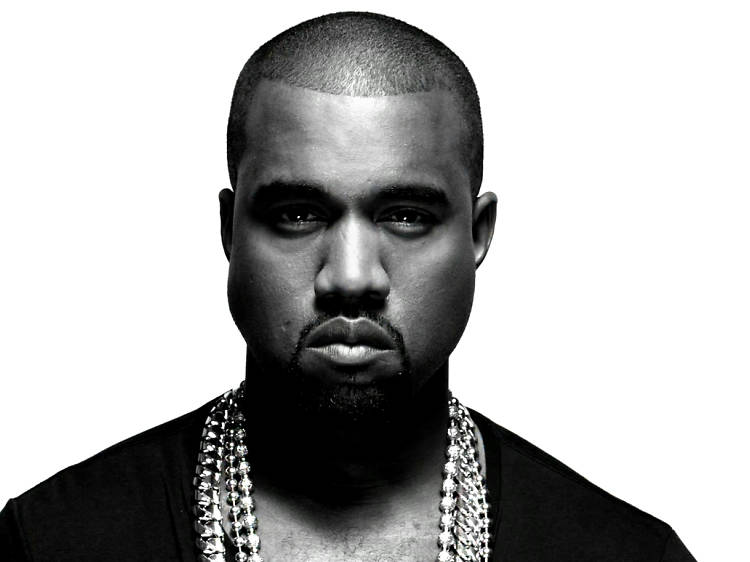 Universal Music
Back after a two-year hiatus, his new album has been rumored to be released since 2013. In 2014, details of collaborations with producers Q-Tip and Rick Rubin came out, but the album did not. The name of the album was switched to Swish and scheduled to come out on Feb 11. Some speculate that Paul McCartney participated in the making as well.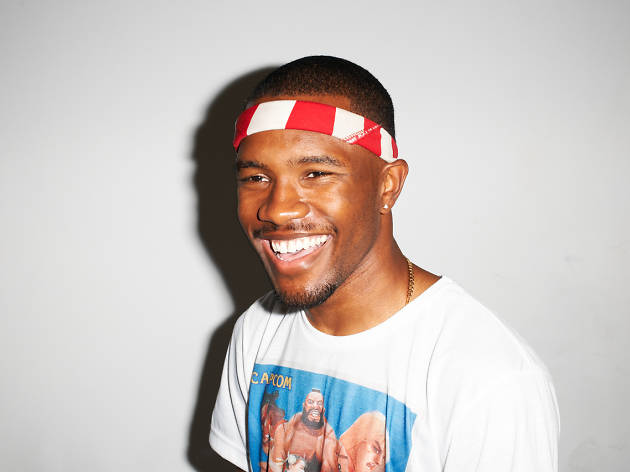 Universal Music
Although Frank Ocean's second album was supposed to come out in 2014, it was delayed without much explanation. His reluctance and worry is understandable, especially given the success and love his first album received from the public. However, it's been long enough. It's time that we hear something new from Frank Ocean.
Leaving just one studio album behind, Jeff Buckley left this
world. After his death, the second album that was never meant to be released came out, so there's no other new music by Jeff Buckley—or that's what we thought. A new Jeff Buckley album is coming out this year under the name You & I and includes songs recorded before he made
Grace during his first sessions with Columbia Records.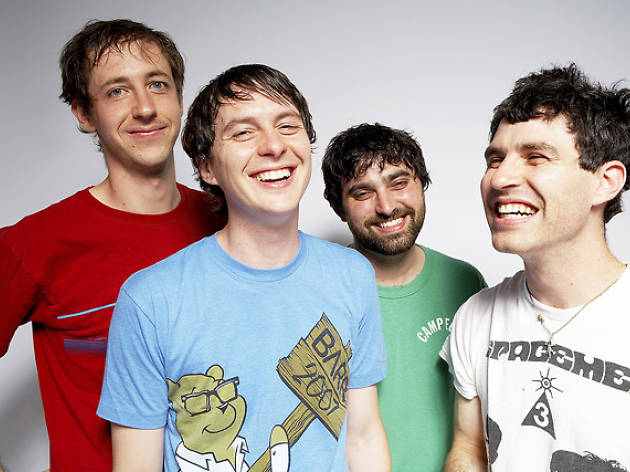 TREC RENTAL
The album Painting With is set to come out on Feb 19. The first single and track list have already been released
and includes guest appearances from Velvet Underground and John Cale. The album has managed to carry the band's unique reverberations while maintaining a clearer
pop sound.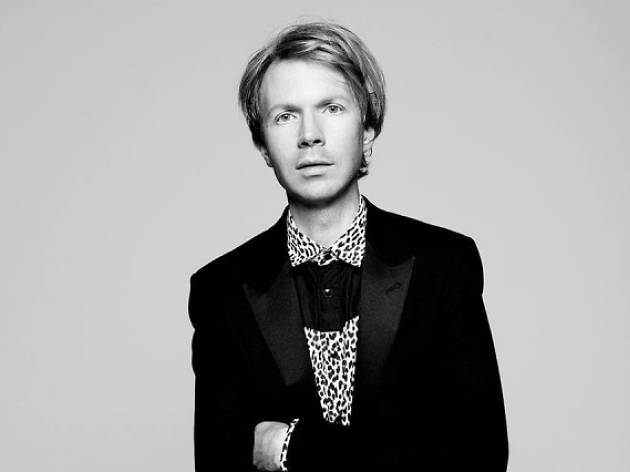 When Beck released Morning Phase, the album that brought him his Album of the Year Grammy and an infamous association with Kanye, he surprised everyone by stating he had another album to release the same year. While the lead single "Dreams" was released, the rest of the album keeps getting pushed back; with the
anticipation for the album higher than ever.