Get your dose of indescribable feelings at these rock and indie shows!
Rocking out, making noise and reflecting all of the darkness and light that life has to offer.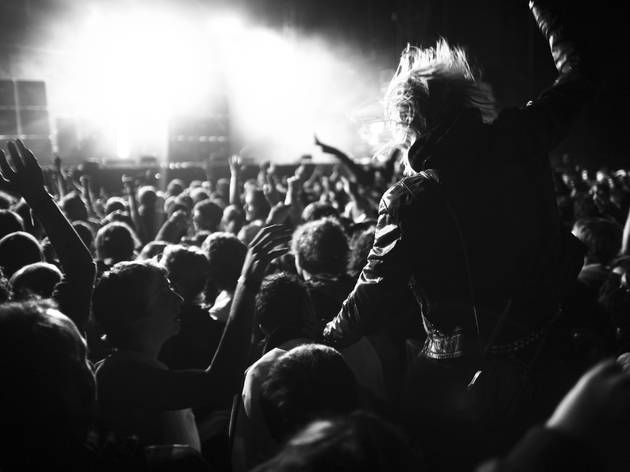 So much noise on the street, on TV, at work and everywhere — wash your ears off with these bewitching bands. Their beautifully loud, uplifting and/or delicate sounds are sure to deliver you indescribable feelings and pure sense of happiness.