All that jazz
The Seoul Jazz Festival 2016 is back with the greatest line-up yet.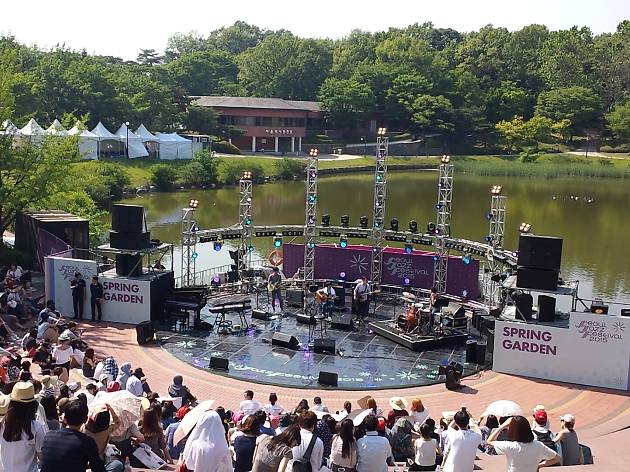 This year marks the 10th anniversary of the Seoul Jazz Festival 2016 (SJF for short). Unlike previous years where the festival was held for two days, this year will open with a SJF eve event featuring your favorite artists from previous SJFs. In the midst of festival excitement, Time Out Seoul is here to give you the inside scoop on the festival's details.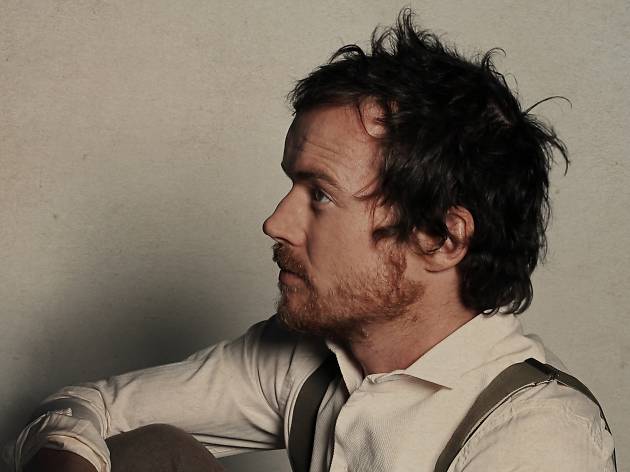 The fantastic four at Royal Night Out 2016
Damien Rice, heart-wrenching singer with a soft and silky voice; Jamie Cullum, a genre-defying legendary jazz pianist; Kings of Convenience, a Norwegian indiepop folk duo who will be returning to the SJF following a three-year hiatus; and Wouter Hamel, the hottest jazz artist who has been to the SJF numerous times, are among the sought-after artists who are performing at the Royal Night Out, an event being held one day before the actual SJF itself. Although those buying tickets for this event can enjoy the event at one stage (instead of location hopping at the actual festival), not everyone is so happy that Royal Night Out is separate from the SJF. Many early-bird ticket buyers, who assumed these four artists were part of the SJF, are very angry that these artists were pulled into this separate event, which costs another 135,000 won. The controversial decision to hold Royal ight Out separately is still a hot topic of discussion.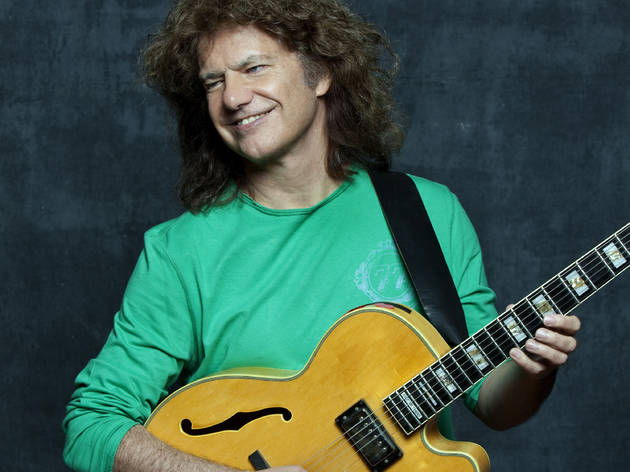 Meeting the best jazz musicians
Not only has jazz legend Pat Metheny has been nominated for the Grammy a total of 35 times, he's won 20 of those times. At the SJF, Metheny will be performing with long-time musical partner and drummer Antonio Sanchez; rising pianist in European jazz Gwilym Simcock; and bassist Linda Oh, who is currently dominating the New York jazz scene. Jazz musicians Ramsey Lewis and John Paul Pizzarelli will put on a Nat King Cole tribute performance, which they've perfected since they first started it in 2013. Additionally, you don't want to miss Esperanza Spalding's performance. A three-time Grammy-winning vocalist and bassist with a keen ear for melodic tunes, she was the first jazz artist to win the Grammy Award for Best New Artist. Other international jazz superstars, such as baritone vocalist Kurt Elling and iconic jazz brass band the Rebirth Brass Band, can also be seen at the SJF.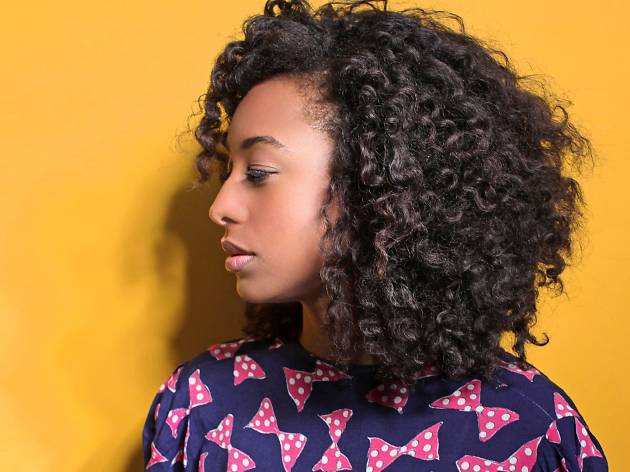 Various musical genre line-ups
The SJF is well-loved by all because it not only features great jazz musicians but also other artists from the genres of pop and R&B. Case in point are Mark Ronson of Uptown Funk fame, sweetvoiced British singer-songwriter Corinne Bailey Rae and dirty talkin' Jason Derulo. In addition to these mainstream names, Rufus Wainwright (the musical genius behind the soundtracks of I Am Sam and Brokeback Mountain) is another artist we're looking forward to seeing.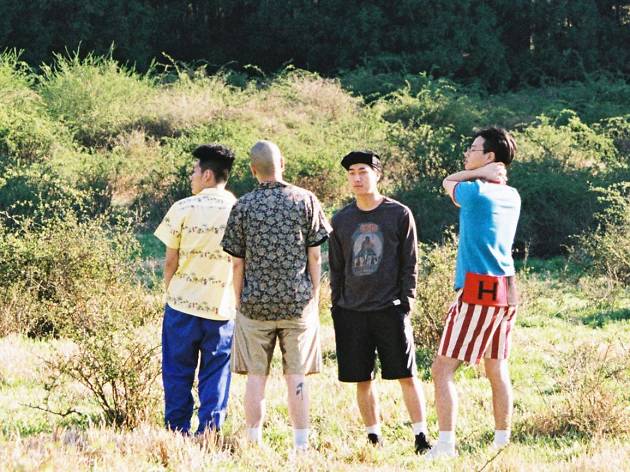 Talented Korean jazz artists
Hyukoh, Eddie Kim, Beenzino, Eric Nam and other famous mainstream Korean artists are also part of the line-up. However, for those who are into jazz, there's bossa nova musician Na Hee-kyung, who goes back and forth from Korea and Brazil to produce samba, tango, reggae and more.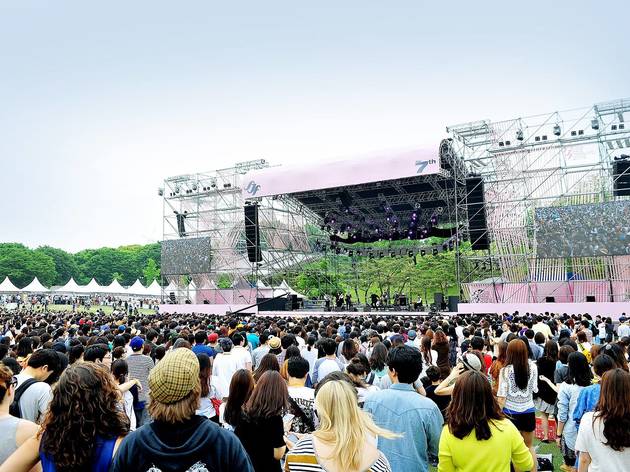 RobinKim
Top five ways to enjoy the SJF
1. Food and drinks must be in recyclable containers to be admitted in. Don't forget to bring food in closed containers.

2. The sunlight of May will be stronger than you think. Hats, sunglasses and sun block are a must.

3. In case of rain, raincoats will be provided so no need to bring your own.

4. Tents, camping chairs and picnic tables are not allowed.

5. The SJF has outdoor stages at the May Forest and Spring Garden and indoor stages at the Sparkling Dome.