Who's hip at Hiphop Playa
Five artists to look out for at Hiphop Playa Festival 2016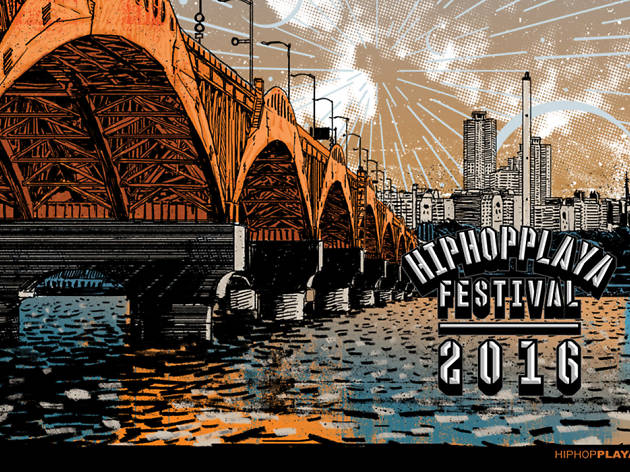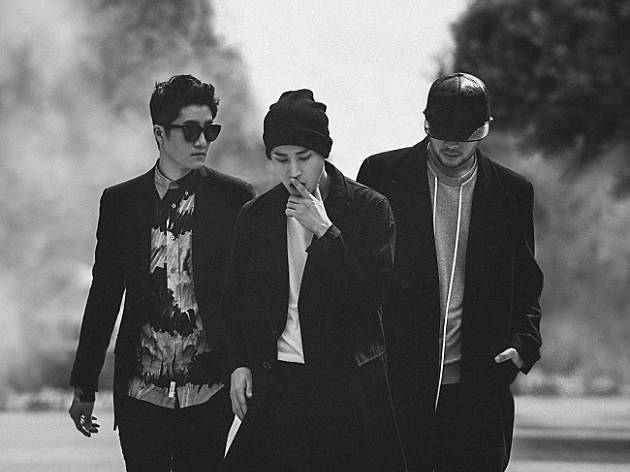 COURTESY OF YG ENTERTAINMENT
Fourteen years have passed since their debut and they are still fresh. Epik High, the bad boys of the hip-hop scene who are both recording artists and producers, will be headlining this festival. They're known outside of Korea having held had concert tours in Japan for three consecutive years and were invited to appear on stage at the biggest music festival in the world— Coachella. Epik High's music is loved for its simple, appealing melodies put together with slick hiphop sounds. They went through hard times when, Tablo, a member of the group, was accused of falsifying his degree from Stanford University, but just as clear skies come after a rain, their music is more mature than ever.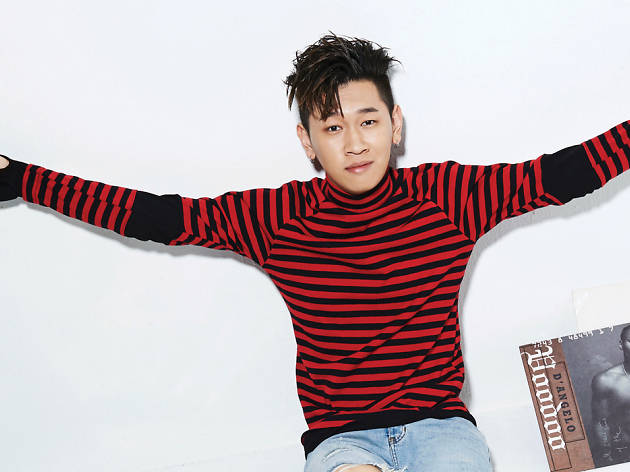 Heard of the term "chart eater?" It refers to an artist who dominates the music charts with every song she or he releases and hip-hop artist Crush is one of them. He's collaborated with Dynamic Duo, Jay Park, Zion. T, Gary, Gray, Loco and more since his debut with his single album, Red Dress, in 2012. And the masses have loved him ever since. As soon as he released his first full album, Crush On You, in 2013, every song from made it to the top of the charts. But this is not the only reason he deserves our attention. His music reinterprets classic American hip-hop of the '70s in an accessible way. He is a talented artist who composes and arranges his own music, and his name, Crush, fits him perfectly as he crushes oldschool hip-hop and churns out a new deal for the kids of today.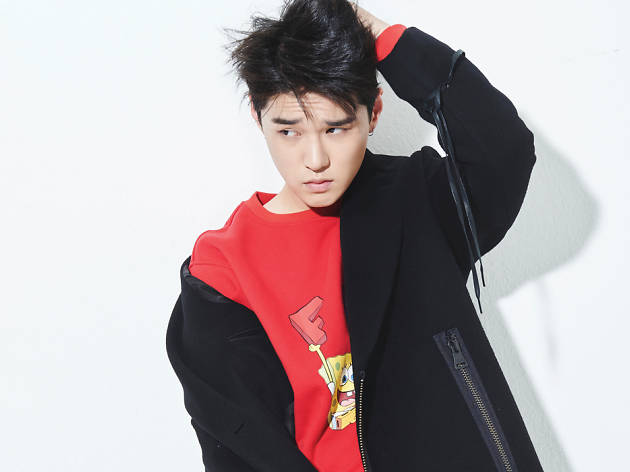 Dean was born and raised in Seoul but debuted in the U.S. He says that he was curious to know how people from the States, where hip-hop was born, would react to his work and that he wanted to challenge himself in the U.S. market. "Pour Up," which was his first released in Korea, was awarded Best R&B/Soul Song at the Korea Music Awards in 2016. His name comes from movie-icon, James Dean, because individuals who were known for being unpredictable and rebellious inspired him. Make sure to heck out Dean's music at Hiphop Playa Festival.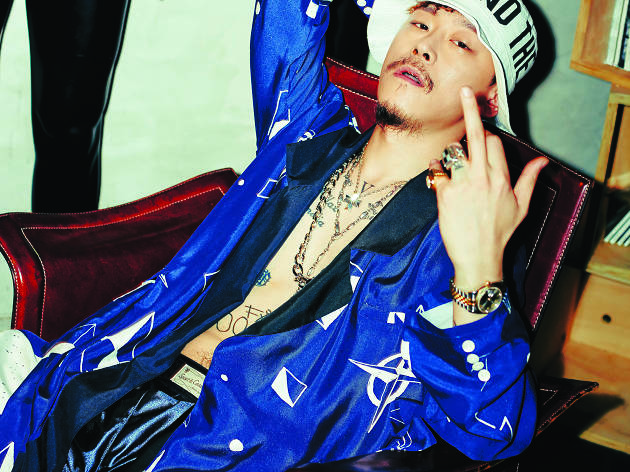 One of the many words that describe Vasco is "rage!" Rapper Vasco has always been famous for his unobstructed, outrageous expressions on stage ever since he debuted 15 years ago. Oftentimes, he rapped about revolting against the social systems that he didn't agree with. He started to get more attention when he was featured on Mnet's Show Me The Money 3. He lost to Zico in the finals, but some people claim that Vasco virtually won the contest. "Maybe life is not that f***ed up." The lyrics of his song "40" talk solely about the twists and turns of his life. But somehow, the song sounds laid back— maybe the rough experiences from his past have made him a confident man.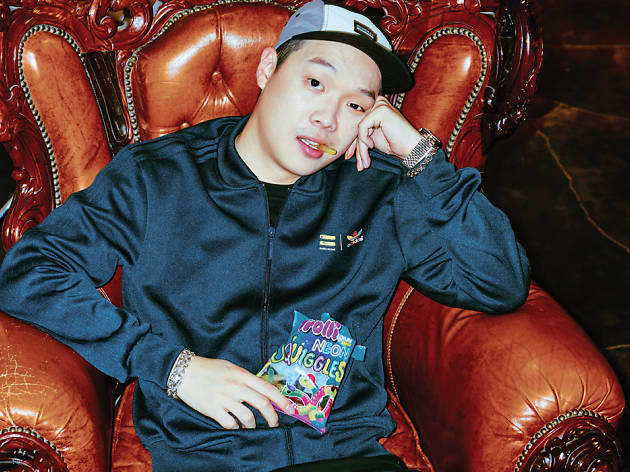 Over the past 10 years, Palo Alto has earned his stripes as an artist having released 10 albums and connected with audiences at his live concerts. In 2010, he established his own label, Hi-Lite Records, and now he is producing albums and organizing concerts. Fans of his music are attracted to his work because of the lyrics as well as his flow (a rapper's voice, style and speed). His style of rapping—comfortable and intimate—is truly his own now. He's definitely a musician who does things his own way, refusing to follow the norm.
More to explore