Floating Island Water Party
Meet you on the island—for a ton of foam party fun and a new community of people.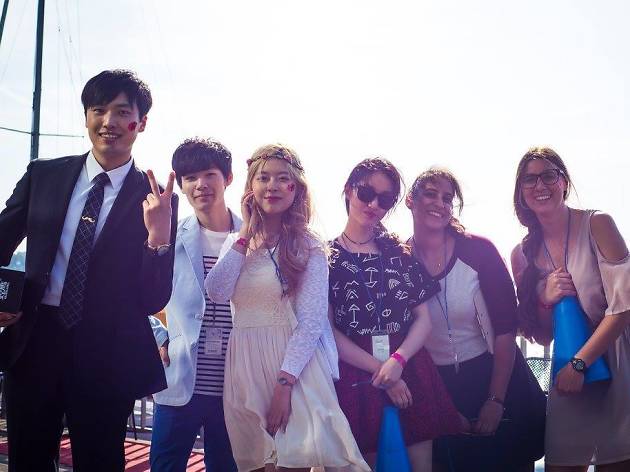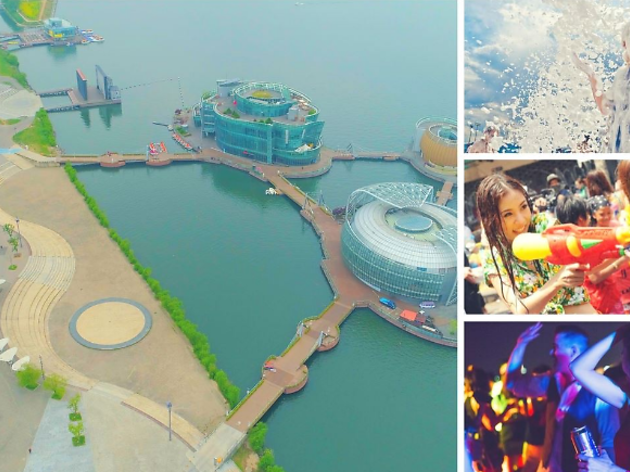 Saturday, July 29th. Some Sevit. Bring a water gun. Floating Island Water Party happening at the end of this month is no ordinary rooftop party; on top of the best panoramic view of Seoul it's offering, there's going to be an intense water gun fight, foam cannons splashing off a ton of foam party fun and meeting thousands of interesting people from around the world.
The party's going to go on for 11 whole hours, from 3pm until 2am the next day. Get wet af under the blazing afternoon sun at the water gun fight club set to happen on the lower deck, and enjoy some yummy cocktails with the happy hour going on from 4pm until 5pm. As DJ's pump out party tunes more intensely from 7pm, foam cannons blasting away on the upper DJ pit will get you going—expect to be dancing and mingling with all the artificial island-dwellers from around the world. When the official party's over at 2am, head over to Gangnam, Itaewon or Hongdae for the after party.
Floating Island Water Party's been organized by Global Seoul Mates, a community dedicated to connecting locals and expats alike in Seoul. Priced at 30,000 won (at door), each ticket includes 1 free drink, a pass to the after-party and a chance to win a cool prize at the lucky draw. Reduced-price ticket options are available until July 19th (23,000 won for early birds) and the 27th (23,000 won for regular tickets). Have fun and don't forget to bring a water gun, an I.D. and some cash for extra booze.