The return of the nightclub
Pushed aside by the massive clubs, they're in for a come back.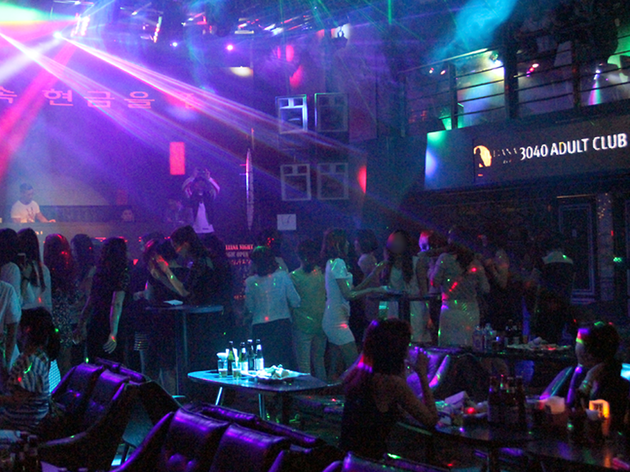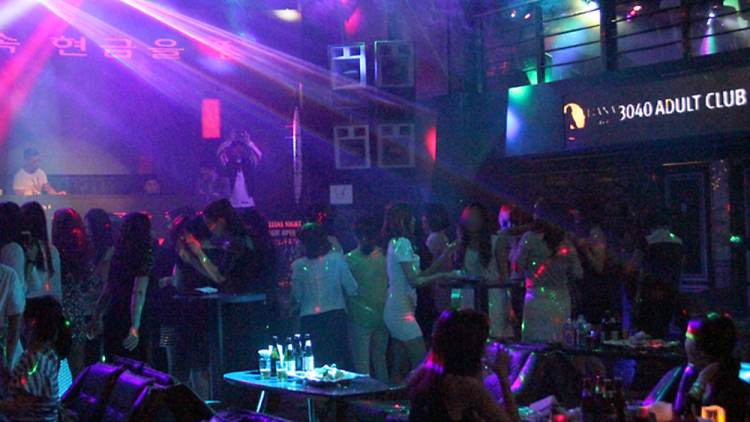 Back in the '90s, nightclubs were the place to party for the young, and in Korea we used to call them "ballrooms." Fast beat dance music by Kim Gun-mo, COOL and Turbo would be blasting from the speakers, and during the slow dance times, people would be busy finding a partner to slow dance with. Often, these nightclubs would have a standard "booking" in which ladies would be escorted by waiters to tables with men, as the men would continue to give tips to the waiters for introduction to more women. There would be a steam of customers every night, but since 2000, mega clubs started to appear in Gangnam, and one by one, nightclubs started to disappear. Recently, parts of the '80s and '90s retro culture have begun to gain popularity, and songs and the nightclubs from that era are on the rise again. "Nightclubs were a big part of my young adulthood," a man, now in his 40s, would say nostalgically as he hears the music of the past pulse through the nightclub. It wasn't tacky to form a dance circle with your friends back then, and no matter how awkward the dance move was, nobody cared because they would be having so much fun. There was no grinding and you could get service like you were at a hotel (of course this depended on how much you tipped). Also, at nightclubs, you could actually sit down with the opposite sex, share drinks and talk, which is what those in their 30s and 40s still want. This is probably one of the reasons why nightclubs are back on the scene again. As the younger twentysomethings migrated over to the Gangnam clubs, the real adults are back in front of the doors of nightclubs. Juliana nightclub waiter "Cha Seung-won" (fake name) is a witness to all the customers that have been coming to the nightclubs to get a taste of the nightlife of their heydays and have fun like they did a decade ago. (All rooms and booths are filled during the weekdays, and you won't get a spot if you don't make reservations for the weekend.) Nightclubs start to get crowded around 10pm, and even celebrities and star athletes come out and party. They no longer use the word "booking" because of its negative connotation, so people now use the term "matching service." These days, nightclubs aren't simply about partying. Occasionally, celebrities hold small concerts or even charity auctions at such venues. Viva the nightclub!
The hottest nightclubs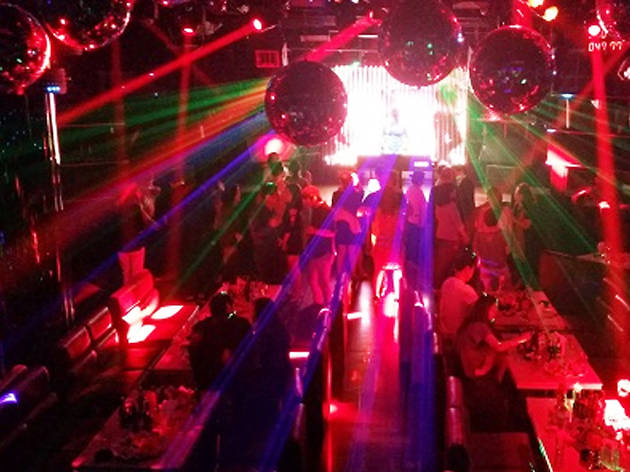 This was originally known as Club I and was one of the representative nightclubs of Cheongdam a dozen years ago. With 60 rooms of different sizes and a 35,000-square- foot hall, this place is the perfect location to throw an office party as well.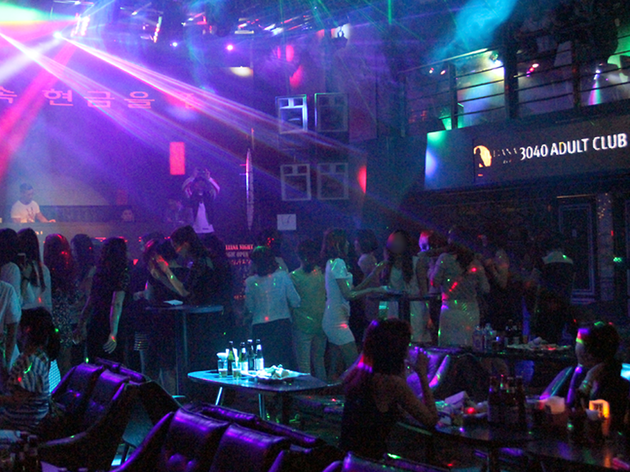 Juliana is basically a proper noun in Korea when it comes to nightclubs. They've been around for 20 years and are still going strong. They've truly experienced the power of resurrection here, with a crowd of people lining up every night.