Adventurous Korean dishes and where to get em'
Love the fear factor when it comes to chow time? Here are some strange Korean dishes and where to get em.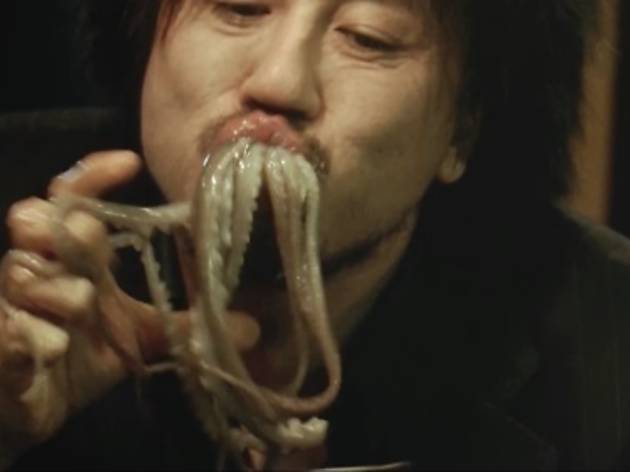 Remember that scene in Old Boy where Oh Dae-su stuffs live octopus in his mouth? Here's a chance for you to do that and so much more.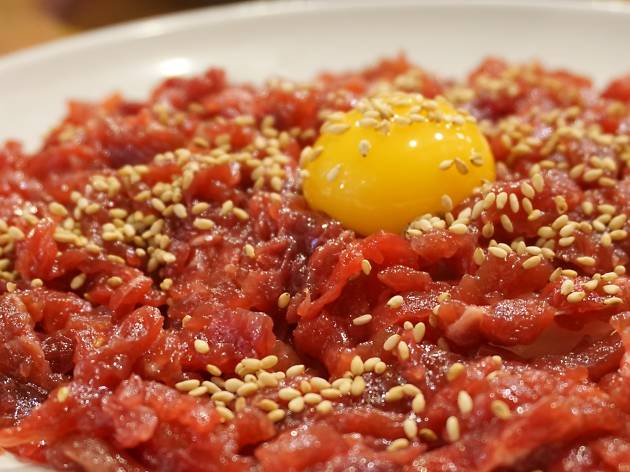 Yukhoe (Korean style steak tartare) takes a lot of finesse to make. Try it out here to have some of the best in the city!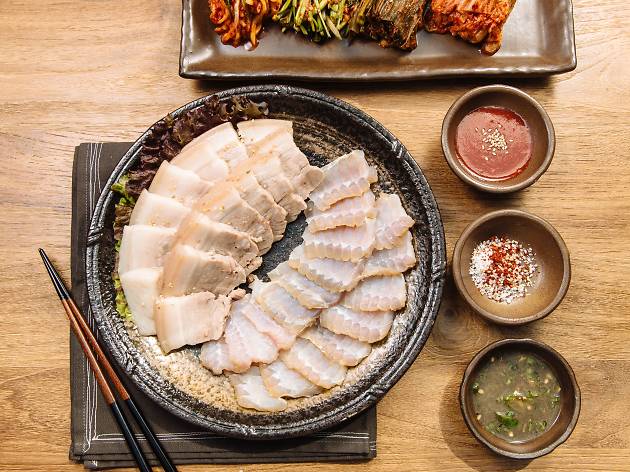 Live octopus and sliced skate fish can be hard to take down - even as a local.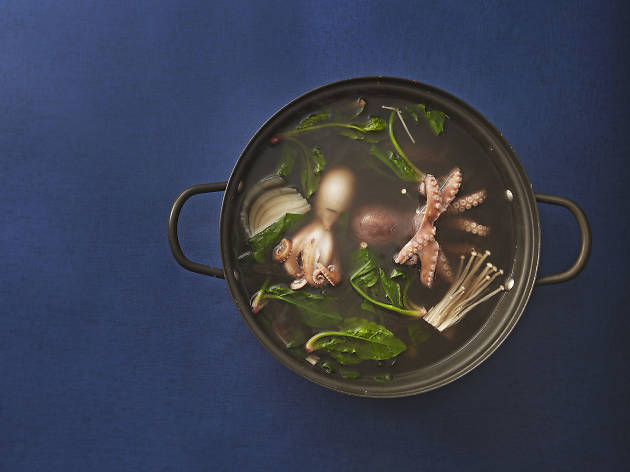 Jjukkumi season March to May is when jjukkumi is in season. It puts on weight as it approaches spawning season and is tastier than during the rest of the year. While jjukkumi didn't used to be as popular as other seafood, such as octopus, these days it is just as loved as any other cephalopod. At Maranghang Port in Seocheon County, which is known for their jjukkumi, a jjukkumi festival is held from March 21st to April 3rd. Often compared to a small octopus because of their similar appearances, jjukkumi has shorter legs and a bigger body, two or three times larger than that of a small octopus. A pregnant female jjukkumi has a round, yellowish head. It is often said that the eggs, which are a seasonal delicacy, resemble rice in terms of their texture and shape. Jjukkumi is a good source of protein, low in calories, helps reduce fatigue and is abundant in taurine, which lowers cholesterol levels. It has two to five times more taurine than octopus, and squid—making it that much more nutritious. It's often used in shabu-shabu (hot pot) or stirfried with a spicy sauce, but can also be grilled or blanched.
Craving something spicy? Make a stop at Choi Gang Jip for their spicy jokbal (pork hock) and a swift kick in the mouth—at least, that's what it feels like to some of us.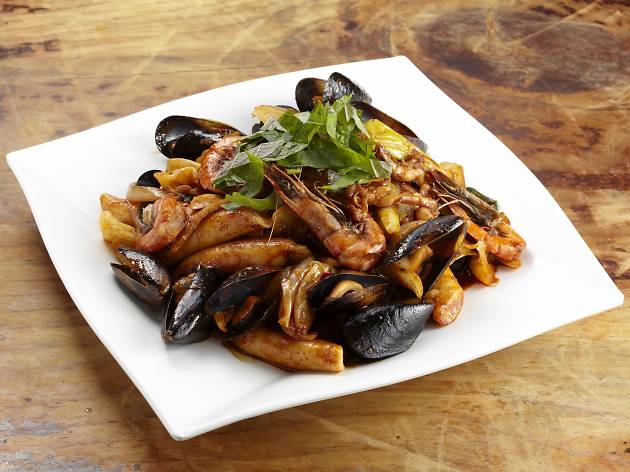 Don't to be chicken to have this spicy chicken delicacy!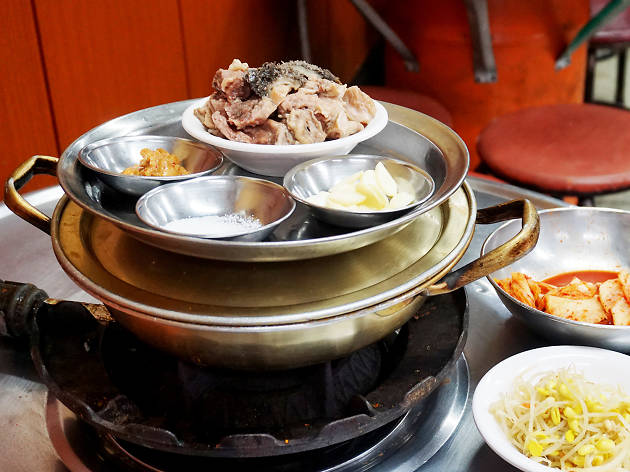 Want to try some gopchang or grilled intestine? This is the place to do it. Yum. Yum. Yum.