7 Japanese ramen joints you should visit in Seoul
It's such a comforting hug in a bowl for the cooler weather.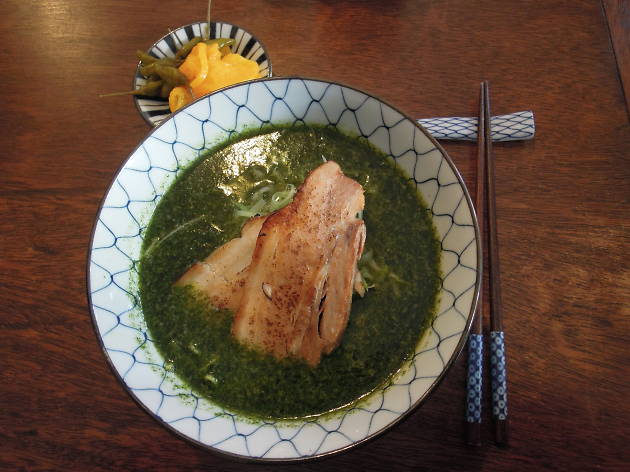 The slurps and chirps of a big, steaming bowl of ramen will help you get through this winter, for sure. We've compiled a list of the major players in Seoul as well as the minors that are worth a try.