The 12 best places for tea in Seoul
Tea, not just a drink with jam and bread
When no liquor can console you and no coffee can wake you up, there is nothing better than a warm cup of tea. Here are some good, healthy teas to rejuvenate you as winter approaches.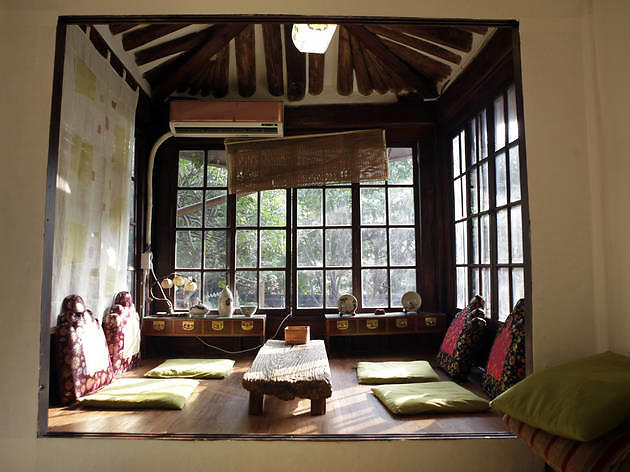 The name of this tea-café, "Suyeonsanbang" literally translates into "a small home in the forest where literary people used to meet" and the title's appropriate as it was once home to late Korean author Lee Tae-jun. This hanok home served as the backdrop to several of his short stories and was the main setting his 1943 novel, "HaebangJeonhu" as well. Hidden on the side slope of a hill and tucked behind a rainbow of flowers and a small forest of trees, it's not hard to imagine how a writer could draw inspiration whilst in this charming hideaway. Talked about on media outlets in Japan, France and the UK, the home consists of several rooms and chairs around the space. The tea collection on the menu is impressive and their ability to take something like medicinal herb ssanghwa-cha and make it delicious, even more so.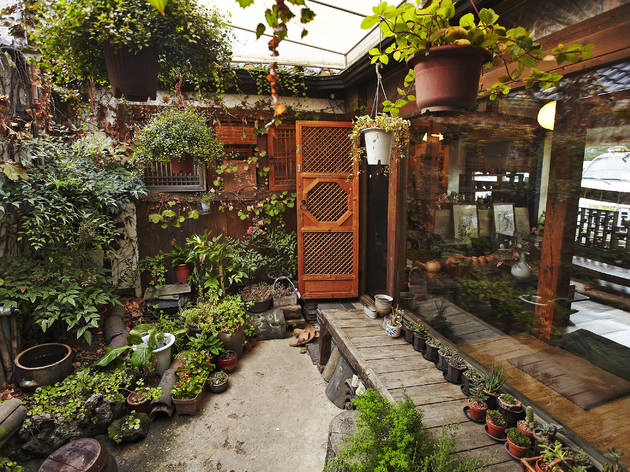 Taking in the floor seating section of this traditional teahouse café and gazing out the large glass windows into the beautiful courtyard garden might be the thing that makes the deepest impression on you. Vines crawling and flowers blooming, it's easy to believe the owner when she says that the café, established seven years ago, was a labor of love. Her and her family (under the counsel of professional friends) renovated the building and did their best to preserve its original structure. Other than the extensive tea menu and the sought after red bean porridge, you'll find the occasional tourist remembering the location for its use in the 2009 Korean-Japanese film Café Seoul.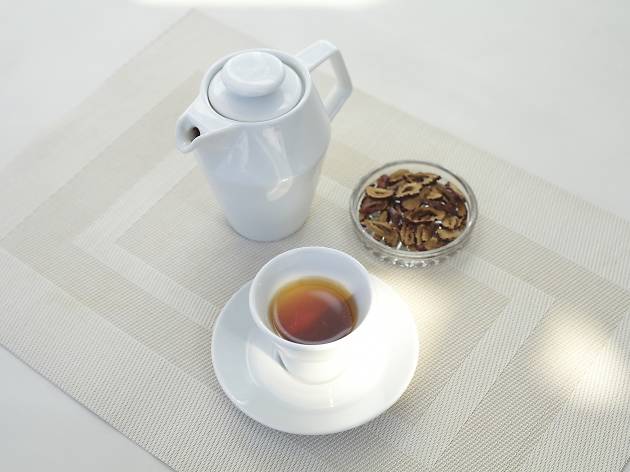 Some argue that fewer and fewer diseases are considered incurable in this day and age. Strong believers in natural cures even say that there's a cure for that empty feeling you get in your heart. At Yak (Medicine) Dabang Bomdong Teahouse, I tell the Chinese medicine doctor that I feel something's missing in my life and he brews me a hot cup of Angbangtea. Drinking the whole cup left with me a warm and full feeling. The teas here come in different categories. There are body teas to relieve physical pain and mental well-being teas for those who desire courage and patience. Most of the teas are actually savory with a touch of sweet, instead of being bitter—making it easier for you to drink several cups. Even if you're not a believer in Chinese medicine per se, trying a cup of one of their refreshing teas could be worth it!
Show more