Are you a coffee snob? Check out Seoul's top-quality cafés picked by coffee expert J.B.
XOXO, fellow coffee snobs at Time Out Seoul.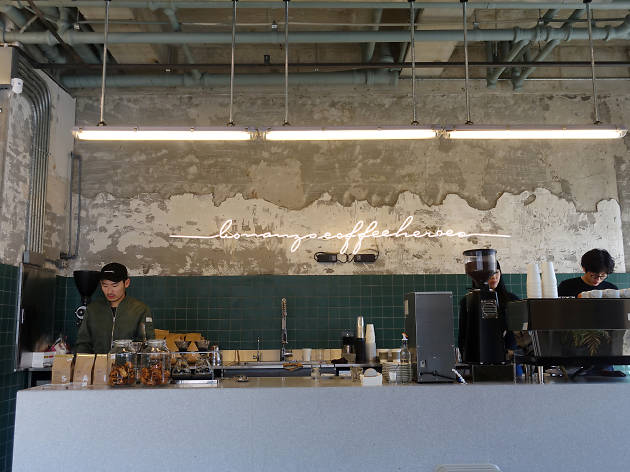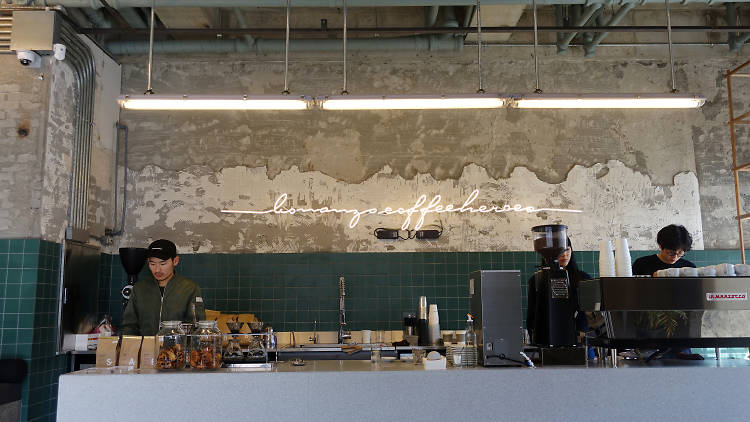 Credited as a Q-grader by the Specialty Coffee Association of America (SCAA) and licensed as a barista the Korea Coffee Association (KCES), J.B. is a known expert in the Korean coffee industry. He has written extensively on the subject as a freelance writer and published author of 3 books. If you're one of those who'd enthusiastically skip the big names of the industry for the sake of your delicate taste buds, check out this new list J.B. has compiled. Many of these cafés are emerging players of the Seoul coffee scene that weren't included in the previous top 10 list but definitely deserve some love.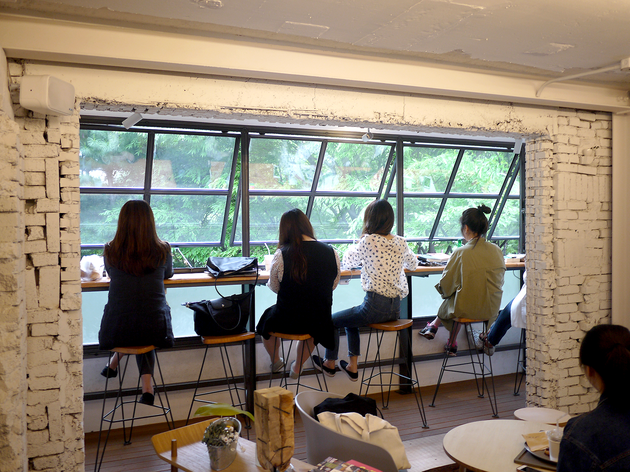 Sang-ho Park, who was the champion in 2013 UK Brewers Cup and 2015 Coffee in Good Spirits, and one of the world finalists in both competitions, has opened up shop in Seoul around the Ttukseom/Seoul Forest area. One particularly impressive item on the menu is the Santa Felicia Geisha K72 Processing. Geisha coffee began its roots in a Panamanian farm and was fast to be internationally recognized for its exceptional flavor profile. Coffees brewed with Geisha carry a harmonious combination of aroma—of grapefruit, rose, chocolate and caramel. The "K72" in the name signifies the combination of 24 hours' natural processing and 48 hours' Kenya processing to add a sweeter touch. Considering the quality of the beans, the price is quite good: Americano is 4,000 won and the brew is 7,000 won.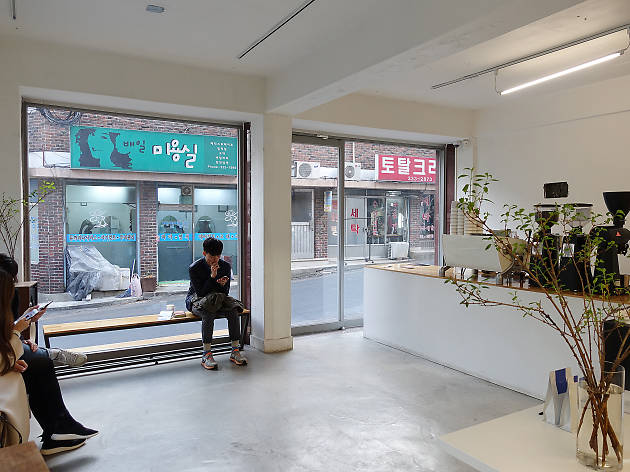 Think of yourself as a trendy and up to date coffee enthusiast? If so, you'll probably know about the 'Eunpa Piano' sign in Changcheon-dong, where Felt Coffee is located—inside a former piano school. The two baristas who opened this café has kept the small space modest and simple: more emphasis on the coffee and less on the looks. The 3,000-won Americano is not only affordable but of high quality as Felt Coffee only uses authentic specialty coffee beans, all of which are roasted in-house. The Costa Rica-Kenya coffee is a fairly experimental one, run only in a few coffee farms around the world.
Inside Hell Cafe, enclosed are stories of several now renowned baristas of Korea. Kwon Yo-seop, a first-generation hand-drip barista who is in charge of this place, an award-winning star barista Im Seong-eun and Lee Hun from a renowned shop — all with skills and drills have somehow deviated from the path of wealth and fame. Although the cafe has now a number of fanatic followers due to a lot of recent media exposures, it still is a micro-roastery sticking to Union fire roasting and putting out the best they've got for delicate details.
Show more