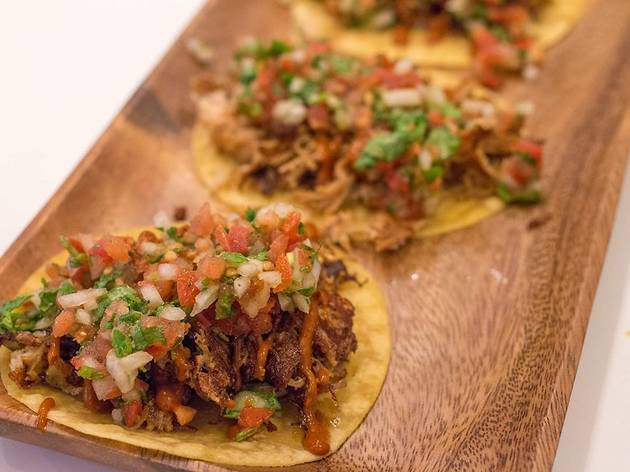 1/8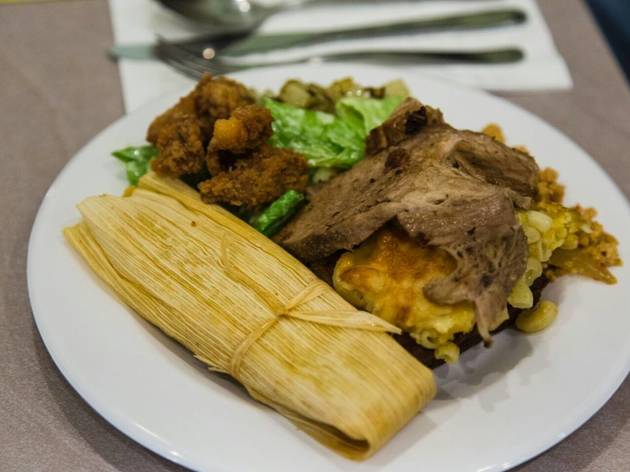 2/8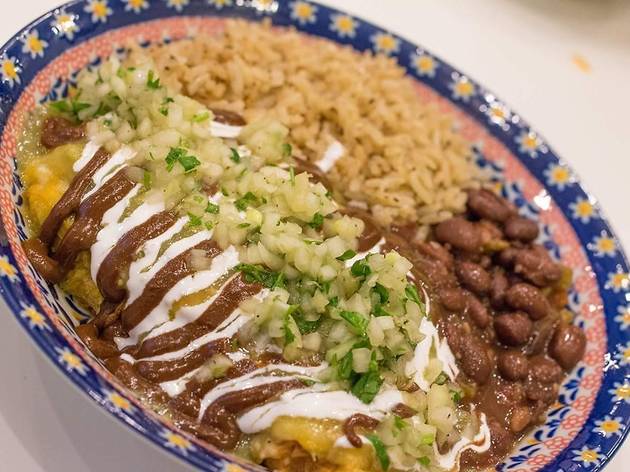 3/8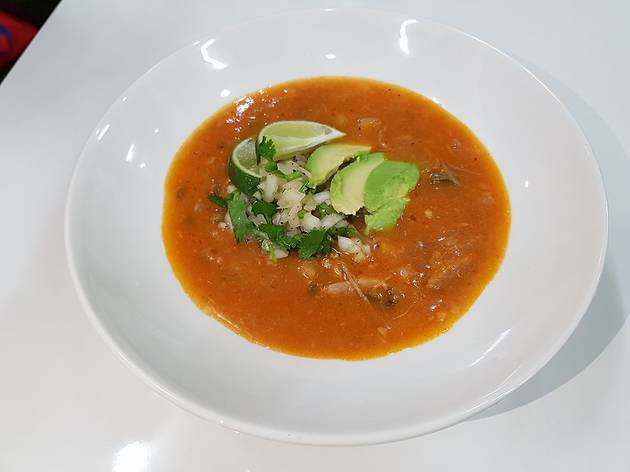 4/8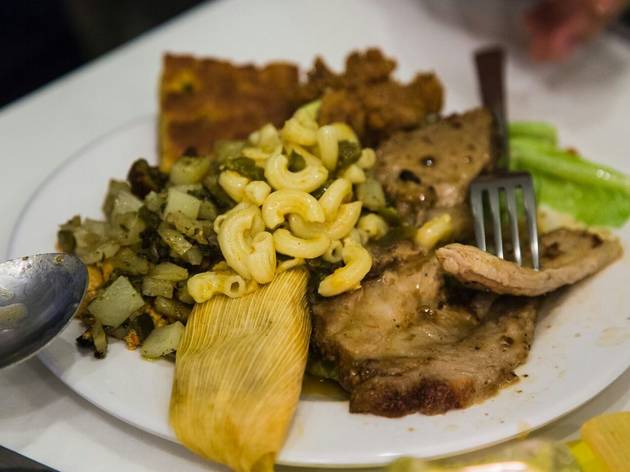 5/8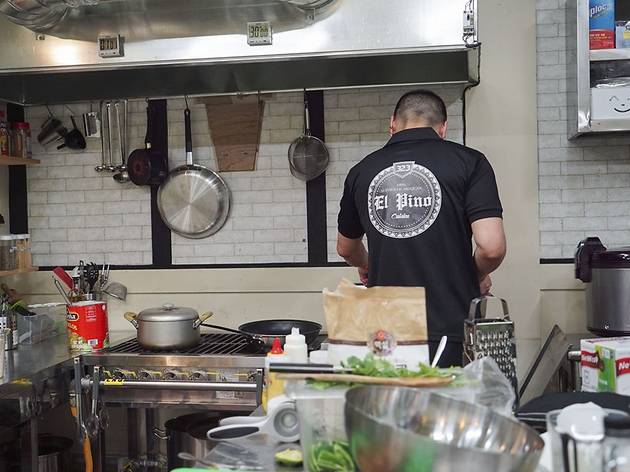 6/8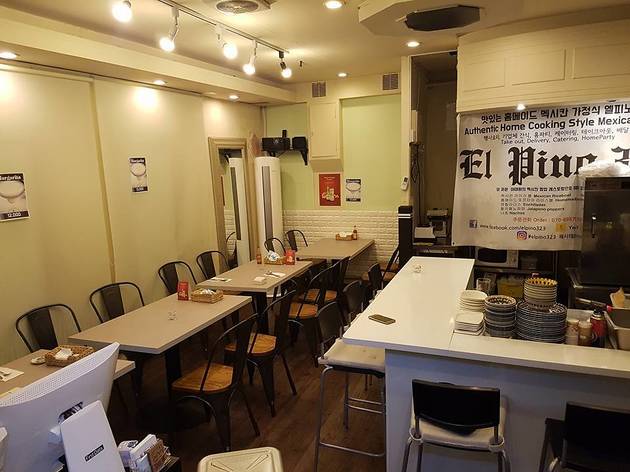 7/8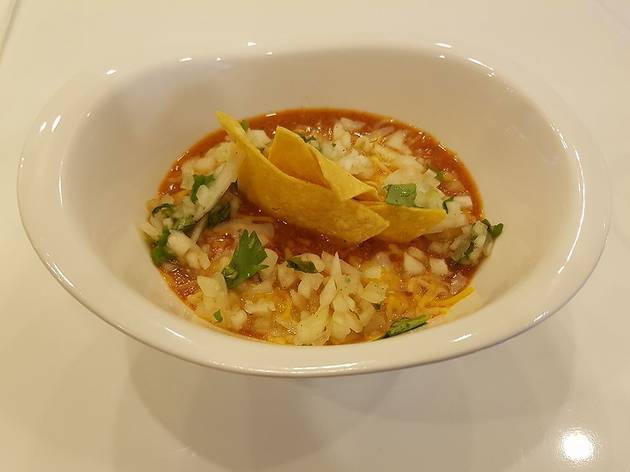 8/8
Avocados taste great in any dish, but one of our favorites is of course when it's turned into guacamole. It's delicious even with off-brand bodega chips, and surely, heavenly with great Mexican dishes. Fortunately, we've got a few good Mexican places in Seoul now, but El Pino 323 located near Aeogae Station is one serious eatery you should have on your list.
In the basement of a 30-year old apartment building full of miscellaneous shops, El Pino 323 welcomes its patrons with a cozy atmosphere created by an open kitchen, surrounding bar seatings and a few table seatings which is quite fitting for its home-style menus.
El Pino 323's guacamole is refreshing and quite heady, with green onions, young cilantro leaves, a generous amount of lime juice and a perfect blend of light spices. With pleasantly tangy notes, it's perfect when added to the Carne Asada Tacos, which has scrumptious pieces of seasoned beef, pico de gallo, cilantro onion, guacamole and hot sauce atop homemade tortilla. Even by the look, you can tell these 3 pieces of taco are simply exciting, while taking a single bite of them would easily put you in a food coma. Well, that's' what happened to me anyway — I tried as hard as possible to do my job, but I simply failed to be conscious until I realized that all 3 pieces were gone from the plate. The diverse and delicately complex flavors of the tacos created a delightful spectrum which, obviously, made me feel like there's nothing else I needed in this world.
So, yes, there is a reason why El Pino 323 isn't located in a bustling, up-and-coming part of the city — only a couple of months since its opening, this restaurant is offering up hearty, unpretentious creations with a dash of self-confidence which is well supported and proven by a constant flow of a serious fan base.
Venue name:
El Pino 323
Contact:
Address:
Goryeo Academy-tel
# 7-9, B1, 196, Mapo-daero
Mapo-gu
Seoul


Opening hours:
Tue – Fri 12pm – 8pm (Break Time 3pm – 5pm), Sat – Sun 12pm – 10pm
Price:
Carne Asada Tacos 12,800 won, Side Guacamole 4,000 won, Chicken Enchilada 16,800 won, Chorizo RIce Bowl 10,800 won, Carnitas Tacos 11,800 won, Chicken Tacos 10,800 won, Carnitas Rice Bowl 11,800 won, Tostadas 10,800 won, Carne Asada Rice Bowl 13,800 won, Chimichanga 15,000 won
You may be interested in: