Some tastes of the U.S. of A. in Seoul
Good that they're here to stay.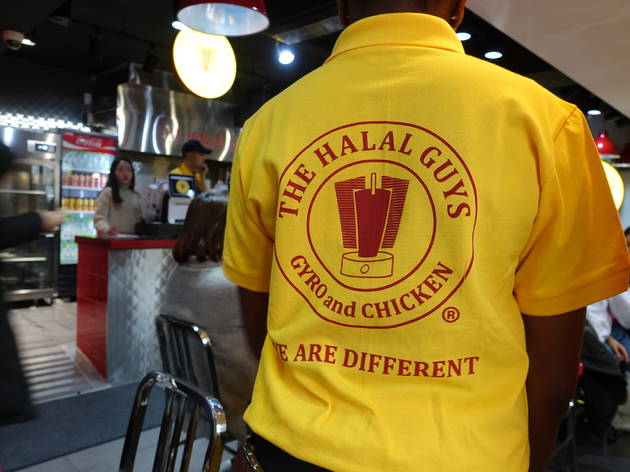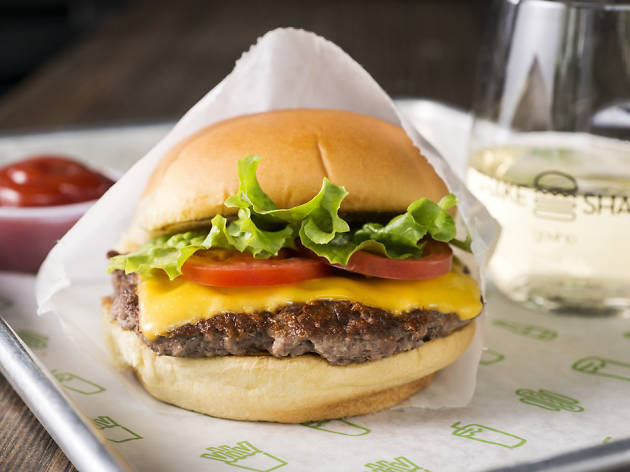 All the way from New York City, Shake Shack opened its first Korean branch in Gangnam in July, 2015. We do remember that there were hundreds of people waiting in queue for the launch day frenzy. Months after the grand opening, lines can still be seen. The menu consists of their burgers, hot dogs, fries and shakes. The patty, bun and cheese are brought from the U.S., while the fresh tomatoes and lettuce are sourced locally. The burger menu is consistent with that in the US, but you're trying the restaurant out for the first time, you can go for the Shack Burger. The most basic of burgers in their menu, it consists of a patty, cheese, tomato slice and lettuce. Potato starch used in the bun gives a nice texture, while the patty made from fresh meat is quite juicy and flavorful. You also have to try their frozen custard. Each store presents unique flavors and the Gangnam store's choice is... Honey Butter Crunch.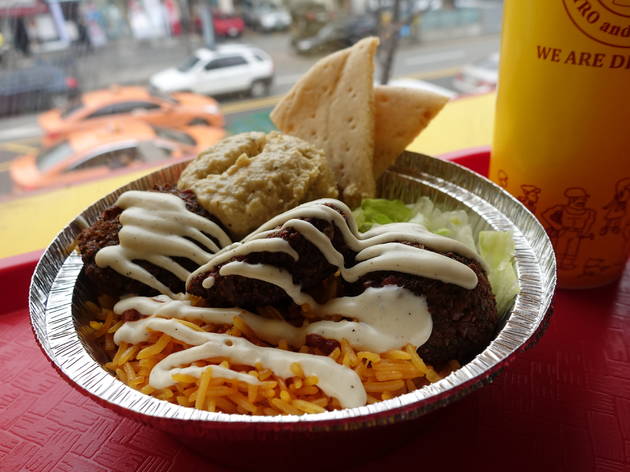 The iconic chain started as a food cart on a corner of 53rd Street and Sixth Avenue has arrived in Seoul. This Itaewon location has got friendly staff in the iconic yellow uniform, and the fresh ingredients that Halal Guys has been known for. For the menu, you choose between a sandwich and a platter which comes with rice and pita bread, then meat (chicken or gyro) or falafel that goes into your dish...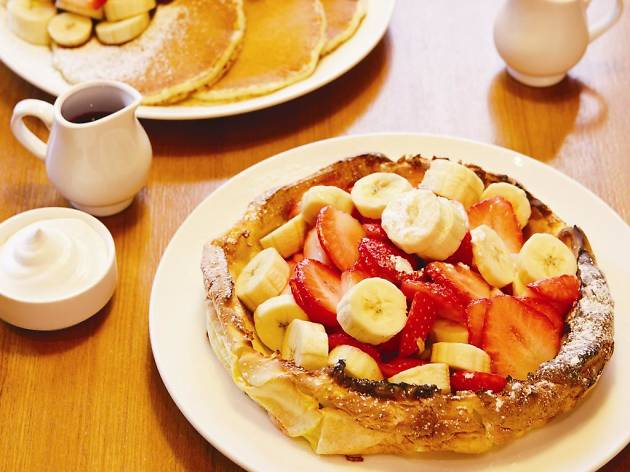 For many Western expats, the issue of finding a good pancake is a puzzling one for sure. How can there be so many waffle kiosks in Seoul but nary a pancake to be found? Coming to the rescue for all the pancake-deprived here in Seoul is the pancake place you might already know—the Original Pancake House from Portland, Oregon. While the restaurant has more than 100 franchises all over the U.S., this Apgujeong location was their first outside of the country...
Show more
More to explore