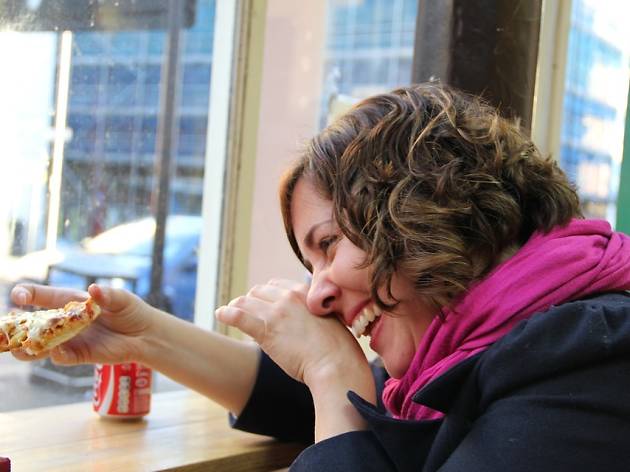 Where to get cheap drunk foods at 2am
The holy quadrinity of sodium, H2O, carbs and fat.
The sun's coming up soon, we look for food for several reasons: to fill our stomach after all the partying, to reduce the chance of the worst morning after and for the chat we couldn't have at the club or the bar. Here are a few places to nurture your body when it's desperately calling for the sodium, H2O, carbs and fat. The menu basically comes down to pizza, kebab, mandu (dumplings) and noodles soups.