Seoul rooftop venues you want to spend time at this summer
Places with the view, for every occasion.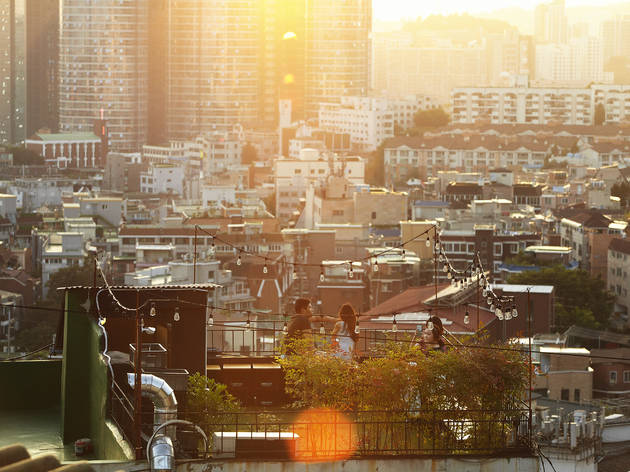 Some swankier, others pretty chill; some with "interesting" features and others with surprisingly yummy selections of things; some will make you feel as if you're far out of the city, while the other ones will let you appreciate the touristy vibes in their own way. Either way, you might never want to leave once you're on these rooftop spots.