Seoul's hottest cafés on social media right now
You've probably seen these places trending on Instagram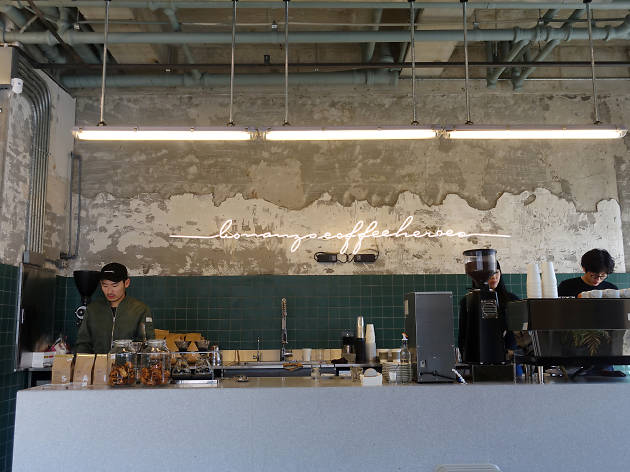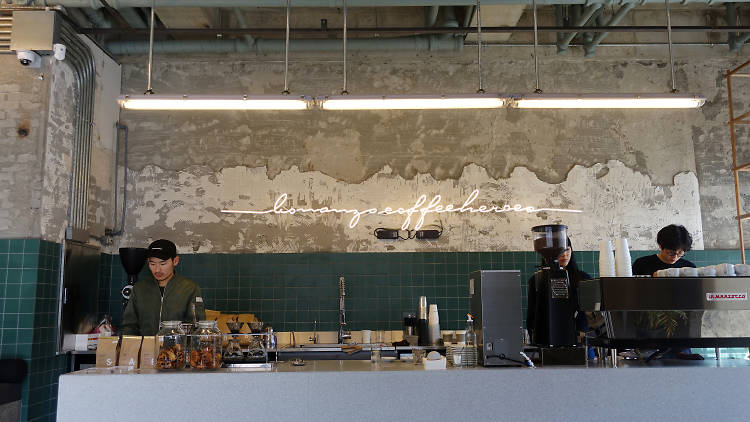 The most important thing for a café in Seoul these days is that the coffee needs to be of the best quality – afterall, Seoulites have acquired a taste for the drink. But in order to stay in business, a whole culture and story needs to be wrapped around the coffee. It's a mixture of great coffee and a great ambience that people are looking for, which is why some of Seoul's creative cafés have developed industrial and minimal interiors to continue attracting their clientele. From Bonanaza Coffee that made its way from Berlin to the always crowded Daelim Changgo (Daelim Warehouse) in the area that's referred to as Seoul's Brooklyn, these places serve some of Seoul's best coffee and have a vibe that stays in your memory.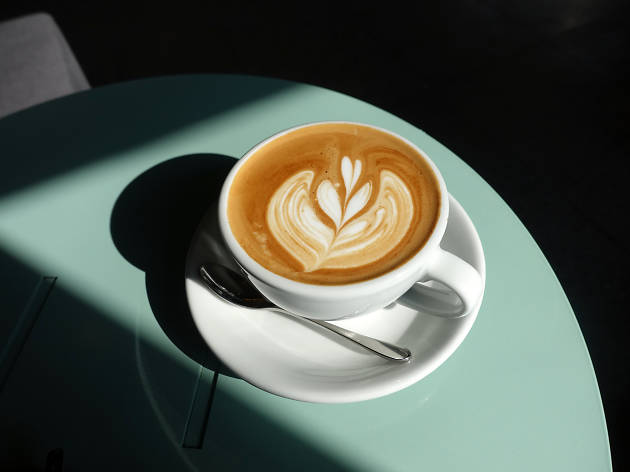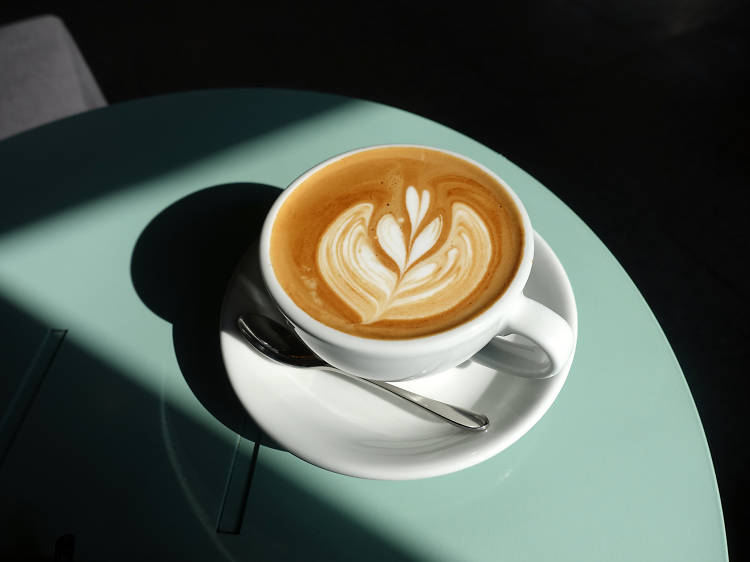 Restaurants, Coffee shops
Following the availability of small American craft roasters including Intelligentsia and Stumptown Coffee Stumptown Coffee, we now have the Berlin-based artisan roaster Bonanza in Seoul. Even beyond Berlin, Bonanza Coffee is one of the fastest-growing roasters in Europe, with its original location selected by National Geographic as one of the "25 coffee shops around the world you have to see before you die." ...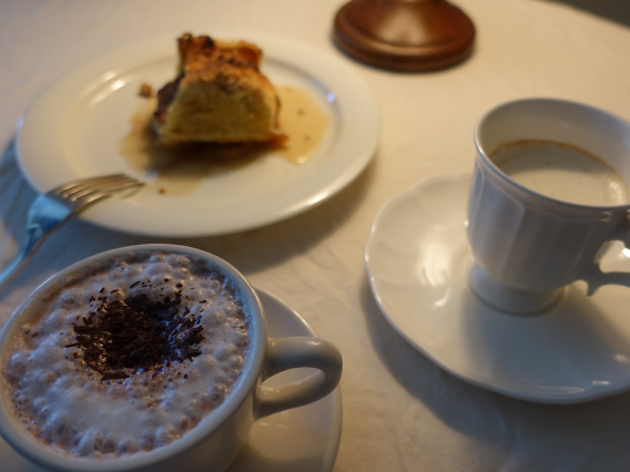 Restaurants, Coffee shops
HyunSangSo, in Korean it means a photo processing laboratory, more commonly known as a print shop. That's what this place was before transforming into one of the most unique cafés in Seoul. A quick word of mouth has not only put this café on the maps of many Seoulites, it has even brought the neighborhood some new attention. The all white café has a subtle warm tone to it, especially from the lamps lighting up a warm yellow hue...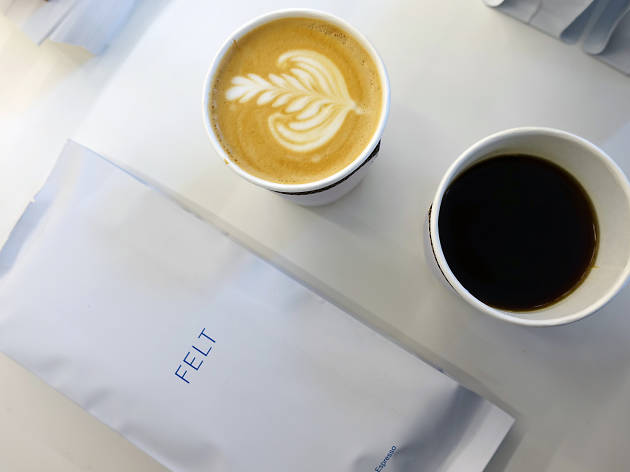 Think of yourself as a trendy and up to date coffee enthusiast? If so, you'll probably know about the 'Eunpa Piano' sign in Changcheon-dong. It's where Felt Coffee is located - inside a former piano training school. Although the two baristas (Kim Young-hyun and Song Dae-woong) opened this place equipped with various equipment, they kept the small space modest and simple. More emphasis on its coffee and less on the looks, you'll know what this means once you pay a visit to Felt Coffee...
Show more