The 12 hottest restaurants and bars right now
Want insider info on all the places that are bombarding your SNS feed? Here ya go.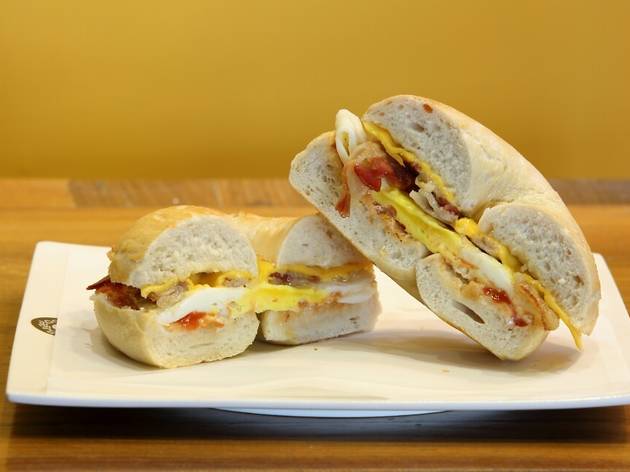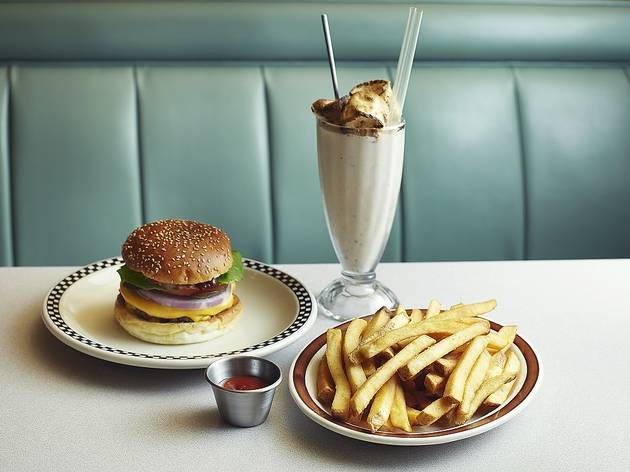 Korean barbecue and tteokbokki are two Seoul staples when it comes to late night food, but good, handmade burgers? Ah, that's a rarity. A lot of those who grew up in America can share with you the nostalgia of a diner.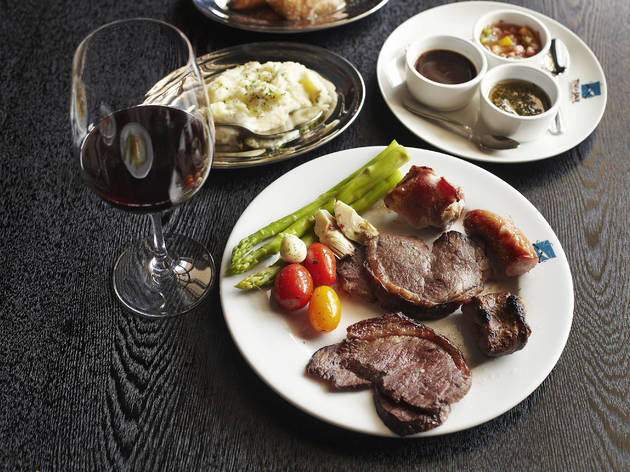 When anything is "all you can eat," the fear for most foodies is that the quantity of the food will outweigh its quality. Texas de Brazil Churrascaria, Seoul's newest addition (and Asia's first), is a Brazilian-American steak company first founded in 1998 in Addision, Texas. It's an eatery that attempts to eliminate the fears of foodies with its high-end buffet.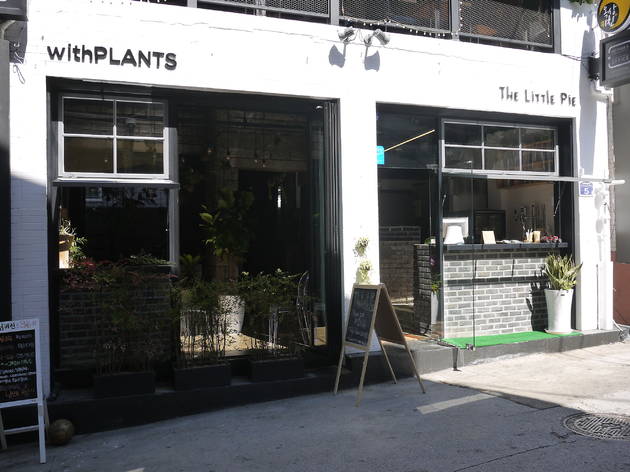 With restaurants in Gyeongridan these days opening up as quickly as they close, it's easy for a good place to get lost in the crowd of subpar churros and overpriced cappuccinos. And at first glance, The Little Pie looks just like any other posh café that's opened up in the neighborhood.
Show more