Warm your heart and belly at Seoul's homestyle restaurants
Home is where your heart and belly are satisfied.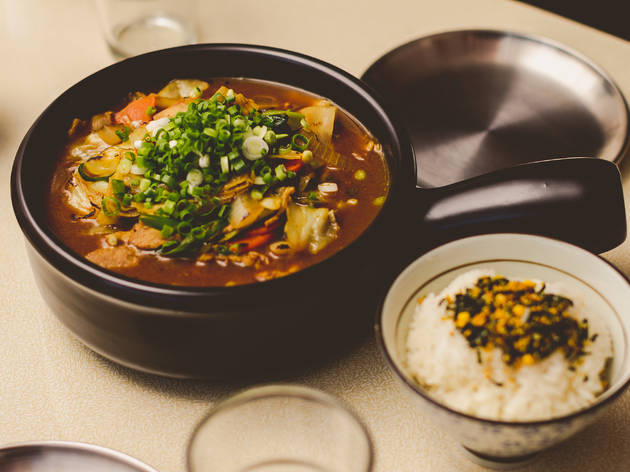 It's something we always miss, no matter where we're from. Fortunately, some of the restaurants in Seoul are putting out good ole' homestyle cooking on their table. From creamy homemade gnocchi to savory Tibetan meat pies, down-homey options are quite plenty in Seoul.