Itaewon Restaurants open during this Chuseok holiday
Don't walk away with an empty stomach.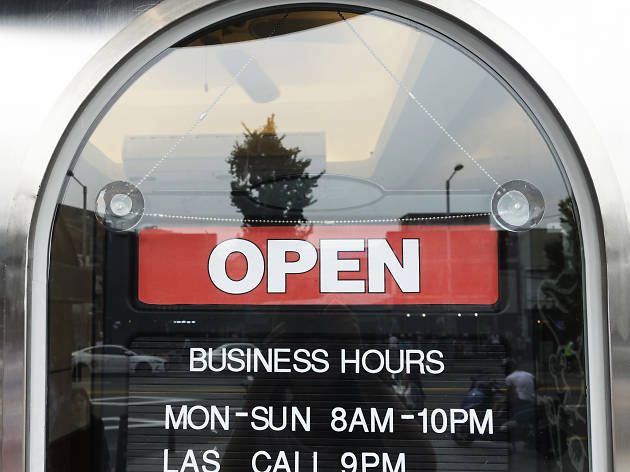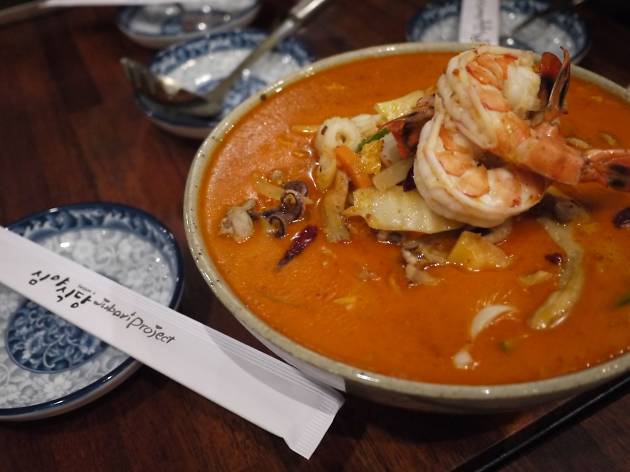 Even though their sign has a disclaimer that they have no connection to the restaurant of the same name in popular Japanese comic series "Shinya Shokudo," Shimya Sikdang still sees a steady stream of people coming here with expectations of consolation. And not completely unlike the book, Shimya Sikdang also allows customers to order whatever they would like to eat (as long as they have the ingredients at hand), and closes late at night (around 5am). Some of our favorites include tom yum goong, Japanese donkatsu, "Itaewon soup" blended with Nagasaki broth, and Swiss potato pancakes made from thin potato slivers in an egg batter with grated cheese. There's also the "daebahk" (which means jackpot in Korean) shrimp paste, 14-week old ham, a bomb cocktail concocted with Mt. Hall and Thai Chang beer, and the notorious yeomyeong (hangover drink) as a chaser, all humorous yet delicious creations.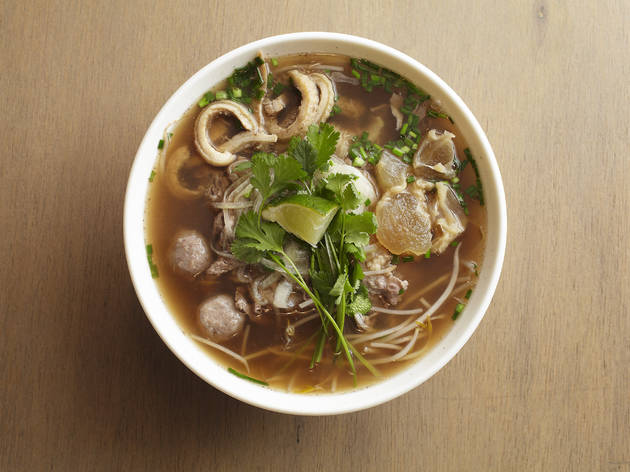 One of the newest additions to the pho scene, Pho for You brings San Francisco-style pho to Itaewon. The broth here, as with all the places reviewed, is made from scratch and left to simmer for hours, resulting in a rich dark color. This is definitely one of the better bowls of pho around, as not much needs to be added since the flavor is already so pronounced. The meats used are also of an excellent quality as they cook very well in the broth without becoming too tough or chewy.

*Closed Thu September 15.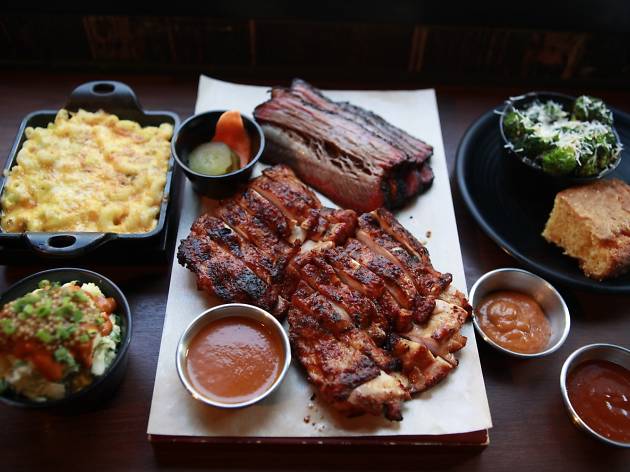 The owners at Manimal cure the meats and then slave away at the smoker slowly cooking the brisket and pulled pork over low temperatures for around ten hours. Their efforts result in a tender brisket with burnt ends just pink around the edges with that coveted smoke ring and well done in the center. Served 200 grams at a time, the taste of the four lean and fat slices leave little room for dissatisfaction. Another talked about meat on the list is the lemon and herb marinated boneless chicken leg. As far as poultry served American style in Seoul, this chicken is by far one of the juiciest.

*Closed Wed September 14.
Show more