Seoul-gae-ting: Sanghoon and Joo-yeon
In Korea, blind dates (or so-gae-ting) are the way to go for many singles. Here at Time Out Seoul, we've arranged a "Seoul-gae-ting" for two savvy Seoulites to see if it works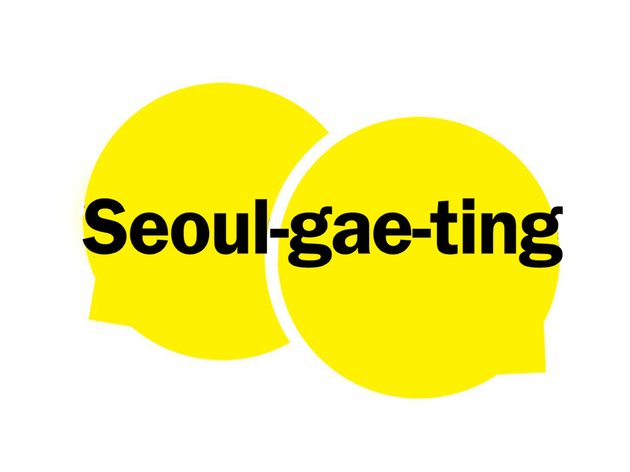 Sanghoon:
She arrived a little late but when she did, she came in looking apologetic, and saying she was sorry, which I found cute.
Jooyeon: He did not look 33 with his boyish face and big eyes. The first thing I noticed was that his face is small, just like Kang Dong-won.
Sanghoon:
She is a good listener. She never took her eyes off of me when I was talking. We had so much in common.
Jooyeon: We had similar hobbies. Our personalities weren't a perfect match, but I think it could be fun to work out together.
Sanghoon:
I walked her to her car. To my text asking her if she got in okay, she replied with a cute emoticon.
Jooyeon: As soon as we parted ways, he sent me a sweet text. I showed him I was interested by telling him that I'd treat him to dinner since he paid tonight.
Sanghoon:
♥♥♥♥♡ There's no reason to not meet someone who made me laugh. The date was enjoyable and I want to spend more time with her.
Jooyeon: ♥♥♥♥♡ With someone as considerate and energetic as him, I think there will be more good times to come. I want to get to know him more.
More to explore