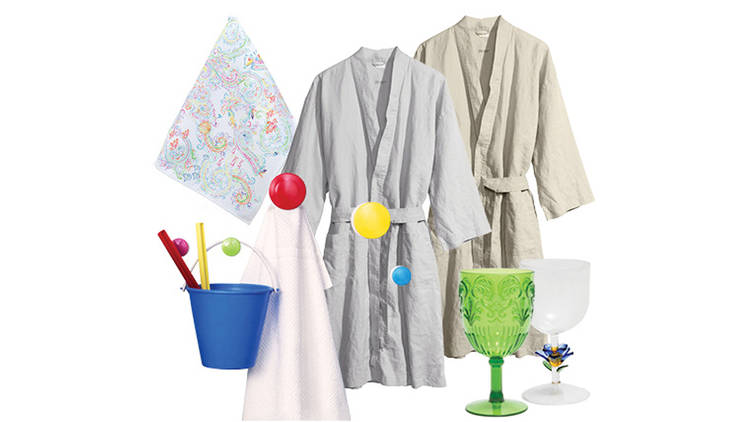 Low-cost, high-efficiency living items
What to buy from the brands that art director Jiyoon Moon recommends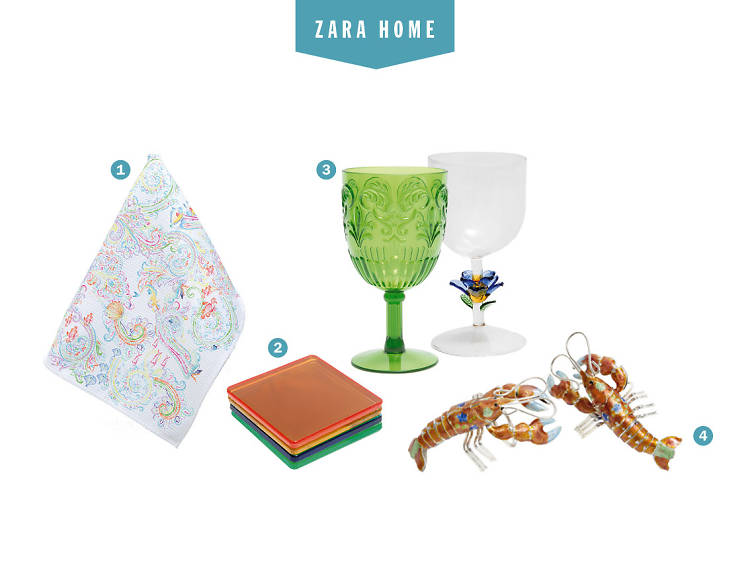 "ZARA Home always has hard-to-find, stylish items. Their kitchen towels in different colors, table mats and glass products for parties are the best."
1 Paisley patterned kitchen cloths that double as tablemats or kitchen towels. 15,000 won.
2 Colorful, translucent cup coasters. 19,000 won.
3 Perfect dinner party glasses. 9,000–19,000 won each.
4 Fun lobster-shaped napkin rings. 39,000 won.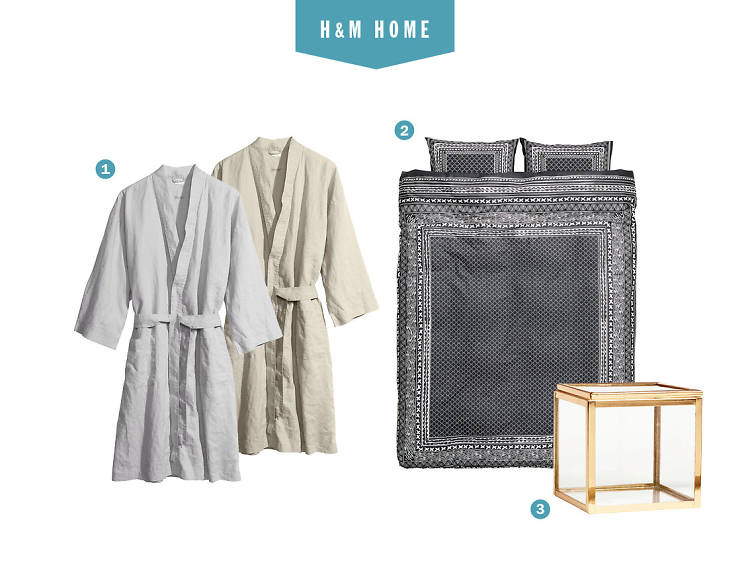 "They frequently get new products, making their collection quite trendy. Their linen robes and bedding items made in India are an excellent deal
in terms of their price and quality."
1 100% linen unisex robe. 49,000 won.
2 Patterned covers for pillows and blankets. 89,000 won.
3 An elegant glass box for jewelry or flowers. 25,000 won.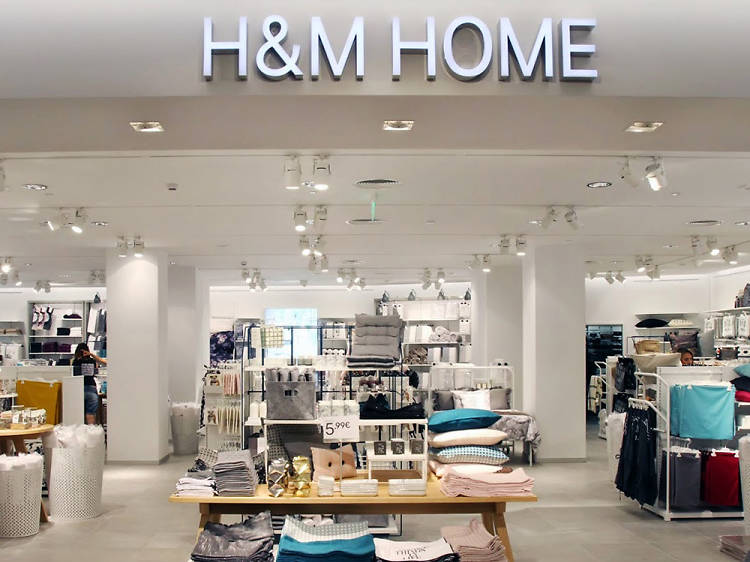 H&M first opened in Korea to lines out the door. With prices lower than Zara Homme, H&M Homme is exclusive to Lotte World Mall. H&M stands out from the pack, using unique patterns and fabrics with a casual feel. This summer's "it items" include modern and subtle linens and palm tree patterned bedding.
Show more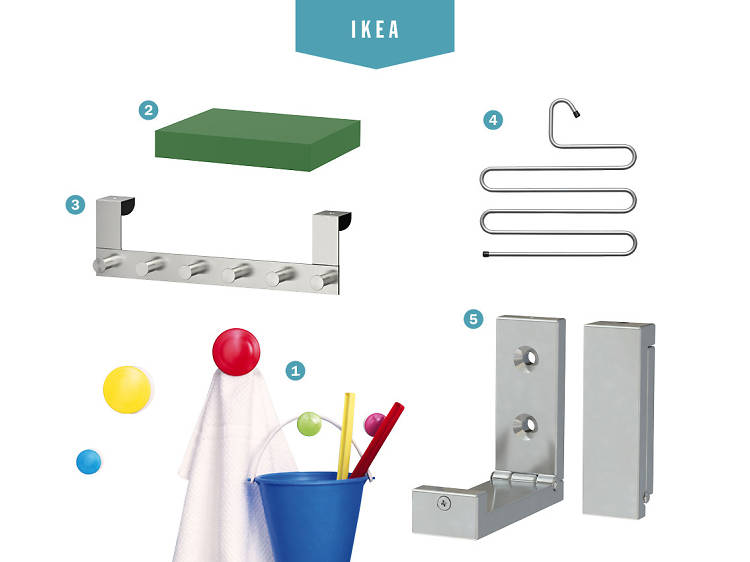 "IKEA's easy-to-match, simple designs are their strength. Although the brand is popular for furniture, you can also buy all kinds of bookshelves and practical trinkets, such as hooks and hangers."
1 Towel hangers with adhesive stickers on the back make them easy to install. All five for 9,900 won.
2 This shelf will add an extra dash of spice to your interior design. 6,900 won.
3 Door hooks you can simply hang. 9,900 won.
4 A 5-in-1 pants hanger. 3,900 won.
5 A flip hook you can fold in or out. Three for 9,900 won.
Show more