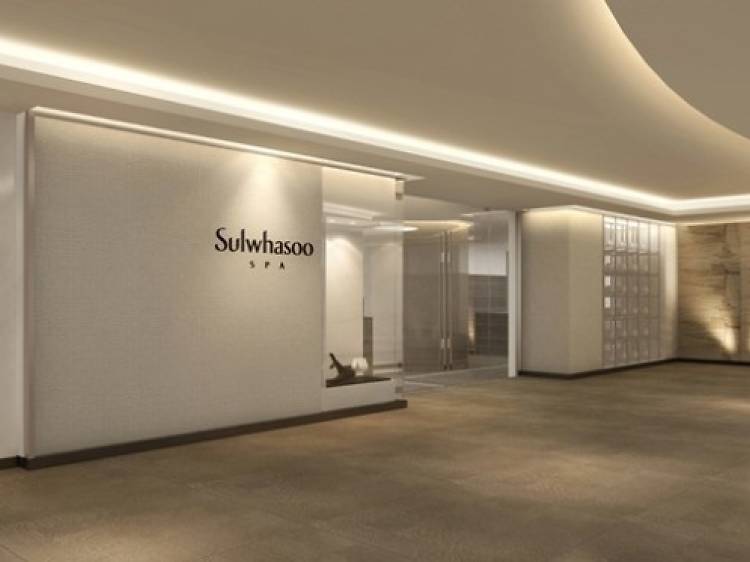 Sulwhasoo is recognized as the very first cosmetics brand to use herbal medicine, so it's no surprise that they use it at their spa as well. As soon as you walk in, your nose is hit with the scent of medicinal herbs. They have a variety of programs with names like Baek-ja, Sul-wha-yu and Ja-eum-dan. Interestingly, they have more spa centers in Hong Kong than they do in Seoul.
Program: White Porcelain Treatment
Price: 150,000 won
Duration: 60 minutes
Who: People who want an elegant touch to their treatment.
Content: They use their own special Sulwhasoo treatment for each program. Before you get to the end of the treatment, they have a session for increasing the level of elasticity in your skin by using a cool White Porcelain Treatment. Even though they use herbal medicine, most of their customers are in their mid-20s to 30s.