Heads up! We're working hard to be accurate – but these are unusual times, so please always check before heading out.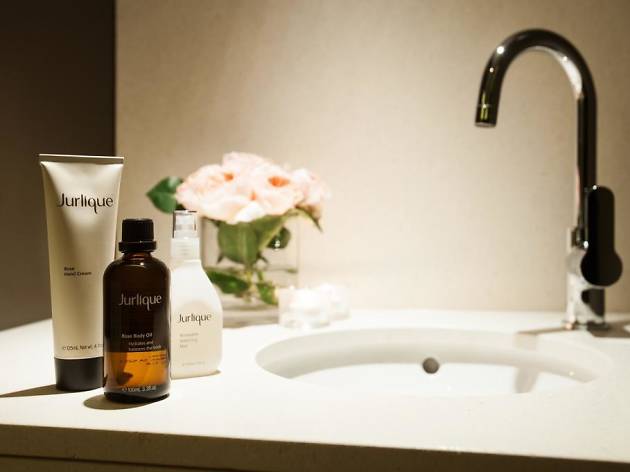 Luxury spas at affordable prices
The back of our neck and shoulders tighten up more due to the cold. All you need is a 100,000 won spa session to help you relax this winter.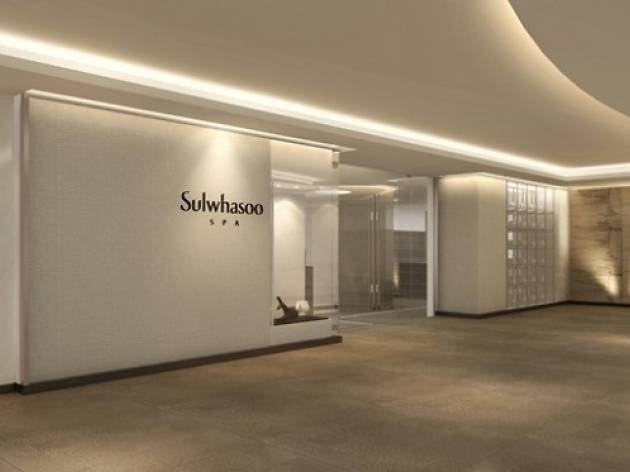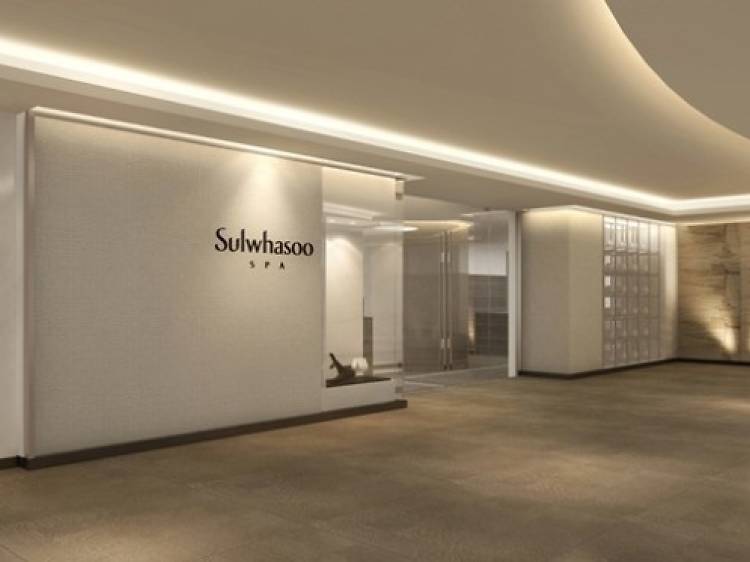 Sulwhasoo is recognized as the very first cosmetics brand to use herbal medicine, so it's no surprise that they use it at their spa as well. As soon as you walk in, your nose is hit with the scent of medicinal herbs. They have a variety of programs with names like Baek-ja, Sul-wha-yu and Ja-eum-dan. Interestingly, they have more spa centers in Hong Kong than they do in Seoul.
Program: White Porcelain Treatment
Price: 150,000 won
Duration: 60 minutes
Who: People who want an elegant touch to their treatment.
Content: They use their own special Sulwhasoo treatment for each program. Before you get to the end of the treatment, they have a session for increasing the level of elasticity in your skin by using a cool White Porcelain Treatment. Even though they use herbal medicine, most of their customers are in their mid-20s to 30s.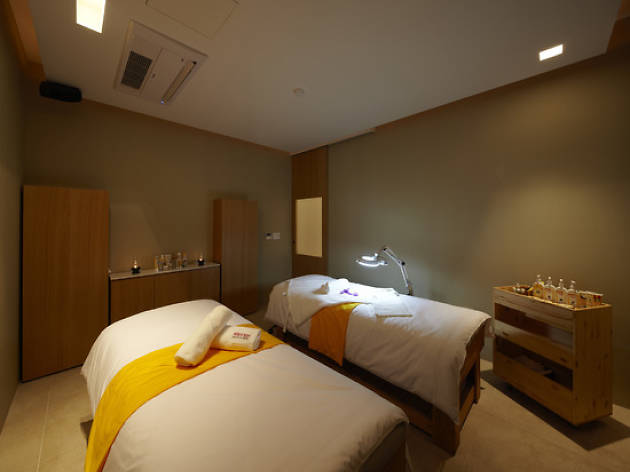 Soon as you think about this organic beauty brand, you can almost smell the sweet honey. They are the most famous for their moisturizing products, including their lip balms.


Program: Back Care
Price: 80,000 won
Time: 50 minutes
Who: Workers who have chronic pain in their neck all the way to their shoulders
Content: The very first Burt's Bee Spa has opened up in Seoul. With their reasonable prices and quality treatments, even people from outside of the city make reservations and travel all the way to Seoul. They start with checking your body condition through consultation. It's the perfect remedy for office workers who constantly suffer from neck and shoulder muscle pain. Because the tension is different for everyone, the intensity and method also differs according to each customer's needs. Regardless of what your membership status is, you are treated in a private room, which will help you relax to the max.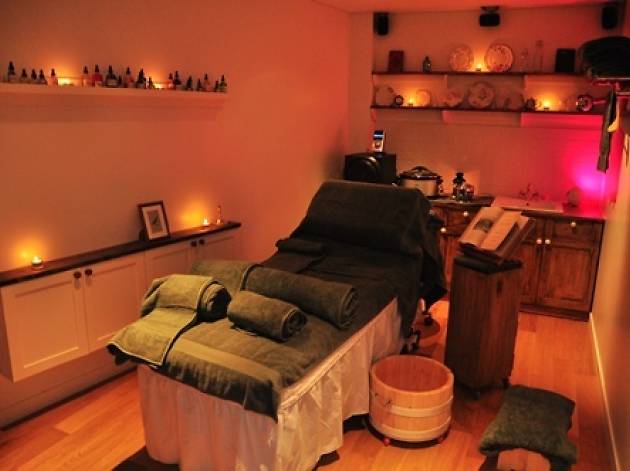 This well-known organic British brand uses ingredients made from fruits, vegetables, plants and flowers. Most of their products only last for a short time because there are a lot of fresh, raw ingredients involved, but regardless, it's popular among young adults thanks to their edgy designs and brand concept. You also get a taste of that uniqueness in their spa treatments.


Program The Good Hour
Price: 170,000 won
Duration: 70 minutes
Who: People who want spa treatments on their skin, eyes and ears.
Content: Using the concept of a pirate ship out at sea, The Good Hour is a program where they fill a room with mist that has been infused with their bath products of sea salt and seaweed. The program also uses blue lighting for eye therapy. They use deep tissue massage methods to get all the knots out of your muscles and help relieve all tension in your muscles by applying various types of pressure. The British sailor songs that are played in the background were produced by musical director Simon Emerson, add some fun to your treatment. However, it might be a bit difficult to try and nap with all the upbeat music playing.
Show more