October Shopping news
From gwajajun to New open shop 'Danddy shop'.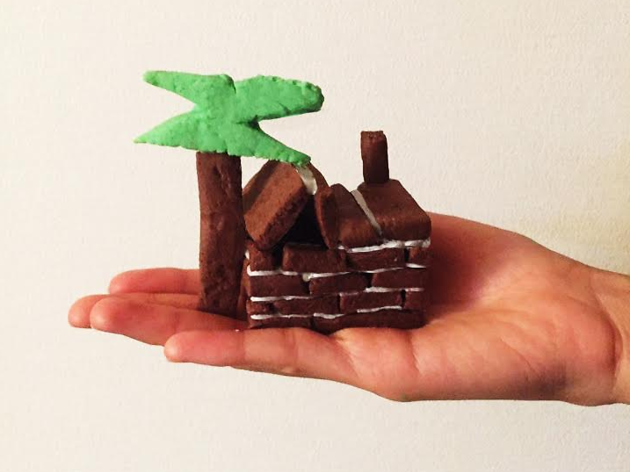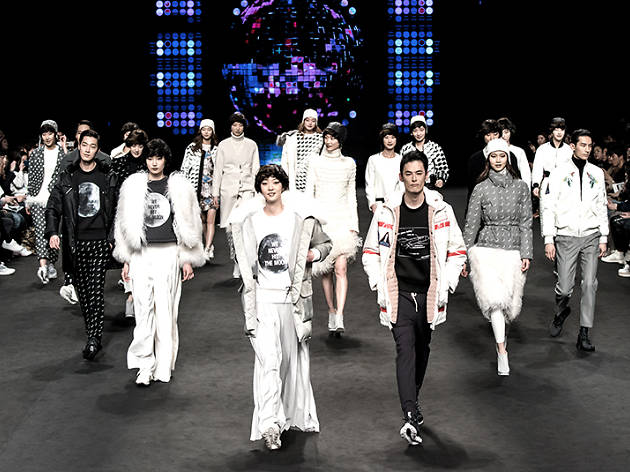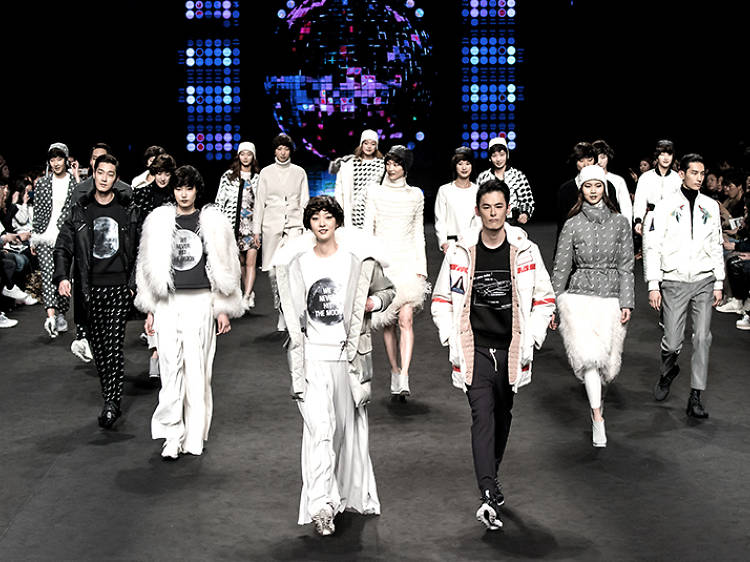 2016 s/s seoul Fashion Week
Seoul Fashion Week, the festival for Seoul's fashionistas, will be held October 16–21. Forty designer
brands that represent Seoul will have their own stage for Seoul Collection, and for Generation Next there will be 20 shows that introduce you to the next generation
of rising star designers. This year, you will be have the opportunity to get a glimpse of all the finest jewelry design brands at the outside bazaar, located on the streets of the plaza. BTW, they will not be selling entrance tickets for Seoul Fashion Week, so if there's a designer you're interested in or a show you don't want to miss, make sure to follow their SNS accounts or websites to get the lucky chance to win some tickets.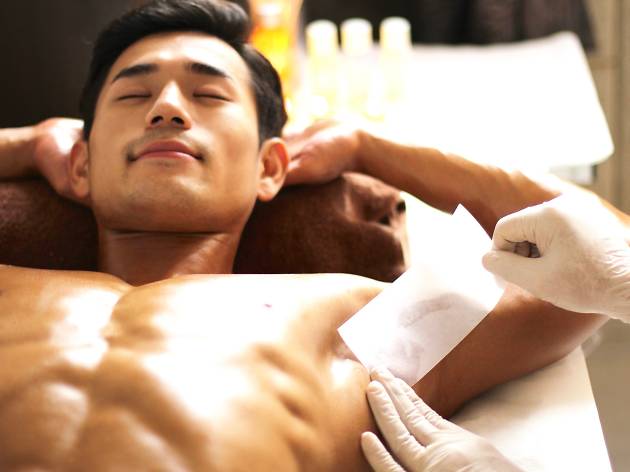 Shopping, Cleaning and repairs
Waxing and facials are no longer a thing only for women. Finally in Seoul, a waxing shop that caters specifically to men has opened. Until now, it hasn't been easy for men to find a shop that provides quality-waxing services (plus tanning services). Located in the heart of Itaewon, Dandy Town is 100% reservation based and open throughout the year. So, any man who wants to go from looking like a caveman to a member of One Direction, this is the place to check out.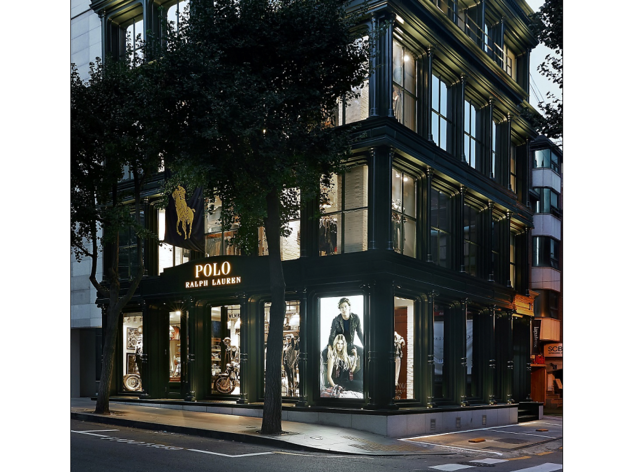 On September 4th, Seoul's very first and the world's eighth Polo freestanding store opened up on Garosu-gil. This four-story building looks like it adapted the dark emerald shades of the New York store. You can find the men's collection on the first and second floor, women's on the third and the kid's fashion zone on the fourth.
More to explore