Scent for your mind, body and soul
From authentic formulas of the early 19th century Paris, to "scent galleries" where you can blend and create your signature perfume: 4 shops for your fragrant state of mind.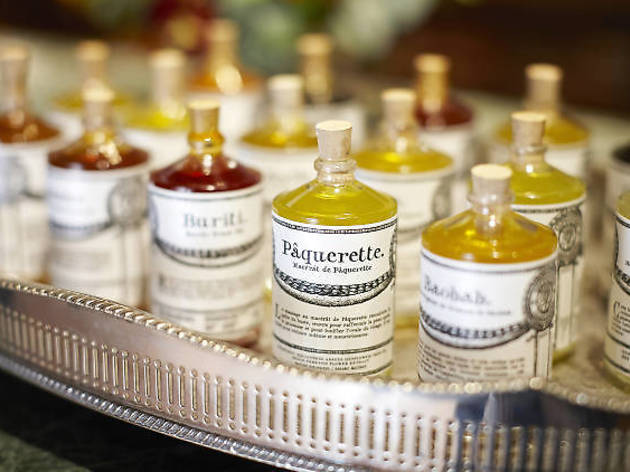 Evoking fond memories and altering one's state of mind, scents can indeed be powerful as well as magical. In the process of filtering fragrances with your senses and in your mind, you'll discover new fragrant findings that might become your lifetime favorite. For that, you'll first need this list of shops that offer: authentic formulas from the early 19th century Paris, scented candles created with plant-based essential oils and everything you need for designing your own perfume.