Seoul bookstores for your perfect autumn reading
Is "autumn reading" a thing? Well, it will be, as you discover Veronica Effect, Innovators Library and more.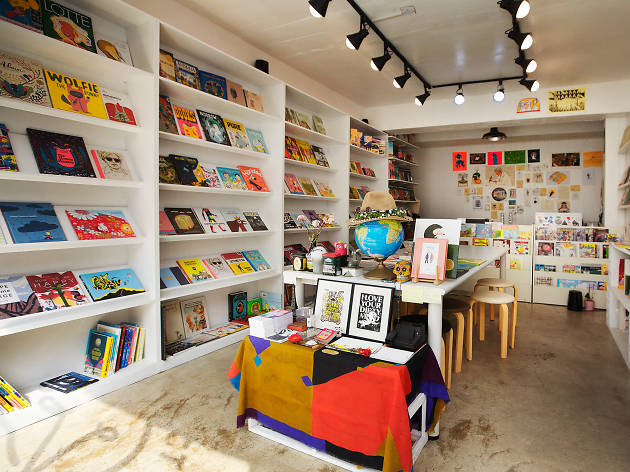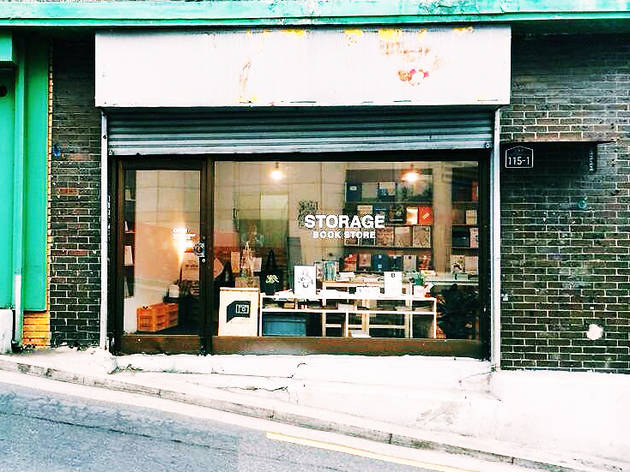 Located on the hilly streets on Haebangchon, you could easily walk past this bookshop if you weren't keeping your eyes peeled for it. Although the space is small, the shop is jam-packed with travel photo journals and photography-related objects. While flipping through the pages of an artsy photo book, you may feel the sudden urge to run back home and pack your bags. If you do end up planning that spontaneous getaway, the independent publisher and bookshop owner offers photo workshops, as well as special events, after closing (7pm).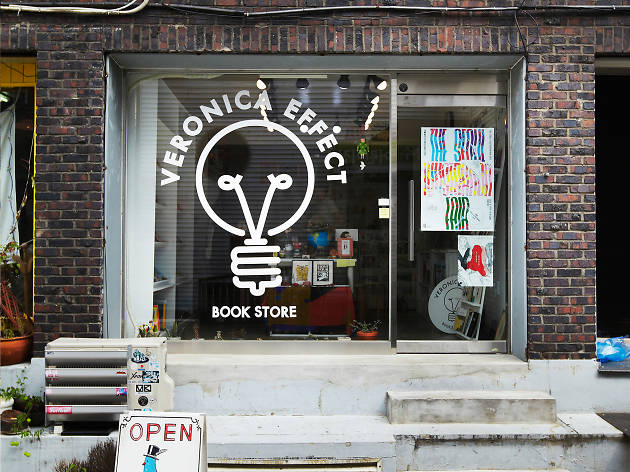 Former magazine editor Kim Hye-mi and her partner, artist Yu Seung-bo, opened this tiny bookshop mid-2014 with little fanfare. Tucked back amongst the low, red brick buildings south of Hongdae, Veronica Effect is filled with art books, graphic novels, children's books, and zines. Half the store is dedicated to local artists and half is international. There's even a shelf with vintage children's books, like X-men comics and the Dover sticker books (yes, dear ones, our childhood is now vintage).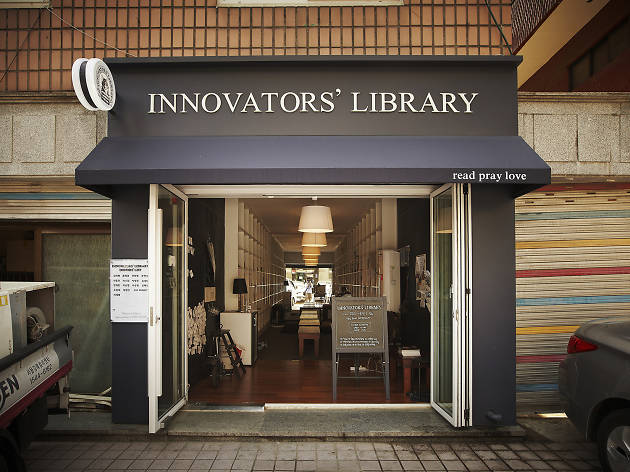 Run by a non-profit, the Innovators' Library is one of the best places to see the culture of the Seoul Forest project in action, fitting in perfectly with the social venture complex in the area. Literally a library for innovators, the books here are of a different caliber. The categories, firstly, are correlated to subjects such as "social networking systems" and "start-ups." For any young person interested in innovation, must-reads on design, music, and philosophy are all on deck. With the aim of establishing a booksharing community, the space allows not only for borrowing and reading, but also networking for industry people, and is currently planning an array of innovation-related events. Come by for a casual read and who knows what you might be inspired to create.
Show more
More to explore