Seoul bookstores for your perfect autumn reading
Is "autumn reading" a thing? Well, it will be, as you discover Veronica Effect, Innovators Library and more.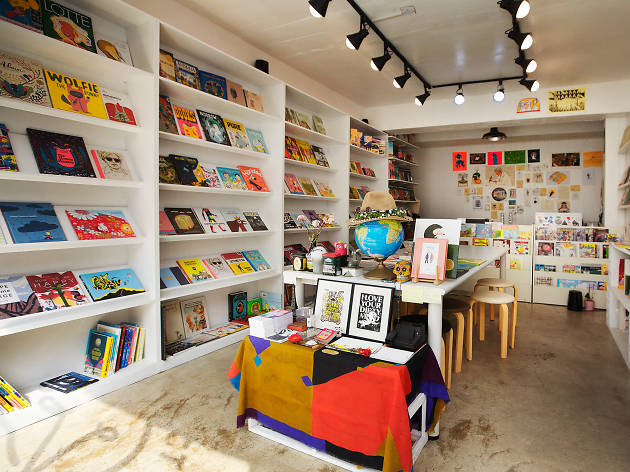 We hear that the perfect season for reading is approaching. But is it really a thing? Well, we have a feeling that it will be for you, as you discover these charming, nostalgically attractive little spots in Seoul.