Your no stress sundress
Quick and effortless, it's the season for sundresses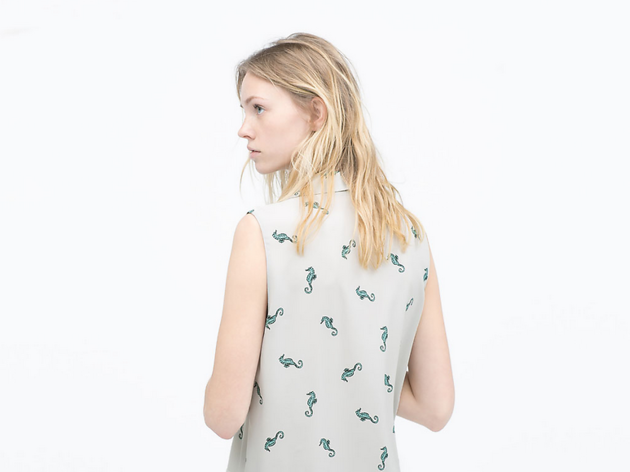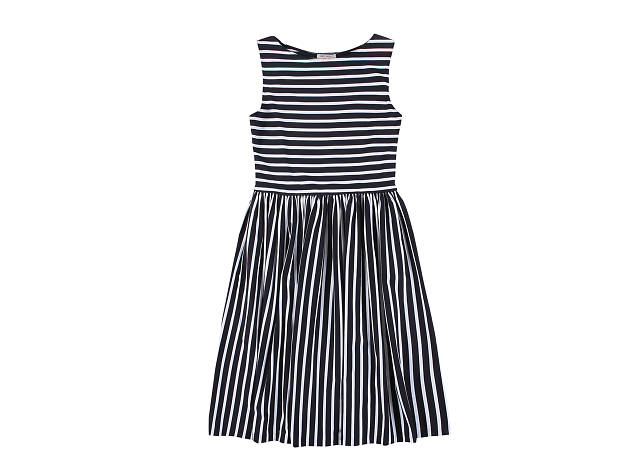 Another summer, another marinethemed wardrobe. This piece puts a feminine spin on what could have otherwise been a typical blue and white striped shirt.
Saint James by Platform Place. 268,000 won.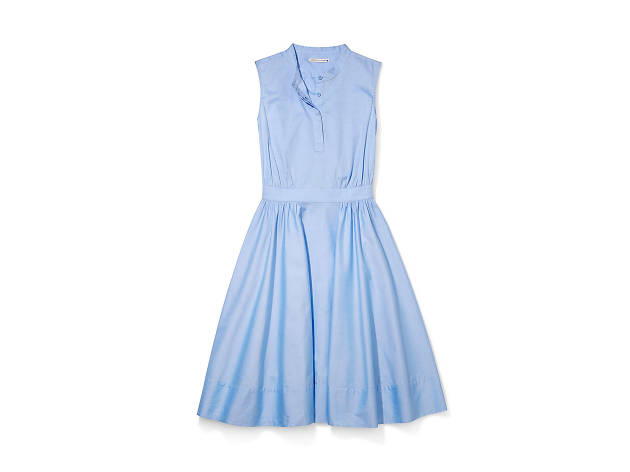 This classic piece looks like it just popped out of the film Roman Holiday. The waistdefining lines accentuate your
waist, creating a lovely and timeless feminine look.
Rebecca Minkoff. 400,000 won.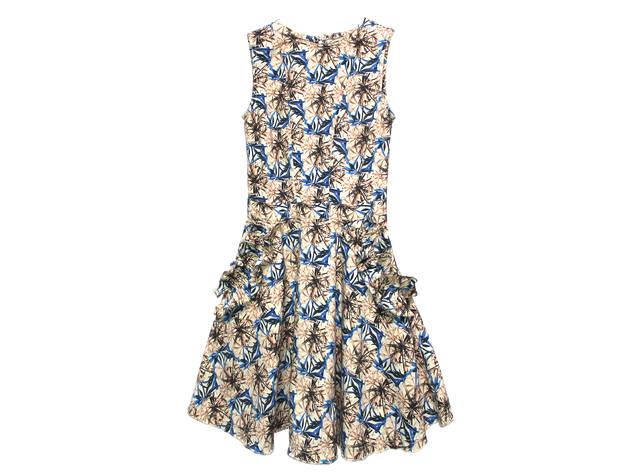 You can't really wear pineapple-print all yearlong, so make good use of this summer with these tropical prints! This
pink, leafy-patterned dress flatters your curves with the fitand-flare shape.
Steve J & Yoni P. 299,600 won.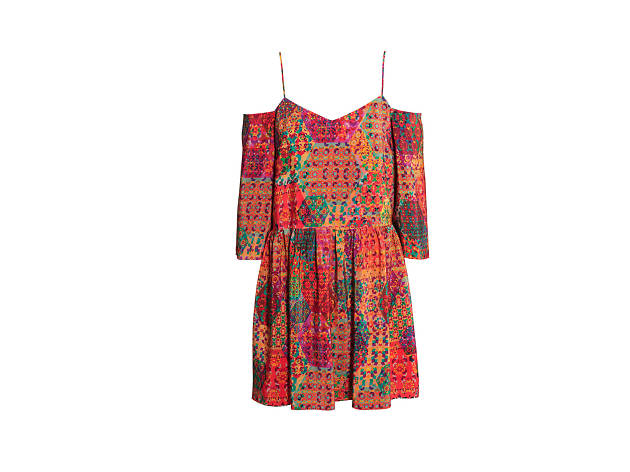 This offshoulder dress with intense earthy colors is the ultimate bohemian summer look.
H&M. 89,000 won.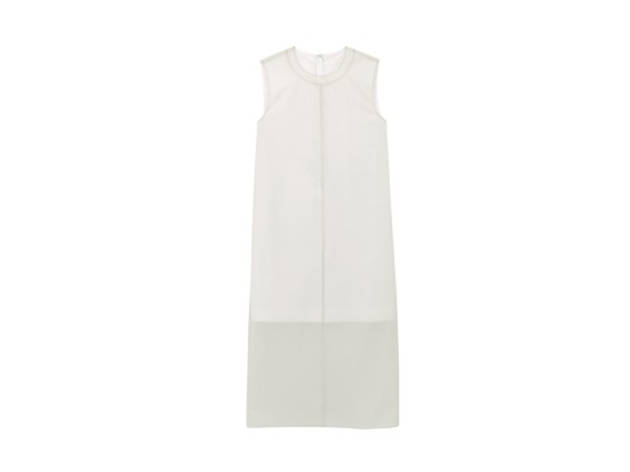 Like iced coffee, we count a white dress among our summer staples. This urbaninspired dress with a slick silhouette and fine details will be sure to keep you cool
in the sweltering heat of the city.
COS. 150,000 won.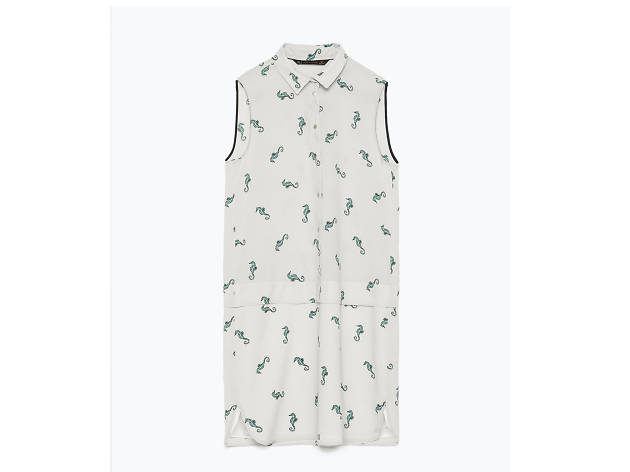 Who knew sea lions were so hipster? This collared dress
with a sea lion pattern brings you a dainty yet sophisticated feel.


Zara. 39,000 won.