Members of idol bands now on stage 5
Arts & Culture Columnist Ji Hye-won recommend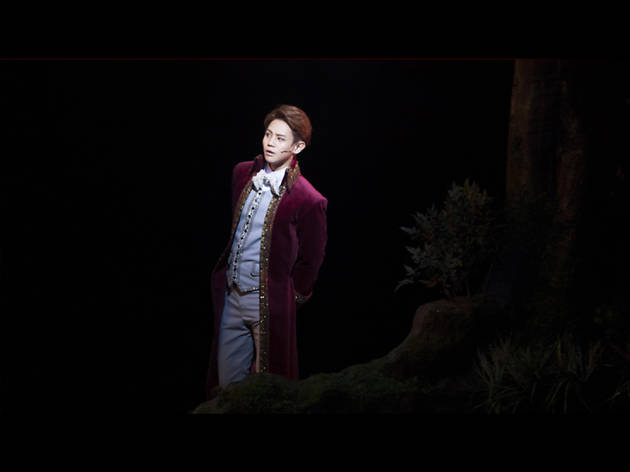 Cinderella, the musical
He started as playing a supporting role in Gwanghwamun Sonata and now he has the starring role. He plays Prince Christopher who falls in love with Cinderella.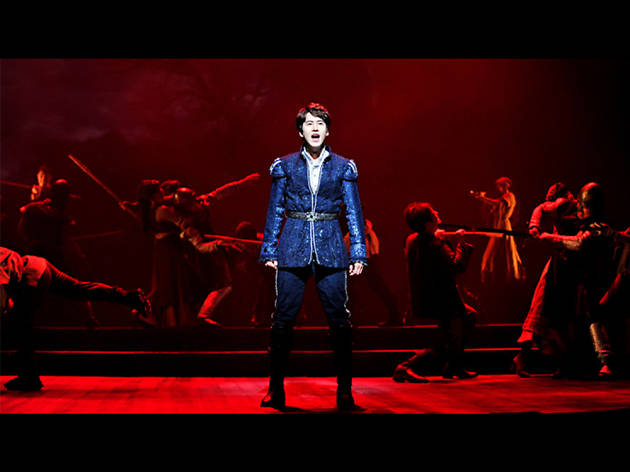 Robin Hood, the musical
When it comes to melodramatic roles, Kyu-hyun is talented and he is smooth in musicals. I'm curious to see the Werther he puts on stage this winter.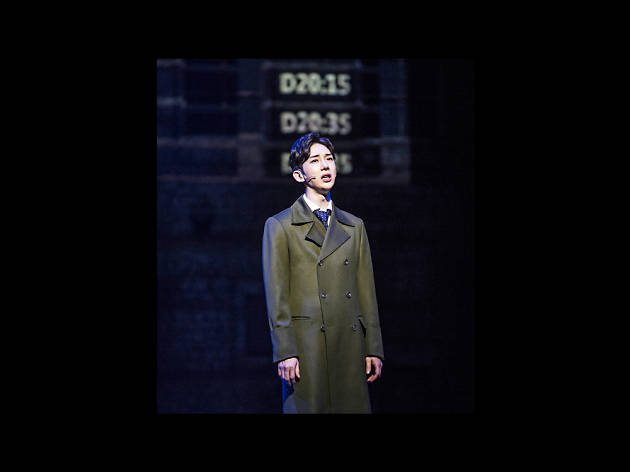 CHESS, the musical
Singer Jo Kwon, who brings his personal character to every role he gets, shines on the stage as an actor.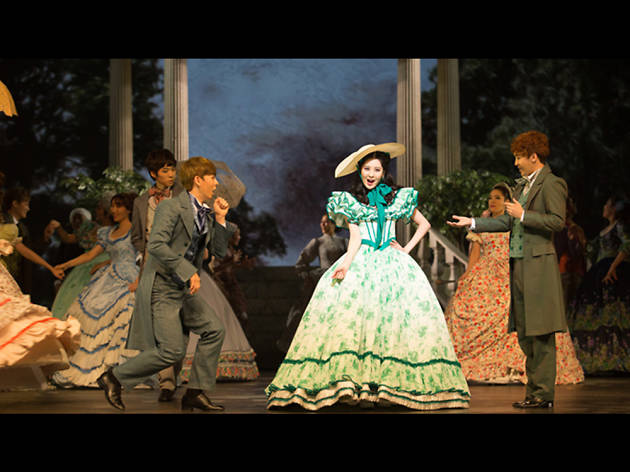 Gone with the Wind, the musical
Seohyun (Girls' Generation)
Seohyun arrived on the musical scene as Scarlett O'Hara, performing as strongly as the seasoned actor, Bada. She has proved she has the potential to keep getting better.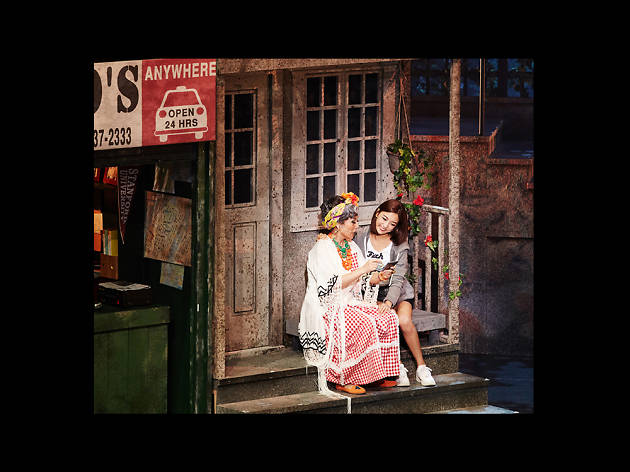 In The Heights, the musical
Already seven years have passed since Luna debuted. She takes over the whole stage with her explosive singing and acting skills.