Clubbing in Seoul
Up all night to the sun? Here's the lowdown on this summer's hottest clubs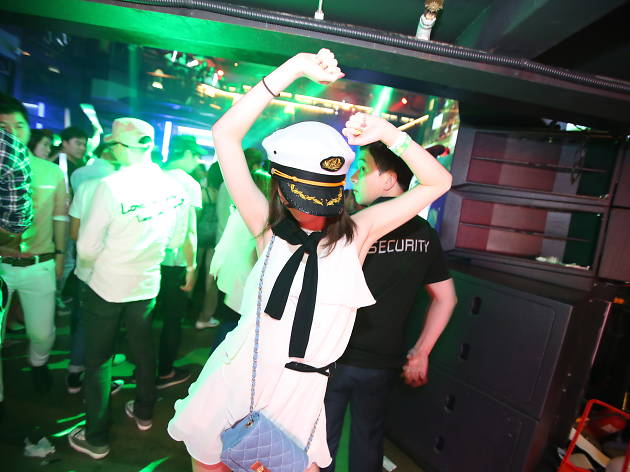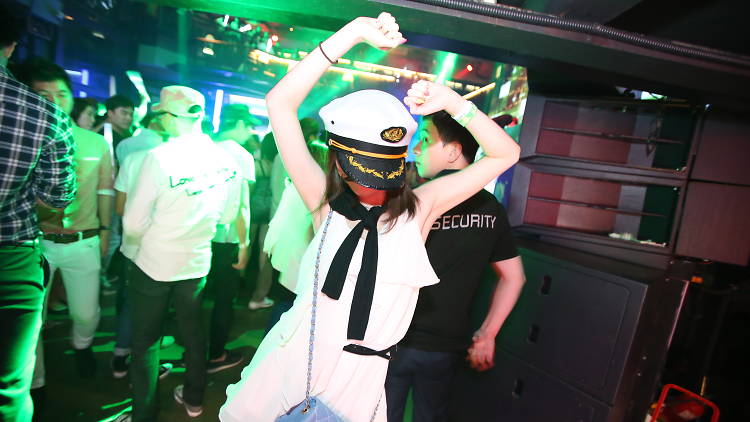 Feeling hot and bothered as summer comes to a close? Seoul's the perfect place to dance away your frustrations. Beating out Berlin's Berghain, Club Octagon in Gangnam is listed as number six on DJ Mag's list of Top 100 Clubs in 2015. Bringing in big names like Manufactured Superstars (Aug 8) and Andrew Rayel (Aug 14) all summer long, don't let the 30,000 won entrance fee and expensive cocktails stop ya. Pregame at the convenience store up the street and go before 11pm for the discounted price of 10,000 won. Rumor has it that Ellui is where Seoul's hottest people hang out (though ironically, not much mingling happens here) and The A has the most elite VIP area. South of the river, I.D. checking is strict and the dress code's stricter. No shorts for men, no sandals, no slippers and ladies must have backs on even heels. To stay closer to the bars, head to Itaewon to go all rounds in one hood. There's less pretense about what to wear and you're not bound to one club for the night. Cakeshop still reigns but since it's blown up, weekends are packed and crowds are younger. The evolution means it's better for mingling, but not necessarily everyone there is a music-head anymore. Want alternatives? Head over to Cakeshop's younger brother Pistil for mellower times with chill beats and great food (Thursday's free) or to B1 Lounge Club if bumpin' and grindin' is on your mind. Open every night of the week, B1's the go to place for post-hweshik night fever. Let's not leave Hongdae out of the mix, though. Though renowned as the party spot for those barely legal, YG songwriter and producer Big Tone insists his favorite place is the Hapjeong hip-hop club Brown. "It's a simple and dark, so there's no pressure about the social scene. The music is actually good and they're not playing the same repertoire that every other place is pumping out." The last club I went to personally, Vurt, is just down the block from Brown. Reminiscent of an underground European club, it's probably the best electronic, techno music going on in Seoul right now. Expect serious music and unless you've got above A-game, no booby booby. (There are the long lines at NB2 nearer to Hongik University for that.) So there you go—if you wanna party, we've got everything. See you when the sun comes up, baby!
For more information, check out...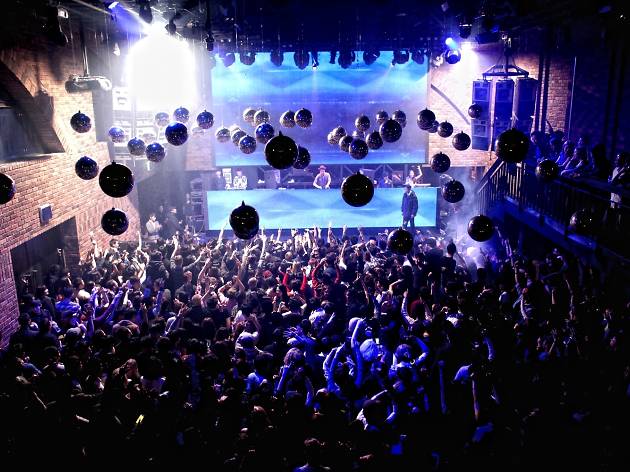 Though its official name is Asia Multiplex Club, this venue is more often referred to as Club Ellui for its location at the Ellui Hotel.
Read more