Free events in Seoul you can't miss!
Sometimes, the best things in Seoul come free to us.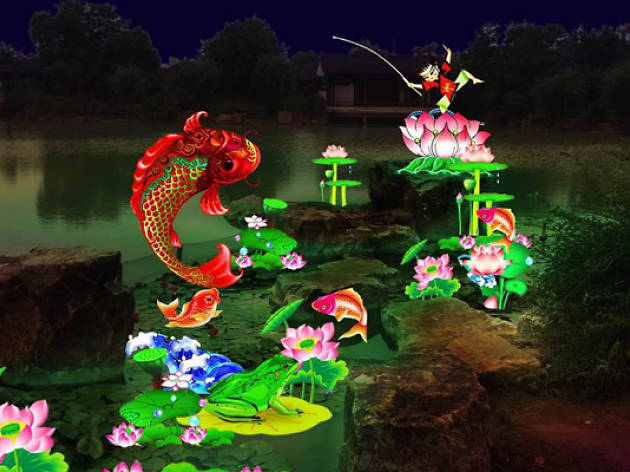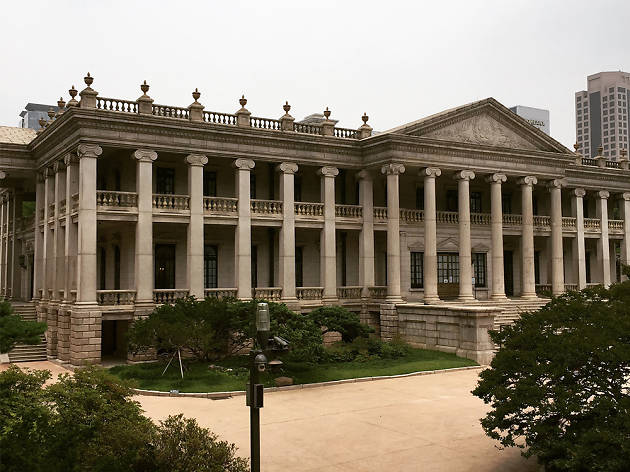 Inside the palace walls of Deoksugung is Korea's first European style stone building, the Seokjojeon. The neo-classical architecture, complete with iconic style colonnades and a triangular roof, was built in 1910 and served as a audience hall and sleeping quarters of King Gojong. It presents indeed an interesting dynamic having Korean style palace architecture placed next to a European style chateau. Although the MMCA (National Museum of Modern and Contemporary Art) Deoksugung, located next to the Seokjojeon, attracts many visitors to its beautifully curated art exhibitions, it is not very well known to the public that the Seokjojeon serves 8 free tours a day. The only catch is that the 45 minute tour requires a pre-registration online. Starting at the reception room located on the first floor (where the royal elite would meet and converse), the tour takes you to the second floor with the center hall and finally the third floor dedicated to the private bedrooms of the emperor and empress (along with the living room and bathroom). Arched windows along with ivory colored walls detailed with golden ornate decorations reflect the influence of European aesthetics, yet nevertheless exudes an aura of medieval Joseon. Special tours take place twice a day at 9:30am and 3pm every day, with "The Korean Empire through Foreign Eyes" as the theme of November and December special tours. These tours are a little longer, taking around 1 hour and 25 minutes. Non Korean nationals are welcomed t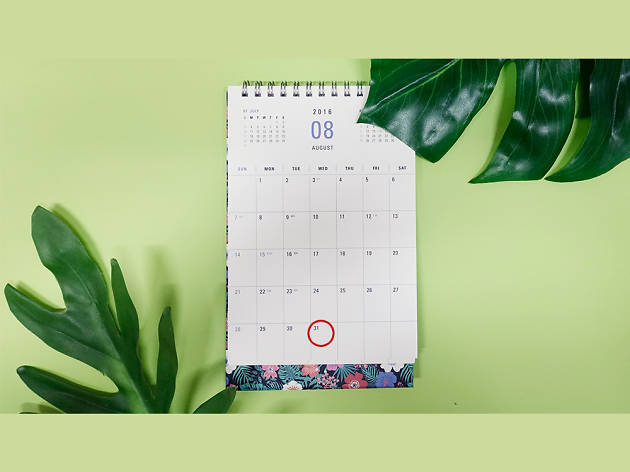 The last wednesday of every month is Culture Day, created to offer free or discounted admission to many of Korea's cultural attractions. We say that the easiest way to tap into this cornucopia of opportunity is a good ol' trip to the movies. CGV, Lotte Cinema and Megabox offer discounted tickets at a fixed price of 5,000 won to movies starting between 5pm and 9pm. However, the biggest deals are as follows: Seoul Arts Center hosts Artist Lounge, a classical music program open to all, from 11am at IBK Chamber Hall. Free concerts are held at Daehan Empire Historical Museum, part of the Deoksugung Palace complex, at 7pm. Be sure to sign up a week in advance on the palace website. Kumho Asiana presents the free Spring Lobby Concert, featuring talented young artists supported by the company (former beneficiaries include pianist Yeol Eum Son and Seong-Jin Cho), from around 6:15pm (02-6303-1922). Finally, painters, musicians, writers and other artists are invited every Wednesday night to the Korean Film Archive to give talks about their fields of expertise. Last month's guest was Kim Haewon from musical duo Kim Sawol X Kim Haewon. For more information and events, please visit the Culture Day website.