Gimme those days of old
You can't have your childhood back, but you can go back in time with these unforgettable times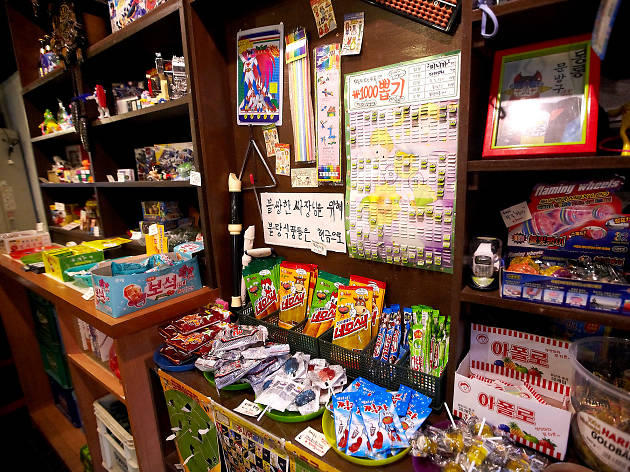 1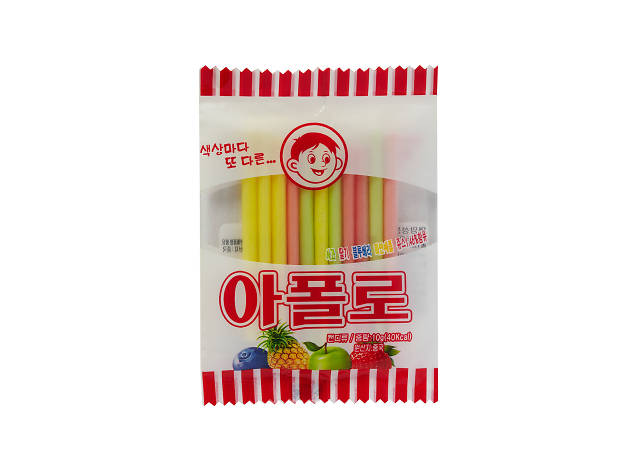 Apollo sticks are not junk food!
If, like an amateur, we ate these by chomping into them with our teeth, our friends would make fun of us, asking if we didn't know the basics of mixing the dust with our fingers. We would get in trouble when the empty straws would be found in our school bags. Long thought of as junk food, the family-owned business underwent a three-month investigation by the food and drug administration. The company's second-generation President Kim asked why he had to suffer such investigations when bigger companies didn't have to be subjected to similar speculations. He said that all rice, whether made in a pressure cooker on in a stone pot, was still rice. In 2008, he vowed to only make these treats for two more years but, much to our relief, they are still manufactured and sold today.
2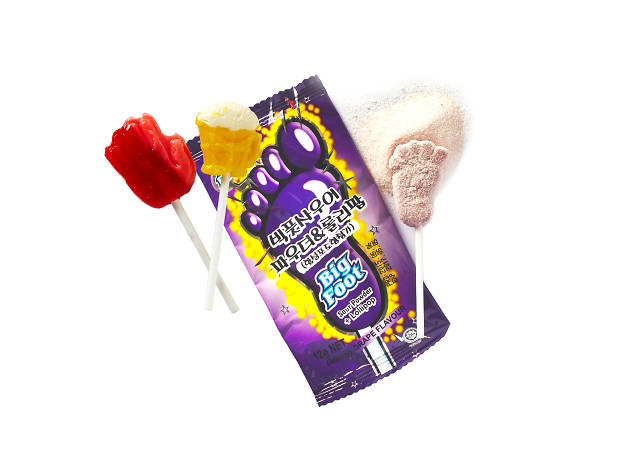 The intense sour flavor of Big Foot sour Powder and lollipops
Dip one of these foot-shaped lollipops into the sour powder to feel the powder crackle and pop inside your mouth—it literally felt like an explosion of flavor.
3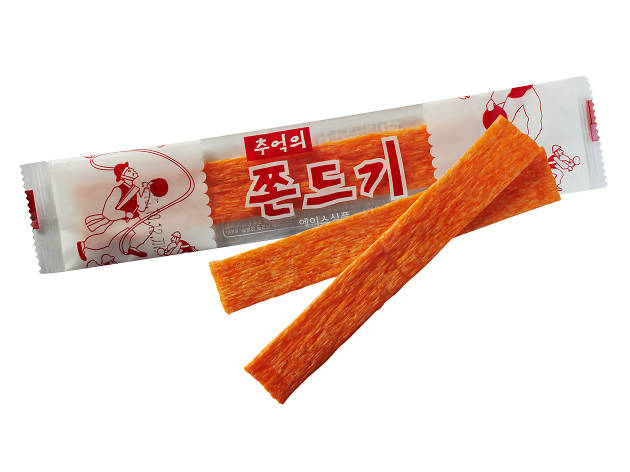 Jjondee-gees can't be eaten raw!
Is it "Jjondee-gee," "Jjon-DEU-gee" or "Jjon-dwee-gee"? The different name, taste and color given to this snack by different brands makes it impossible to figure out who the originator of this snack was. Whether it tasted like pumpkin or honey, every Jjondee-gee was eaten in the same way. Roasting it over a coal-fire until it turned a nice shade of black/brown was the perfect way to eat these, because the taste of a raw Jjondee-gee was too artificial and strong.
4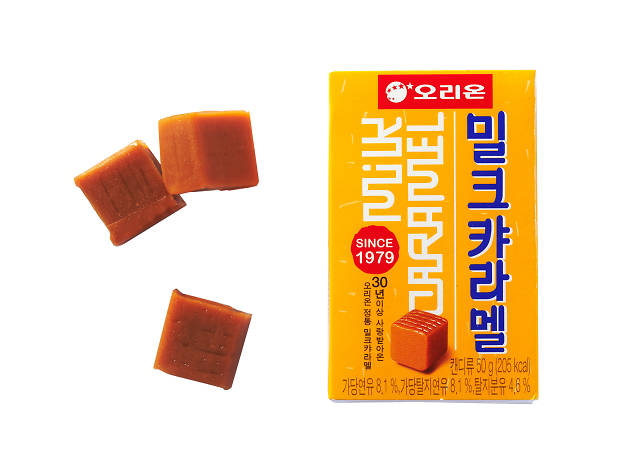 A caramel that can claim 30 years of tradition
When we were young, the retro-style, white paper wrapping of this milk-caramel caused it to be seen as a high-end snack. The snack is now wrapped in aluminum, but the taste is still the same, whether it be 1979 or 2015.
5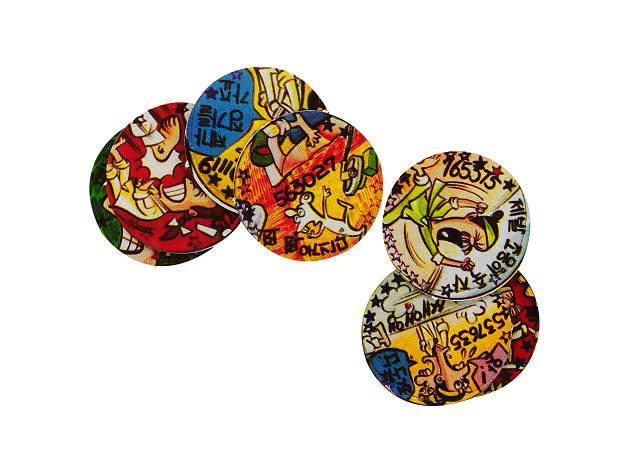 Ddak-ji wars, which were decided by the thickness of your paper
Originating from the 1950s, DIY ddak-jis were made by folding thick paper into diamond shapes to flip over other ddak-jis—a game similar to pogs. However, it wasn't until 1968 that the Japnese animation-inspired Gold Bat ddak-ji started being produced commercially, along with popular cartoon characters such as Atom Boy or Robot Tekken V on them. The ddak-jis with traditional Korean folk tale characters Heung-boo and Nohl-boo were, unfortunately, not very popular.
Show more
Where you can purchase these memories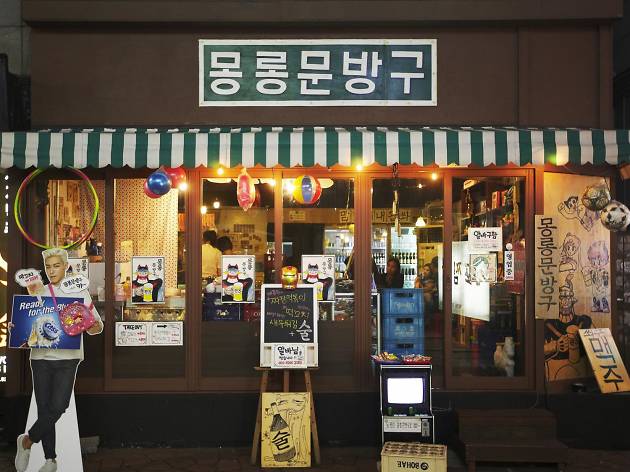 Walking towards Ssamzigil in Insadong, you will see To-en (48, Insadong-gil, Jongno-gu), a shop full of old, Korean junk food and toys. If you are lucky, you will be able to find the carp yeot vendors as well on the same street. And if you happen to be hanging around in Sinchon, you can get your daily sugar intake at Monglong Stationary (27, Yonsei-ro 11-gil, Seodaemun-gu.)
More to explore