Hanok attractions
They're some of the oldest, most extravagant hanok in town.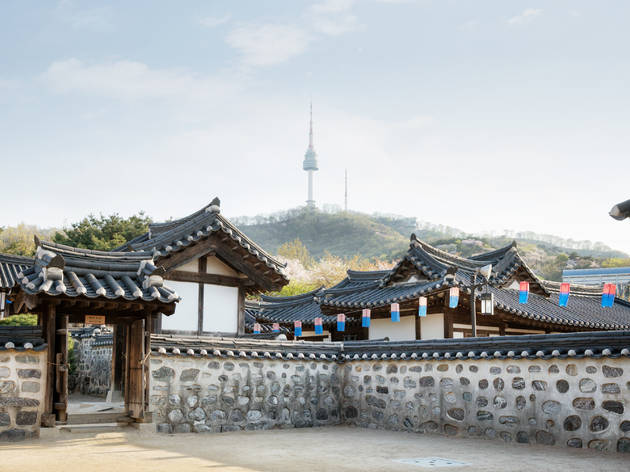 By

Time Out Seoul editors
|
You don't need to own a hanok home to experience the graceful lifestyle. From the coolest library in town well-disguised in a revamped hanok to a village of aristocrats' dwellings built hundreds of years ago that is now open to the public for free and one of Seoul's most beautiful museums offering stunning panoramic views, these graceful hidden spots housed in the midst of the skyscraper jungle will make you forget it's the 21st century.