Heads up! We're working hard to be accurate – but these are unusual times, so please always check before heading out.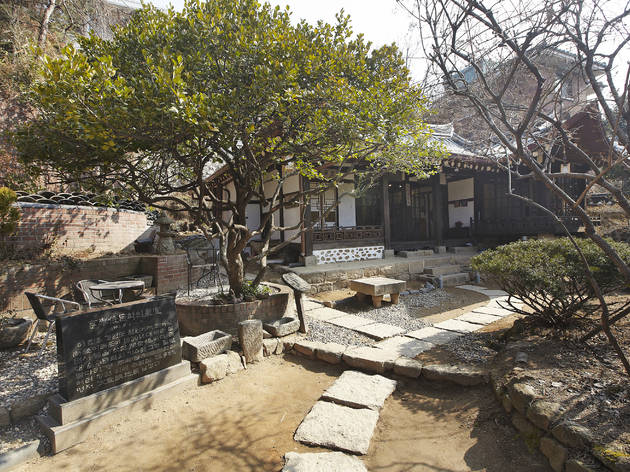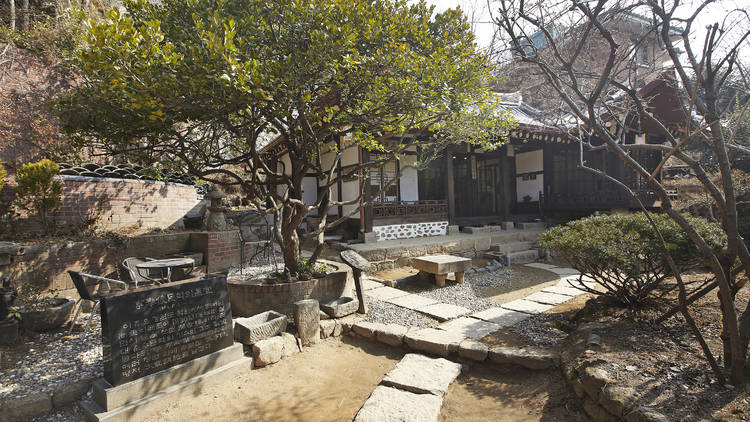 Hold your breath for Seongbukdong
Rich with nature, history and brunch cafés.
"Oh, Seongbuk-dong is very beautiful," remarks the taxi driver as he drives along the Bugak Skyway to get to Alex the Coffee. In the morning sunlight, there's hardly a shadow from one architectural marvel to the next. Weaved into the neighborhood are relics of the past: Late author Choi Sunu's hanok, the villa of 1900s merchant Yi Jong-seok and the teahouse, Suyeonsanbang, once home to the late author Yi Tae-jun. The significance of these places seems especially pronounced in contrast to the Western-style churches, embassies and diplomatic residences. The latter establishments have made for an unusually large demographic of foreigners in the neighborhood, despite its relatively long distance from central Seoul. Late last year, the current head of the Seongbuk-dong district office, Kim Young-bae, announced his plans to turn this neighborhood into more of a tourist attraction, hence the number of hotels, brunch cafés and Airbnb listings in the surrounding area. On a weekday morning, the streets are nearly empty save for a group of 50s-something Korean hikers and the occasional mother and son combination (Seongbuk-dong actually won a UNICEF Child Friendly City certificate in November 2013). Outside the quiet cafés, there's the distant sound of construction, and you can't help but hope that no one will demolish Seongbuk-dong's intrinsic beauty.
An insider's talk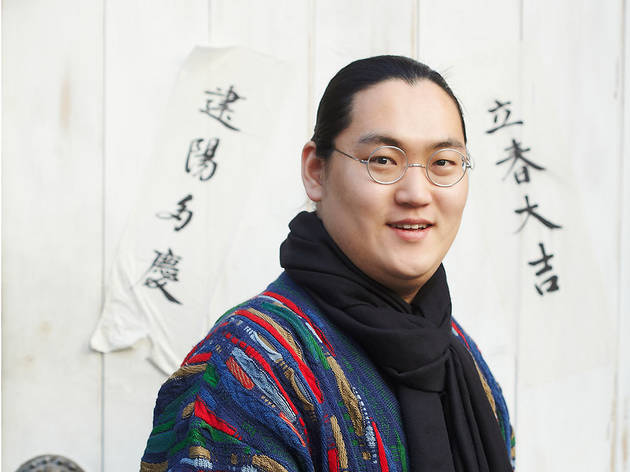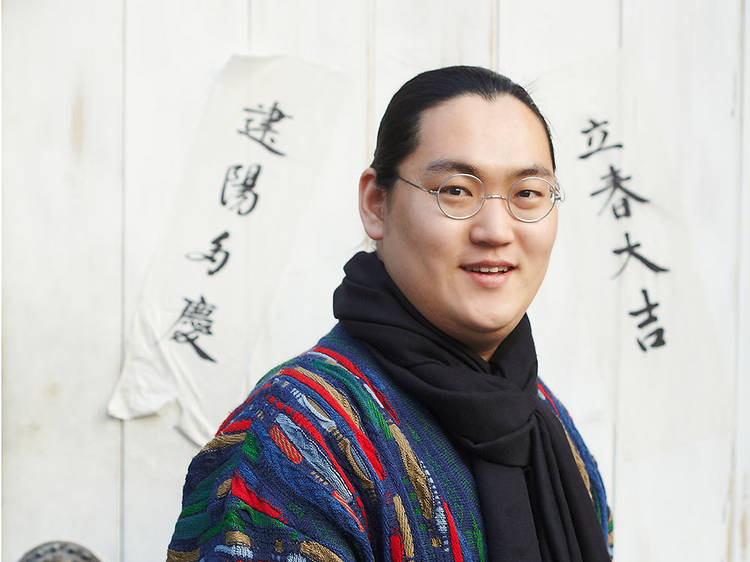 Kim Ju-hyung (Owner of Modern Manmul)
"The first word that comes to mind with Seongbuk-dong is 'comfortable.' It's near the city but extremely relaxed and not chaotic. The neighborhood also has a positive symbiotic relationship with the energy of the artists in this area. Maybe it's because I'm an artist and a shaman, but I just find the neighborhood to be so cozy and comfortable..."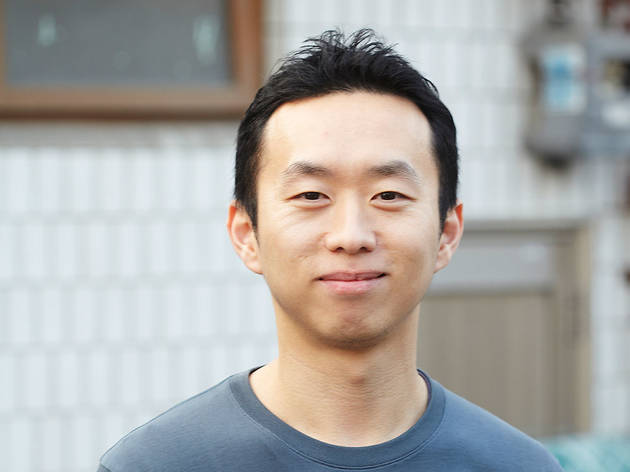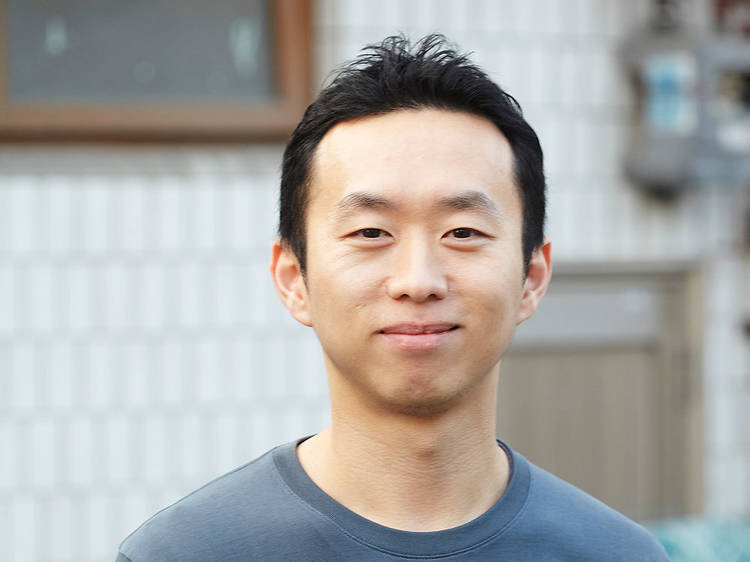 Kim Sun-moon (Creative Director at 17717)
Tell us about some of the exciting galleries located in Seongbuk-dong. "
There actually aren't that many galleries in Seongbuk-dong, but I would recommend the Can Foundation, Space O'NewWall and 17717. These galleries have a long history here and hold many different kinds of experimental exhibits."
Space O'NewWall opened in 2011 claiming to be a "curating lab" where you can see experimental art. 12-6, Seonjamro, Seongbuk-gu (070-4401-6741).
CAN Foundation is a non-profit organization that discovers new artists and holds cultural programs for kids and the elderly. 14-4, Seonjam-ro 2-gil, Seongbuk-gu (02-766-7660).
17717 is a gallery, a concert hall and a meeting space for the 17717, which is made up of individuals dedicated to furthering the artistic movement in Seongbuk-dong. 11, Seongbuk-ro 8-gil, Seongbuk-gu (010-4441-7717).