Later, 2016! Awesome events in Seoul to ring in the New Year
Kick off the New Year with a bang!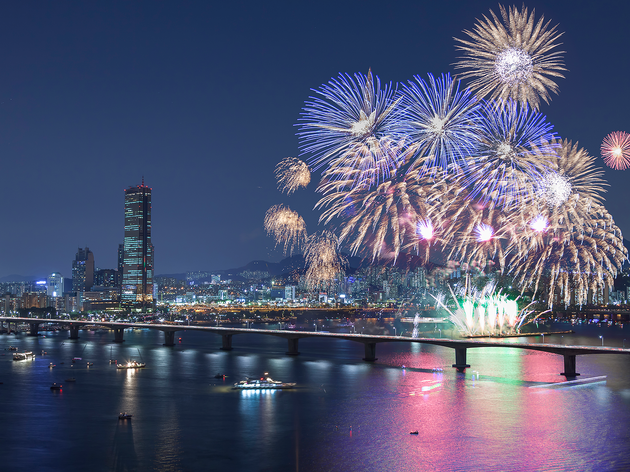 Make the New Year as magical as it can be, with friends and family! You can set the mood for the first moment of the year with the New Year's Eve concerts, or choose to go wild with stylish parties happening around Seoul. Of course, you can also take the opportunity to clear the slate and make a fresh start for 2017, after all of the hustle and bustle of the holidays.