Give yourself a few days of adventure and relaxation during this "golden holiday"
Yay, extra time to have fun and chillax!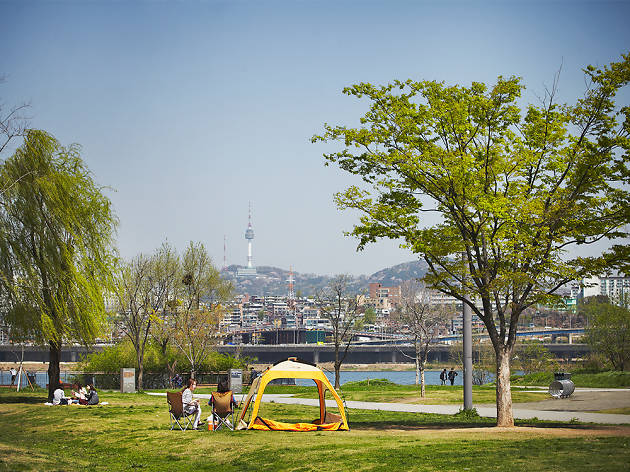 Don't just sit at home and do nothing all day during this "golden holiday"—well, you do deserve a do-nothing day but you've got all these extra free days, right? It's time to give yourself a weekend of adventure and complete relaxation!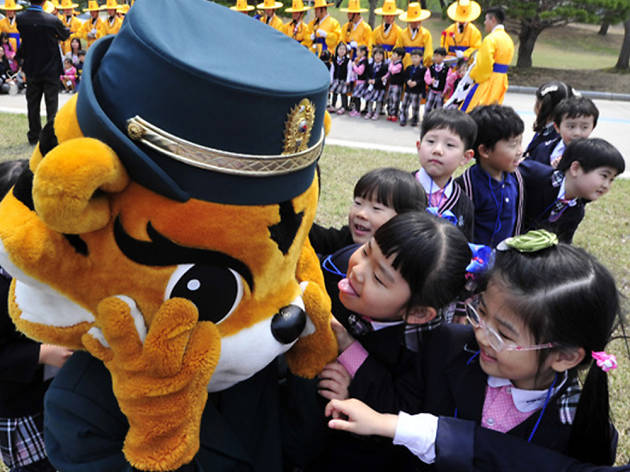 It's been a while since we've had a long weekend, which is why the Children's Day weekend in May is even more special. Not only will you have extra time to relax and recharge, but it will give you time to spend with your family. For those who have children, you might want to check some of these special Children's Day events happening in Seoul.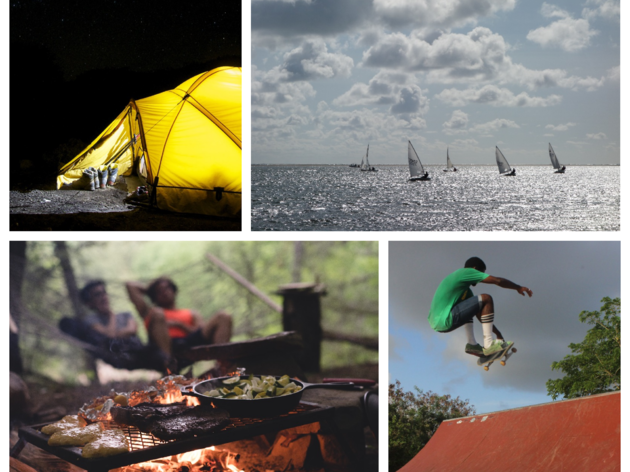 The Han River one of the more popular attractions among Seoulites as they swarm over filling the banks of the Han in the thousands. They're out cycling, having a picnic or maybe even doing some leisurely fishing. There are plenty of things to do other than the mundane day out on the Han. They include having a BBQ party with your friends, learning how to ride a longboard or maybe even trying out a yacht for the first time. Here are a few things you may not have known but can be rented out.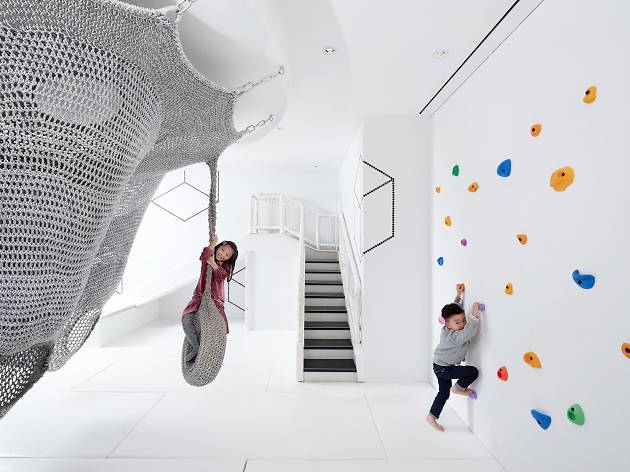 We're all happy about long weekends, but when you include discounted hotel packaged into the formula, it only gets better. This May, a few hotels have come up with some exciting packages. What usually costs 90,000 won for a hotel buffet can be enjoyed at half the price while children and their parents can participate in various activities all coordinated by the hotel staff. Just don't forget to take home the special gifts some hotels have ready for you!
Show more