Unique rent-able items at Hangang!
The Han never stops providing.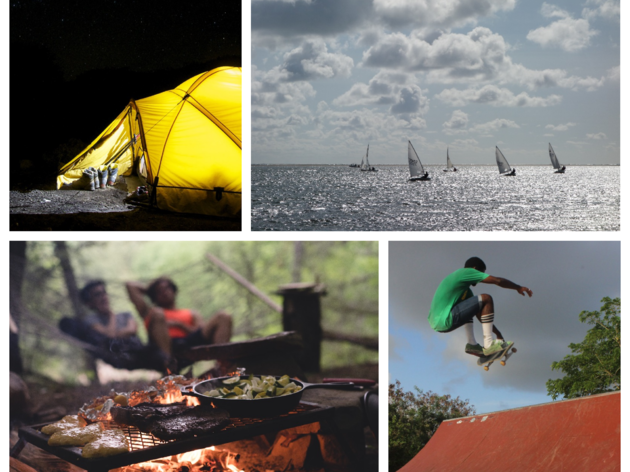 The Han River one of the more popular attractions among Seoulites as they swarm over, filling the banks of the Han in the thousands. They're out cycling, having a picnic or maybe even doing some leisurely fishing. There are plenty of things to do other than the mundane day out on the Han. They include having a BBQ party with your friends, learning how to ride a longboard or maybe even trying out a yacht for the first time. Here are a few things you may not have known but can be rented out.