Get ready to mingle at these Valentine's Day parties!
Whether you're single or in a relationship, you can go out and celebrate Valentine's all night long!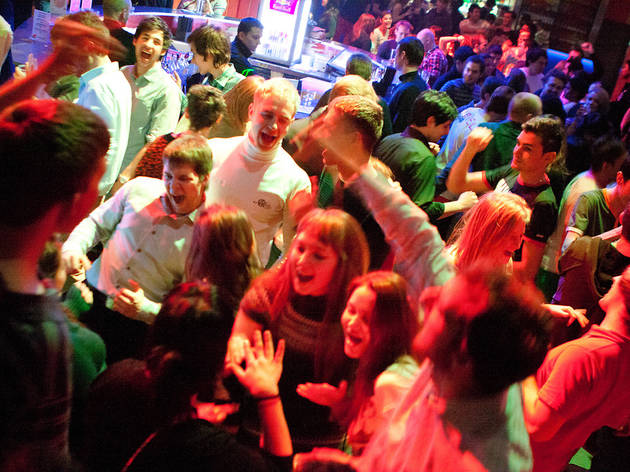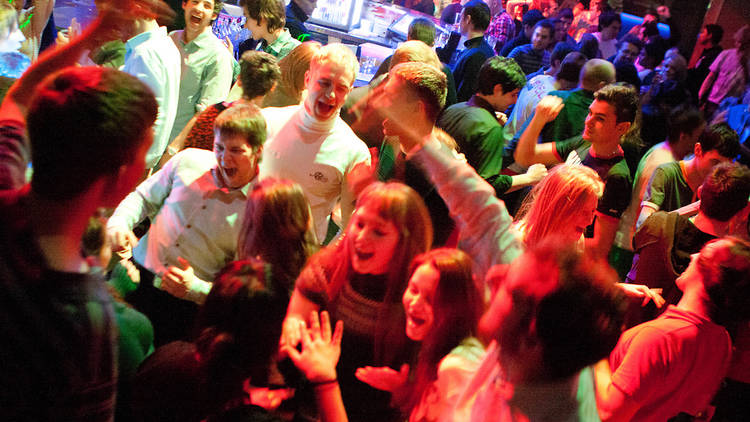 Celebrating love — what better excuse is there to party all night long? You can celebrate the love with your better half, or even, find some new love at these all-night parties in Seoul.