Seoul's home & living fairs
4 fairs that will inspire you to recreate the one place you always return to: home.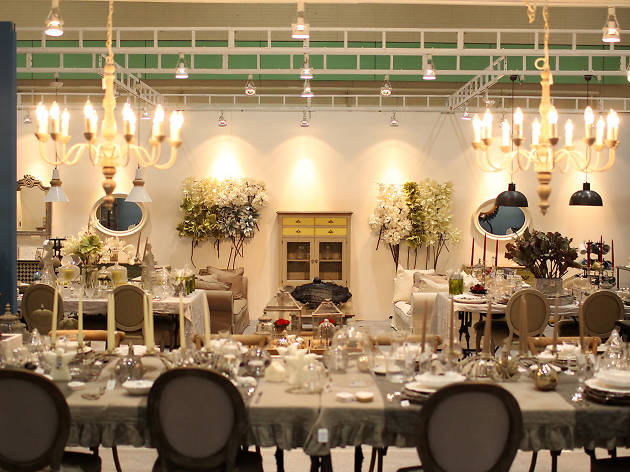 Close your eyes and imagine the home you want to be living in right now. You might not picture all the small details and items in your dream home, but you know the "feels" you want/need. Well, these 4 lifestyle fairs might help you achieve that, and perhaps even bring more happiness back into your life.