Style director Sarah Kate Watson-Baik
Style director Sarah Kate Watson-Baik picks her favorite spots in Seoul.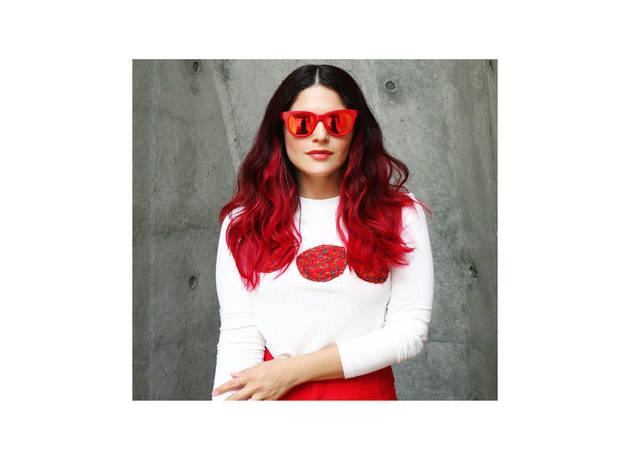 Sarah is a style director and host of Fox's STAR World Asia and CJ E&M's K-Style. Currently she is focusing on her personal YouTube channel, UrbanWit, about her life in Seoul.
Three Favorite places in Seoul
Before it's Hot
"Plant is not new, but perhaps new to those not in the veganknow. I'm not 100% anything, but [I] love and appreciate this home-style café that's reminiscent of California. They serve fresh, vegan comfort food and some of the most amazing vegan cakes in Seoul, and you don't have to be vegan to appreciate them! Never disappoints!"
Read more
Recommendation for out-of-town visitors
"Not a fashion location exactly, but it's definitely got its own aesthetic that will inspire the creative in anyone, even the avid meat eater! Located across the street from Jogyesa Temple, Balwoo Gonyang offers beautiful spreads of Korean Buddhist temple cuisine. As it is vegan and Buddhist, its omission of pungent ingredients and creative courses are incredibly delicious. For friends visiting Seoul that need a break from the barbecue, I take them here!"
Read more