Sunday Filipino Market
Sunday Filipino Market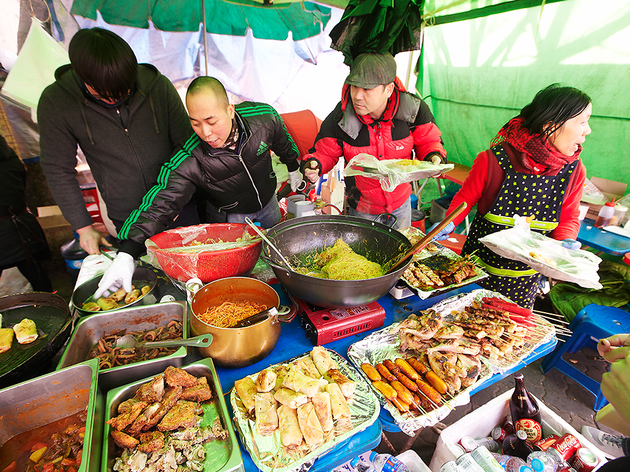 One of the most publicized foreign markets in Seoul, the Sunday Filipino Market is the go-to place for Filipinos, Koreans and other travelers who are missing the sunny atmosphere of the Western Pacific archipelago. Though the market itself isn't large and consists of a string of vendors outside of Hyehwa Station, there's a range of authentic Filipino foods such as balut (boiled fertilized duck egg, a common street food in Southeast Asia), spring rolls, stir-fry, desserts and more. Hard-to-find products, such as sauces and canned ingredients for Filipino dishes, can be found here as well. Most importantly, the spot serves as a meeting point for those in the community and the nearby Woori Bank even caters to the foreigners in the community by opening especially on Sundays for foreigners only (9am–4pm).
AT THE MARKET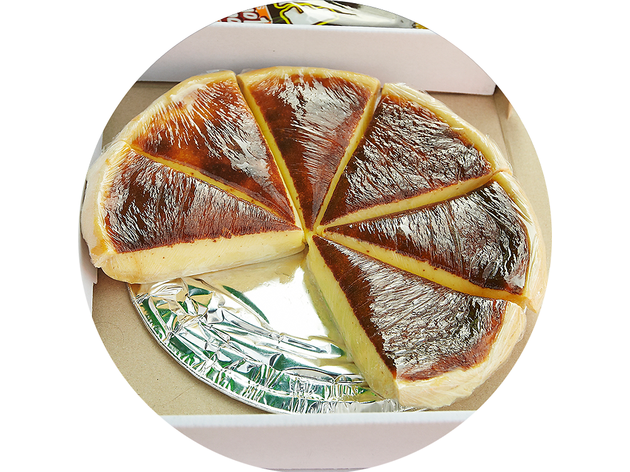 Cassava cakes, one of the most beloved Filipino desserts, are quite popular at the market as well as the Filipino egg tart cakes (pictured above). Soft and moist, these cakes are available at several vendors.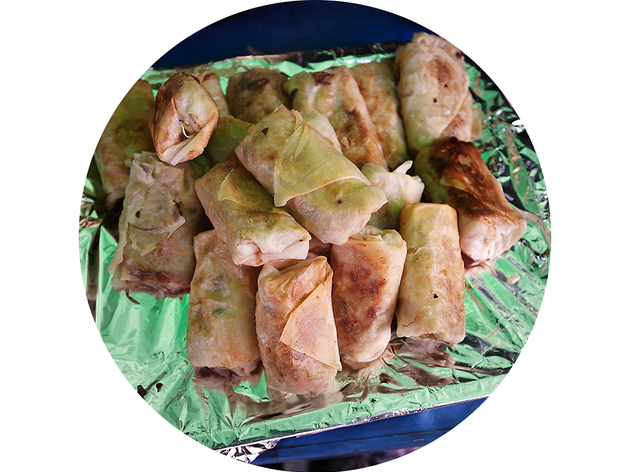 Lumpia(Filipino egg rolls)
Within these Filipino egg rolls, you'll find cooked ground meat that's been fried with vegetables, eggs and sauce. A common side dish found at Filipino family gatherings, these egg rolls are very filling.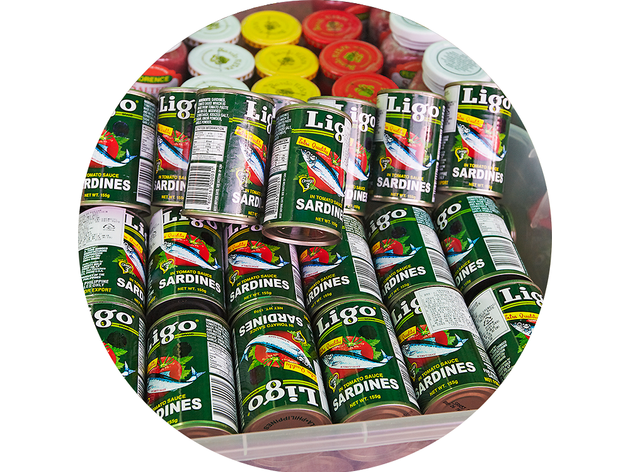 Dying to pick up some coconut oil or need a tawa (pan-like cooking apparatus)? While goods like these are available at the market, you can also purchase them online at: philippine-market.com.
ALSO TRY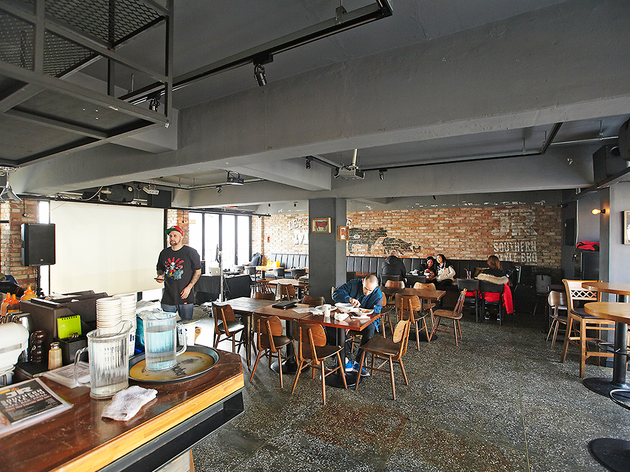 Serving Filipino food on Sundays only, JR Southern Style BBQ also serves up some savory Filipino dishes. Some of the meals they offer include the Kaldereta, a meat, potatoes and vegetable dish, and a crispy and Filipino-style fried pork belly dish called lechon kawali. To try their crispy pata (pork legs or knuckles to dip in vinegar sauce).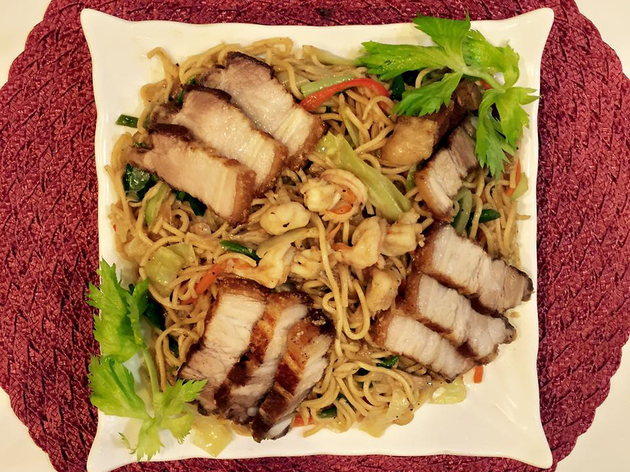 Located on the main HBC road, Kusina is one of the few places in Korea that operates as a fulltime Filipino restaurant. Opened in 2011, the restaurant's specialty dishes include the famous noodle dish pancit bihon and the juicy chicken adobo. The traditional stew with peanut sauce, kare kare, is one of their most popular dishes.