What's in for 2017? Here's some ideas.
Are you willing to jump on the bandwagon?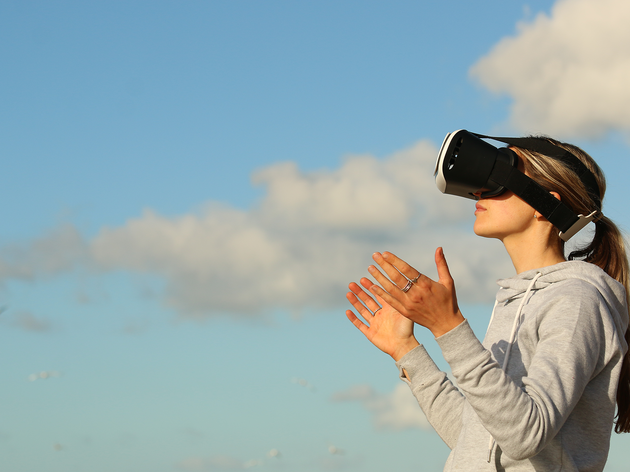 1/2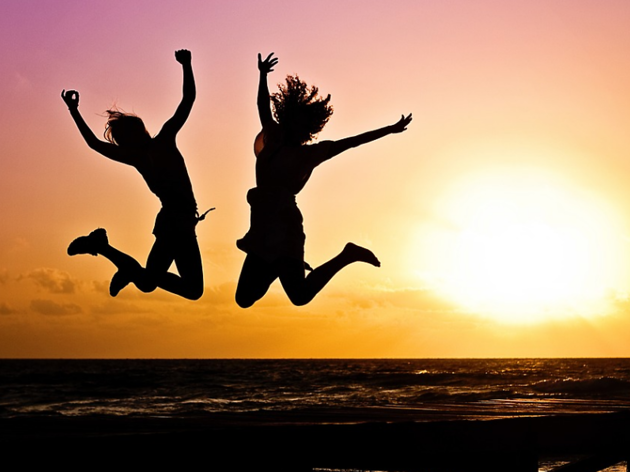 2/2
A new year has dawned, and while still amid political turmoil and abhorrent social conditions, life goes on. What will we observe in our daily life throughout this year? Are they close to what we wish to see? Hopefully, 2017 brings new opportunities with the new contexts, for all of us.