The essential gym bag roundup
Going to the gym has never been so glamorous – or functional – with this perfect selection of the best gym bags
Heading to the gym with a great bag in tow makes you feel at ease, in control and totally stylish. Plus, with this many cute gym bags on the market, it'd be plain rude to keep lugging around your smelly backpack from college or a flimsy canvas tote you got for free at the book store. There are such an array of colors, silhouettes and capabilities that gym bags these days are unlimited in their offerings. But thankfully you don't have to trawl through countless websites looking for them, because we've rounded up the most practical, stylish and so-cute-it-couldn't-possibly-be-for-the-gym bags.
Essential gym bags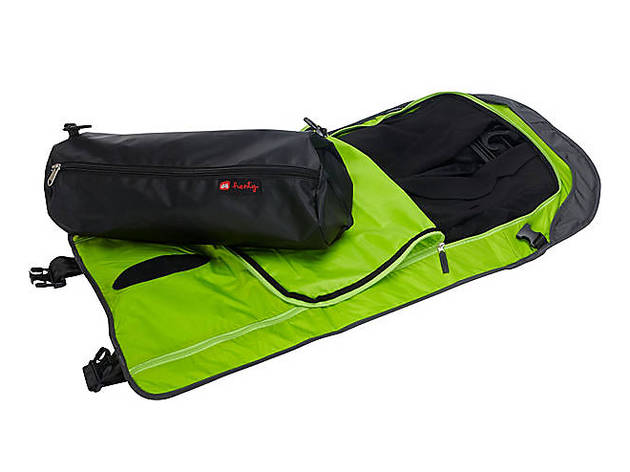 Need a gym duffel and garment bag rolled into one? Henty delivers. If you're serious about storage and love going to workouts post-work, there's no other bag for you.
$189 on ebags.com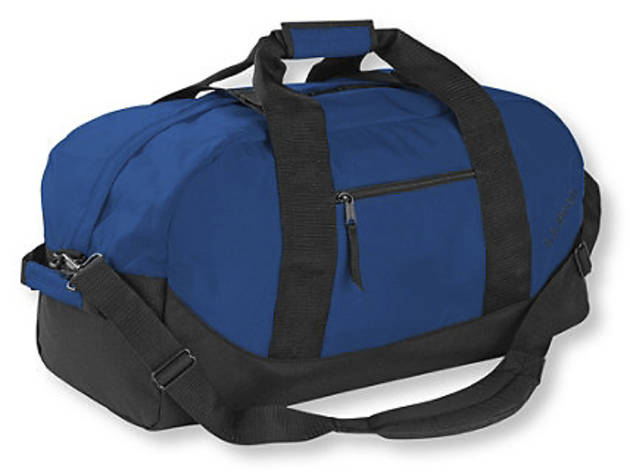 Made for the gym and the outdoors, this compact duffel has all the basics and more. Long and short straps make carrying easy-breezy.
$49.95 on llbean.com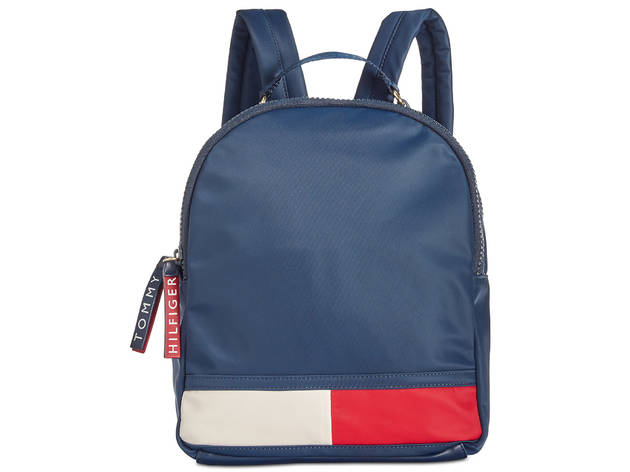 Step into the gym looking adorable. This Tommy Hilfiger mini-backpack is ideal for taking just what you need to the gym (or out and about!) and nothing more.
$45 on macys.com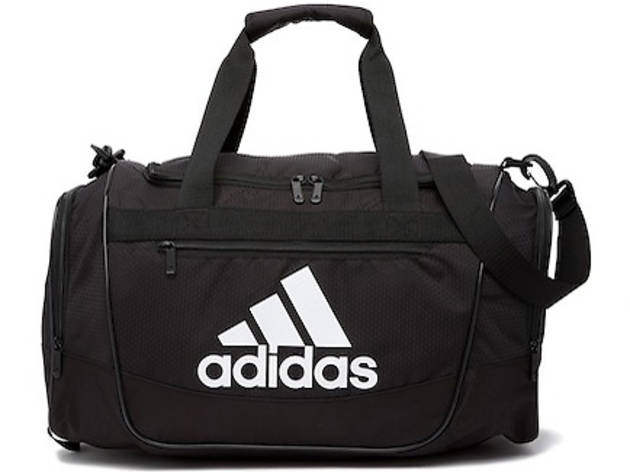 The Defender III by Adidas is a classic gym bag style that marries functionality and design. This compact version isn't too clunky and will store nicely in your locker.
$26.97 on nordstromrack.com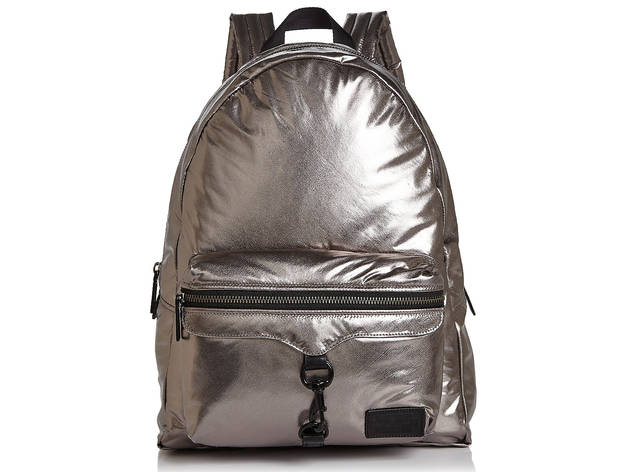 Rebecca Minkoff's shiny gunmetal Riley backpack is the gym bags who those who love backpacks and glam. This one has even got an interior Velcro compartment and plenty of others for lots of storage.
$175 on bloomingdales.com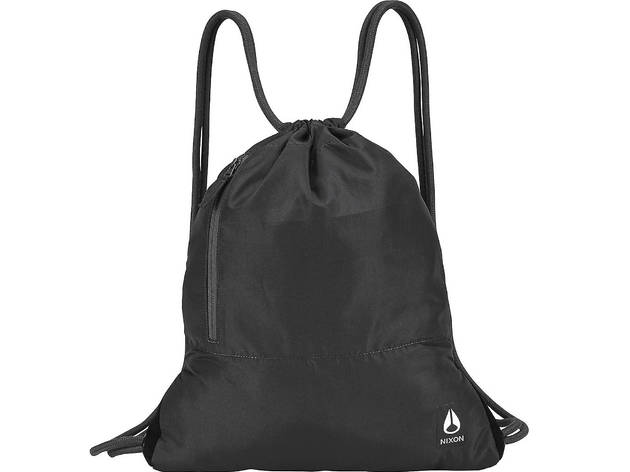 Nixon's Everyday Cinch bag is a simple nylon adjustable carryall backpack. With lightweight rope straps and a zipped outer compartment, there's not much else you could ask for.
$20 on ebags.com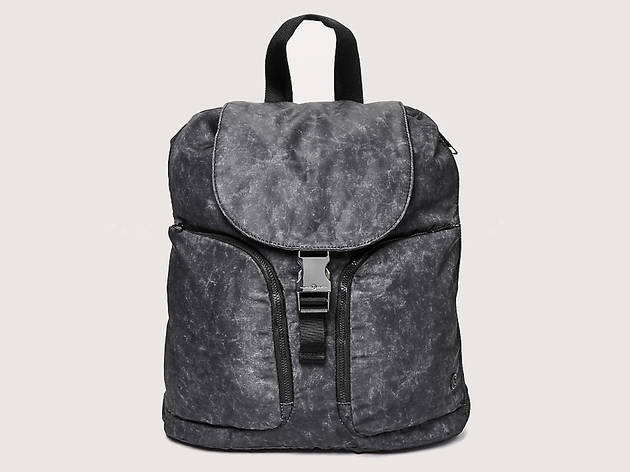 If you're a rucksack kind of girl, this mini-version by Lululemon is a great one to take to the gym. It's easy to carry, fits all your essentials, and looks fabulous.
$79-$89 on lululemon.com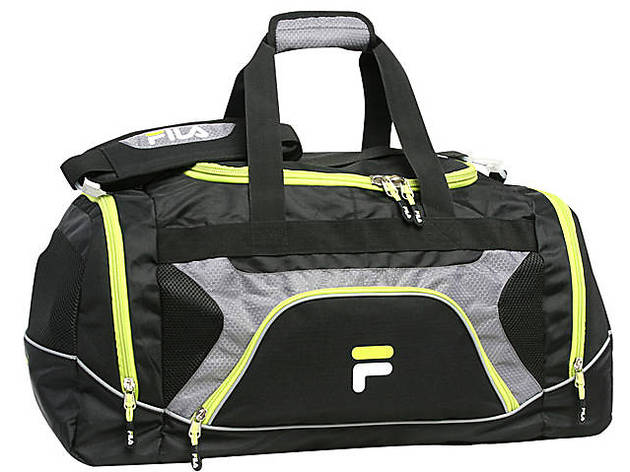 Fila has definitely made a comeback since is glory days in the '90s. This roomy duffel bag for the gym with neon accents has definitely carried on the glory.
$22.39 on ebags.com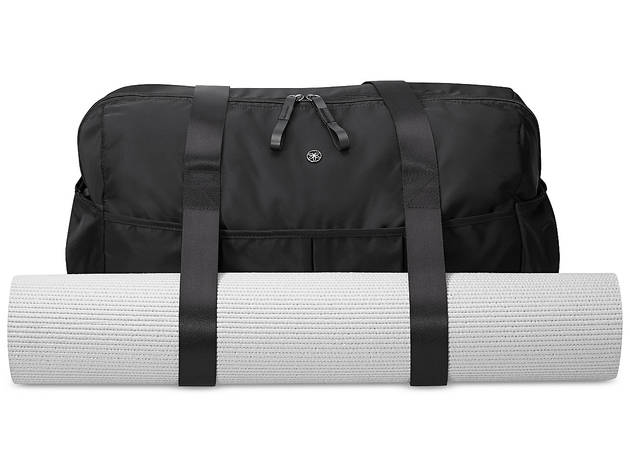 The zip Weekend Warrior tote from Gaiam is made for all the stuff you do on weekends, including working out. It even comes with carrying straps for your yoga mat!
$29.98 on gaiam.com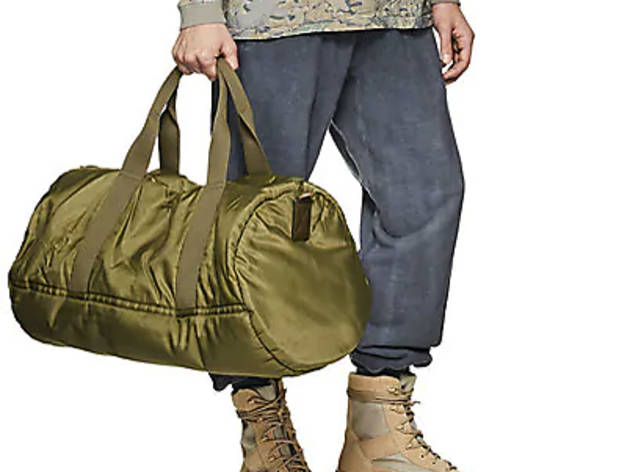 This insulated gym duffel from the Yeezy collection by Kanye West is made from insulated olive-colored tech fabric and rolled canvas handles. It's all about the deets.
$375 on barneys.com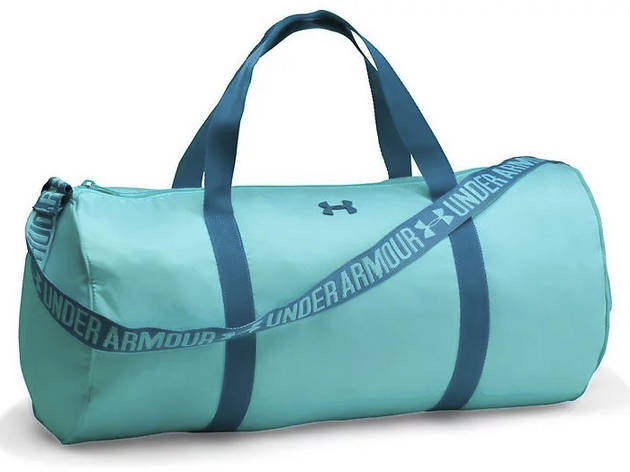 Women's UA prove you don't have to spend hundreds to bag yourself good style. Their retro-vibed, no-fuss duffel is practical, pretty and comes in a wide variety of colors (although this 'blue infinity' is our fave).
$39.99 on kohls.com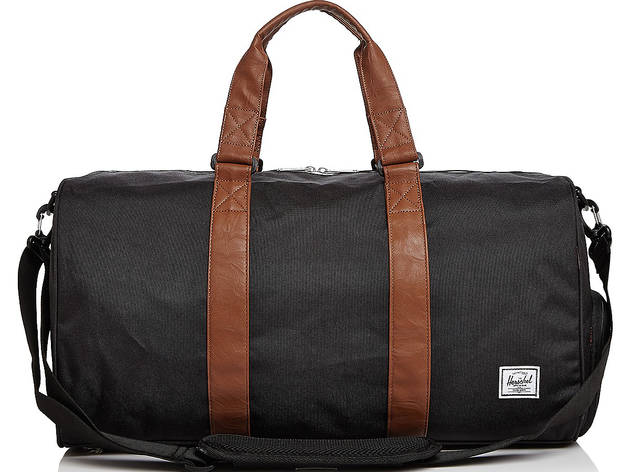 This canvas gym bag-meets-weekender is a favorite pick from Herschel Supply Co. Its larger size and classic rounded silhouette makes it equally beautiful and usable.
$85 on bloomingdales.com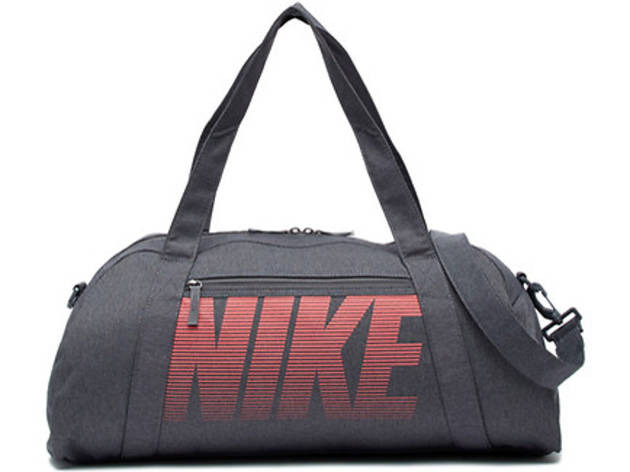 Streamlined and vintage looking, this Nike gym bag doesn't shy away from a logo. Its shoulder strap is adjustable and detachable and it has a number of interior pockets for organization.
$24.97 on nordstromrack.com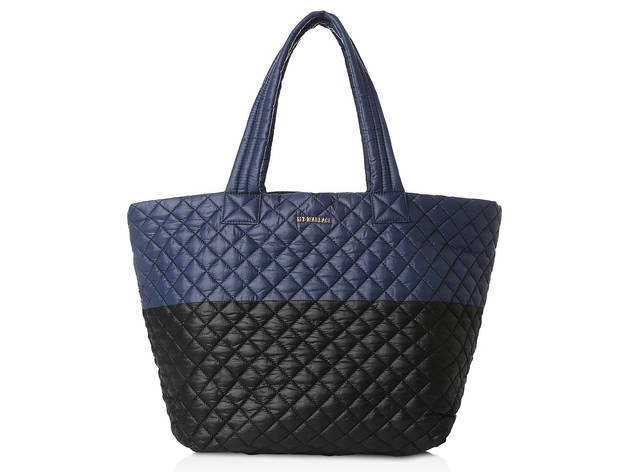 This large and lightweight quilted nylon tote by MZ Wallace is as good for roaming around the city as it is for taking to the gym. Throw your goods in and out easily.
$225 on bloomingdales.com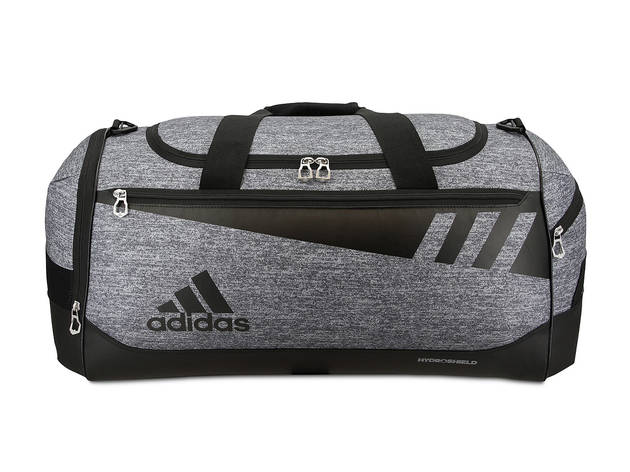 Another awesome Adidas style gives us a more modern take on the duffel. With a super sporty look, waterproof surface, and tough build, this one is made for action.
$37.50 on macys.com